Facebook's Zuckerberg vows to work harder to block hate speech in Myanmar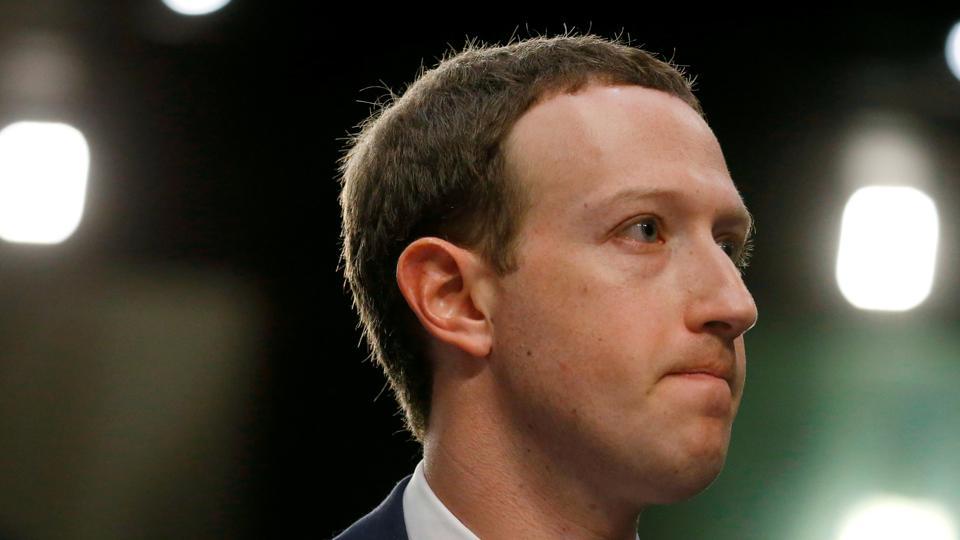 Mark Zuckerberg testifies before Congress on data leak, says Facebook is hiring dozens more Burmese-language speakers to remove threatening content.
Facebook Chief Executive Mark Zuckerberg said on Tuesday his company would step up efforts to block hate messages in Myanmar as he faced questioning by the US Congress about electoral interference and hate speech on the platform.
Facebook has been accused by human rights advocates of not doing enough to weed out hate messages on its social-media network in Myanmar, where it is a dominant communications system.
"What's happening in Myanmar is a terrible tragedy, and we need to do more," Zuckerberg said during a 5-hour joint hearing of the Senate Commerce Committee and Senate Judiciary Committee.
More than 650,000 Rohingya Muslims have fled Myanmar's Rakhine state into Bangladesh since insurgent attacks sparked a security crackdown last August.
United Nations officials investigating a possible genocide in Myanmar said last month that Facebook had been a source of anti-Rohingya propaganda.
Marzuki Darusman, chairman of the UN Independent International Fact-Finding Mission on Myanmar, said in March that social media had played a "determining role" in Myanmar.