Google launches Datally app to help monitor, control mobile data: Here's how it works
Datally is a lightweight and simple-to-use application aimed at Indian users who very conscious about their mobile data usage.
01 Dec 2017, 10:58 AM IST
in news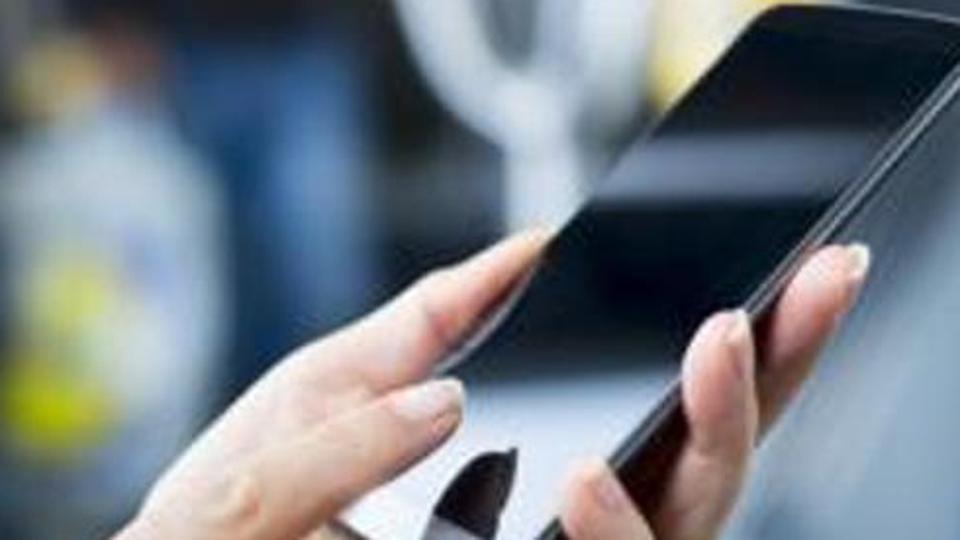 Google on Tuesday launched a new mobile application 'Datally' for Android users. As the name implies, the application is aimed at helping users save mobile data, by allowing them to monitor and control which apps are consuming maximum bandwidth and even finding the nearest Wi-Fi hotspots.
The application is clearly aimed at Indian users who are very conscious about their mobile data usage. Even though prices of monthly data plans have significantly come down in recent months, a lot of users still find it difficult to determine how much their actual data consumption is and which could be the best data plan for them.
What makes Google's Datally app different from other mobile data monitoring application is its simple and neat interface along with a card-style graphics that provide insight on data usage, including usage history, trends over time, and per-app usage.
Datally: Top features and how it works
Google's Datally app is compatible with smartphones running Android 5.0 and above. The app in itself is quite small in size, roughly 5MB. To get started, the app needs basic accesses such as location (which uses Google's location services), Wi-Fi, phone and device and app history. It also uses a Virtual Private Network (VPN) to block data.
Upon launching the application, Datally displays the amount of mobile data used today. The metric is followed the option to "set up Data Saver." The data saving option essentially blocks all the applications from consuming data.
This feature comes in handy when you don't know which application had been leaking data in the background. But switching on data saver option also means you will be unable to get real-time notification. For instance, if you get a WhatsApp notification, Datally shows a push notification as "you may have new messages."
Also, whenever you use any mobile application, Datally icon will hover on top of the screen showing you real-time stats on how much the particular app has consumed data since morning.
The next option is Manage data tapping on which shows insights on how much mobile data has been consumed, followed by details about the recent data usage. While you have the option to block data from all the application, you can go on to 'unlock' certain apps. In simpler terms, you will allow some applications, say WhatsApp, from getting blocked by Datally.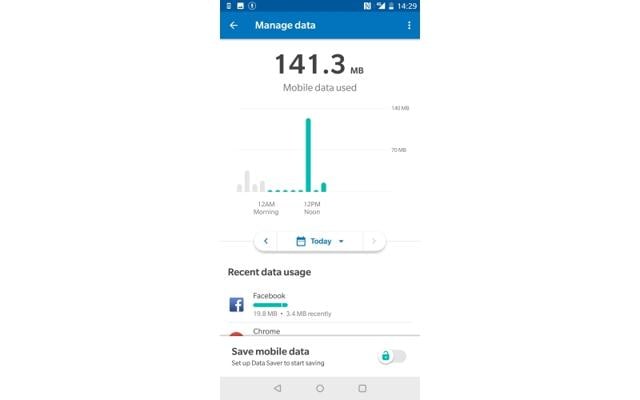 Another top feature of the application is "Find Wi-Fi", which shows the best networks in range and lets you connect to them. The application also shows the identity of the Wi-Fi service provider as well as an approximate distance from your device.
Some of the upcoming features of Datally are balance checking and balance expiration reminders, and proactive data usage warnings and controls.