Google serves employees 'Android burgers' with cheese below the patty
Does cheese in a burger go at bottom or top? Google thinks the Android version of the burger emoji is correct.
Updated on 04 Nov 2017, 04:23 PM IST
in news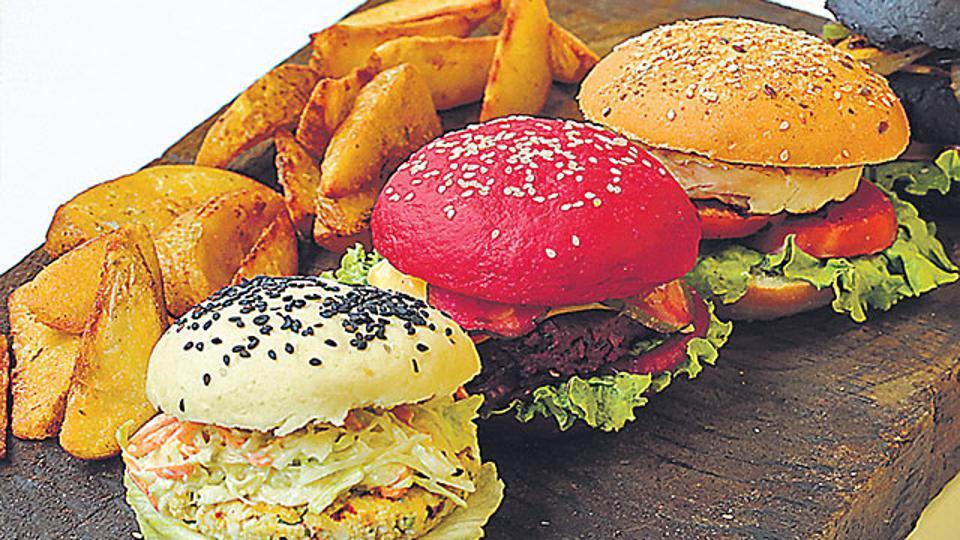 After an intense debate on the placement of cheese in Android's and Apple's burger emojis, Google served real version of 'Android burger' emojis to its employees during Friday's lunch.
At its Seattle office, the workers were served "Android burgers", ending the debate that Android burger emoji is the winner when it comes to placing the cheese.
"The key difference between this burger and any other is that the slice of cheese is placed beneath the patty and atop the lower bun. It looks exactly like Android's burger emoji, which sparked heated controversy earlier this week over the correct ingredient order of America's beloved staple," The Verge reported on Saturday.
The whole thing started when Thomas Baekdal, a writer and media analyst, tweeted early this week on the placement of cheese in Android and Apple burger emojis.
"I think we need to have a discussion about how Google's burger emoji is placing the cheese underneath the burger, while Apple puts it on top," Baekdal tweeted.
Reacting to this, Pichai tweeted, promising to "drop everything" and address the issue if people on the platform agree on what the correct placement of ingredient should be.
With serving "Android burgers," it appears the kitchen department at Google has heard Pichai loud and clear.
The hamburger emoji, also known as the cheeseburger, was approved as part of Unicode 6.0 in 2010 and added to Emoji 1.0 in 2015, according to Emojipedia -- an emoji reference website.