Google Tez, digital payment service launched in India; here's how it works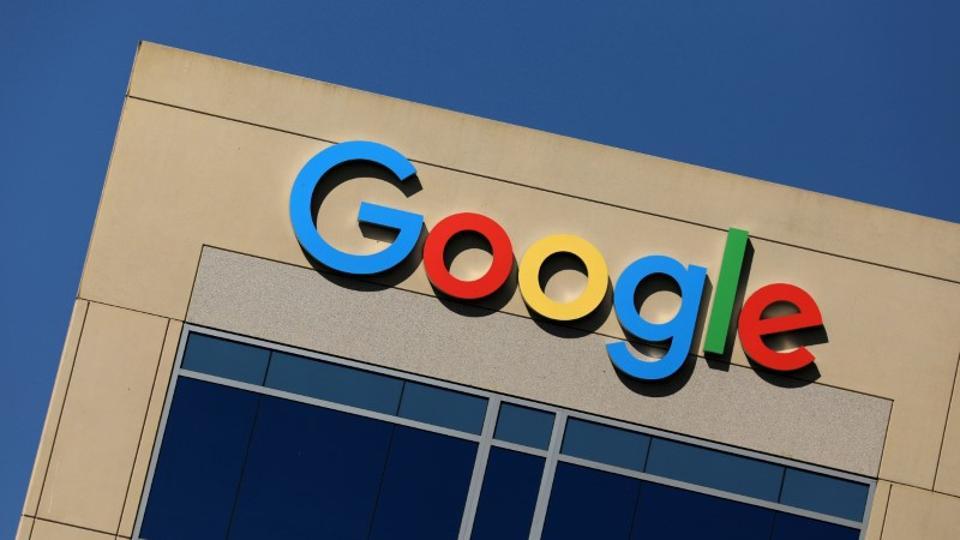 Google's UPI-based Tez digital payment application is available for both Android and iOS. Here's a step-by-step guide to get started with the application.
Google on Monday launched its mobile payment service, called Tez, in India. The payment service allows users to transfer money via their bank accounts as well as Unified Payments Interface (UPI) ID, QR code and phone number. Google Tez is a stand-alone application which is available for both Android and iOS.
As an introductory offer, Google has introduced a reward program under which users can make ₹51 when referral makes their first payment. A user can earn a maximum of ₹9,000 per financial year, and user can only be paid once for inviting the same person once. The offer expires on April 1, 2018.
Google will be holding an event in Delhi today to announce more details about the application. Details about the application, however, are already available through a dedicated website.
Along with all major Indian banks, Google has also teamed up with Dominos, RedBus and PVR as payment partners. Additionally, Google has rolled out the application for business users. "Business owners and shops can use the Tez app with their individual current account to start accepting digital payments today. Payment goes directly to your bank account — all with no fees. We are working to support shopkeepers with other types of current accounts soon," Google said on its website. Business users, can find more information about the platform on Tez for Business website.
How to get started with Google Tez:
First, you need to download the Google Tez app from the Google Play Store or Apple App store.
Step 1: Choose a language to get started. The app supports a range of Indian languages such as Hindi, Bengali, Gujarati, and Kannada, among others.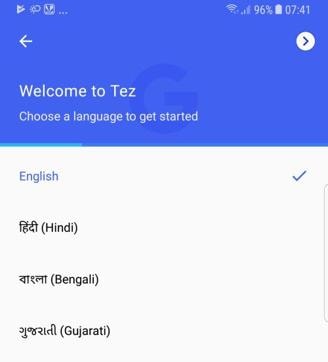 Step 2. Enter your phone number. The phone number should be linked to your bank account.
Step 3. Choose a Google account for receiving alerts, notification and verification.
Step 4. Google Tez supports in-app lock. Though you can use your existing screen lock or create a new lock for Google Tez.
Step 5. Now, you have reached the home screen. If you want to make payment through UPI, select your bank account number. Google has tied up with a number of banks, including Axis Bank, HDFC, ICICI Bank, State Bank of India. It also supports payments bank Airtel Payments Bank.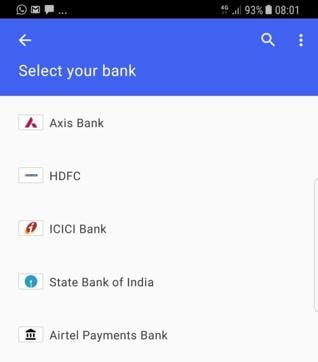 Step 5A: You can also link your account number. You will have to provide basic bank details such as account number and IFSC code, as you would do for internet banking or mobile banking.
Other key features
While making a payment through Google Tez, the app will ask you to choose between the options like UPI ID, Scan QR code or Google Tez user phone number. If you've already set up your account, the payment process is simple, and similar to Paytm transactions.
There's also a 'Cash mode transactions'. This is a separate section within the application where users can see a history of cash mode transactions. There's also a section for a log of all kinds of transactions.
"Use Cash Mode to send money instantly to another Tez user nearby without needing to share private details like your bank account or phone number. Now you can transact with the simplicity of cash, but with added security," Google explains on its website.