India bans Chinese apps: How to download your TikTok videos in simple steps
Here are two easy ways using which you can download all your TikTok videos locally and use it anywhere else.
30 Jun 2020, 04:56 PM IST
in news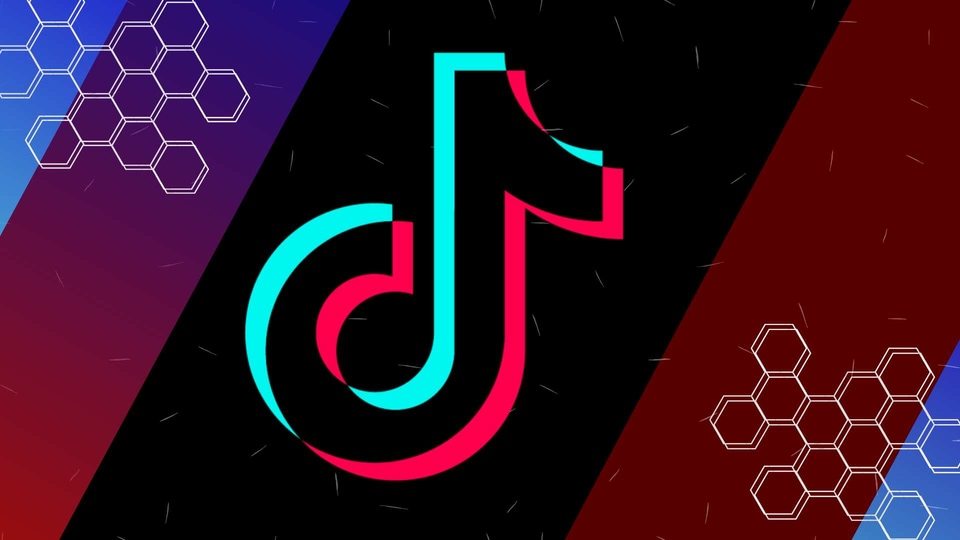 The Ministry of Electronics and IT's ban of chinese apps has created a huge wave in the app industry in India. And one particular app that has been banned and will possibly be going away from millions of Android and iOS phones in future is TikTok. For TikTok, India has been one of the biggest markets and the Indian govt's decision will surely impact the user base. Since millions of Indians were on TikTok, creating short entertaining (or cringe worthy) videos, it is natural to think if it is possible to download all the videos locally before the app becomes useless.
Also read: TikTok loses its biggest user base as the app gets banned in India
So one of the easier ways to download your TikTok videos is to simply request the firm for your data. The request, once processed, will let you download all your data from the app. Here's what you need to do.
Step 1. On TikTok tap the three-dots icon that is visible on the top right corner.
Step 2. Tap on Privacy and safety.
Step 3. Tap Personalization and data.
Step 4. Download your data.
Step 5. Tap Request data file. This will send a request to TikTok for downloading your content. Although there's no particular time frame within which you will get the reply. But ideally it may take around 30 days.
Also read: TikTok vanishes from Google Play Store, Apple App Store for several users
The second option doesn't require you to get in touch with TikTok directly to ask for content. It can let you download each video easily within seconds. However, each of those videos have to be downloaded manually. Here's what you should do.
Step 1: In TikTok open your profile.
Step 2: Open a video that you have to download.
Step 3: Tap the three-dots icon.
Step 4: Save video. Do it for every video.