TikTok vanishes from Google Play Store, Apple App Store for several users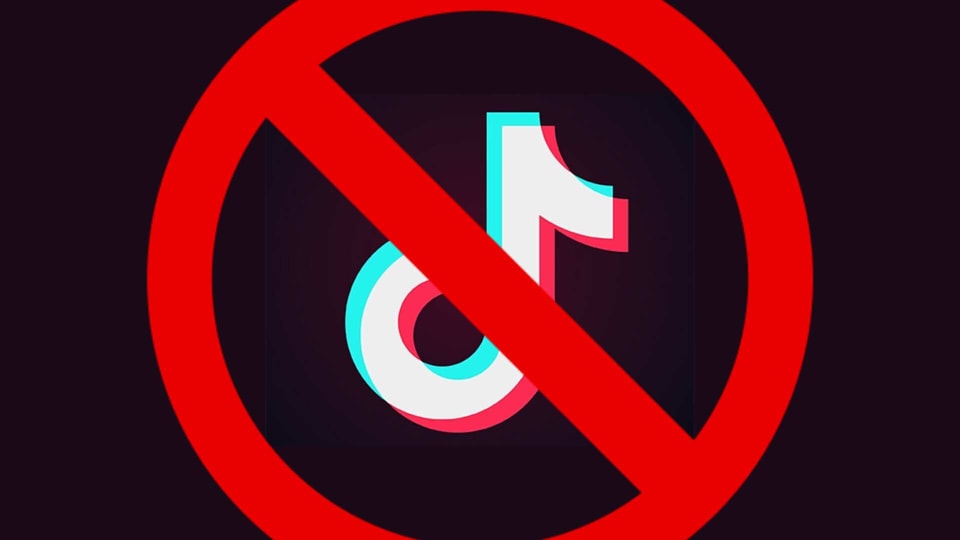 While the TikTok app is still visible for some, it has stopped showing in search results for many.
Update: TikTok India head, Nikhil Gandhi responds. More details here.

"The Government of India has issued an interim order for the blocking of 59 apps, including TikTok and we are in the process of complying with it. We have been invited to meet with concerned government stakeholders for an opportunity to respond and submit clarifications. TikTok continues to comply with all data privacy and security requirements under Indian law and have not shared any information of our users in India with any foreign government, including the Chinese Government. Further if we are requested to in the future we would not do so. We place the highest importance on user privacy and integrity.
TikTok has democratized the internet by making it available in 14 Indian languages, with hundreds of millions of users, artists, story-tellers, educators and performers depending on it for their livelihood, many of whom are first time internet users," said Nikhil Gandhi, Head of TikTok, India.

Original story: On Monday (June 29) the Indian government banned 59 Chinese apps across Google Play Store and Apple App Store, claiming that they compromised user privacy and data. One of the first apps in the list was TikTok. Although there is no official statement from the company or its parent firm ByteDance yet, the app has (as expected) been removed or deranked from Google Play Store and Apple App Store, the two app markets for Android and iOS users.
It is worth adding that while the app is still visible for some, it has stopped showing in search results for many. This means that several users who want to download this app from their respective app stores, won't be able to find it in the first place.
For several users, searching for TikTok on the Google Play leads to results that are showing either some clone apps or apps to download TikTok videos from unpopular developers. On the Apple App Store you get to see some 'helper apps' like VideoSplit for TikTok, but not the TikTok app itself.
We are, however, still awaiting some sort of confirmation from Google India on this.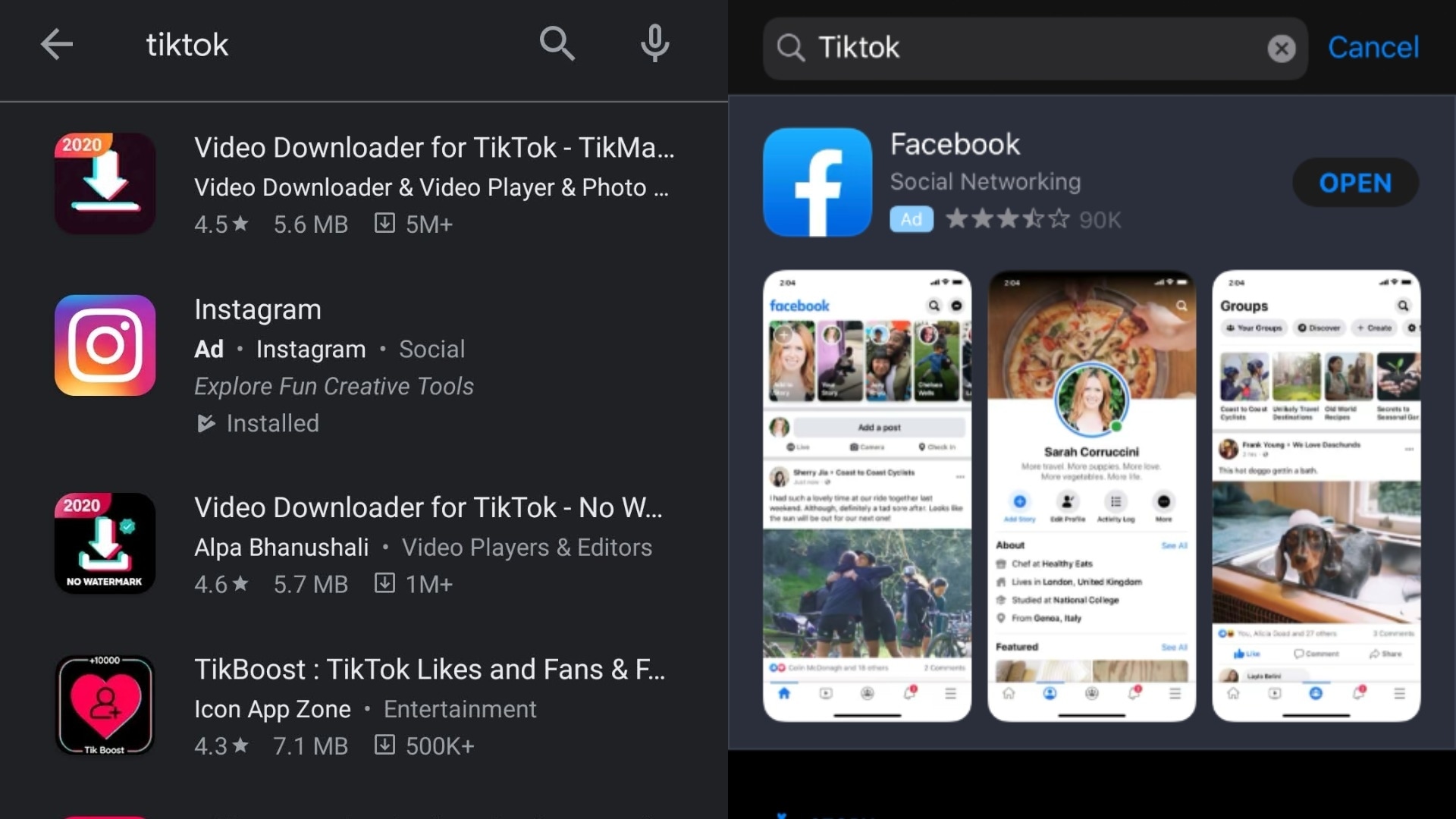 Also read: India bans 59 Chinese apps: Top alternatives to TikTok, ES File Explorer and CamScanner
Nonetheless, some of the other popular apps mentioned in the ban list including CamScanner, UC Browser, Shareit, WeChat and Clash of Kings, are still visible on both the platforms. They too might get the TikTok treatment and be removed or deranked from the respective Google and Apple app markets soon.
In the release issued by the Ministry of Electronics on Monday, the ongoing India-China border dispute got no mention though. The sole reason given was that these 59 apps were/are "engaged in activities which are prejudicial to sovereignty and integrity of India, defence of India, security of state and public order."
The government, indicating that this was not a sudden decision, added that it received several complaints from various sources including several reports about misuse of some mobile apps available on Android and iOS platforms for stealing and surreptitiously transmitting users' data in an unauthorised manner to servers which have locations outside India.