TikTok loses its biggest user base as the app gets banned in India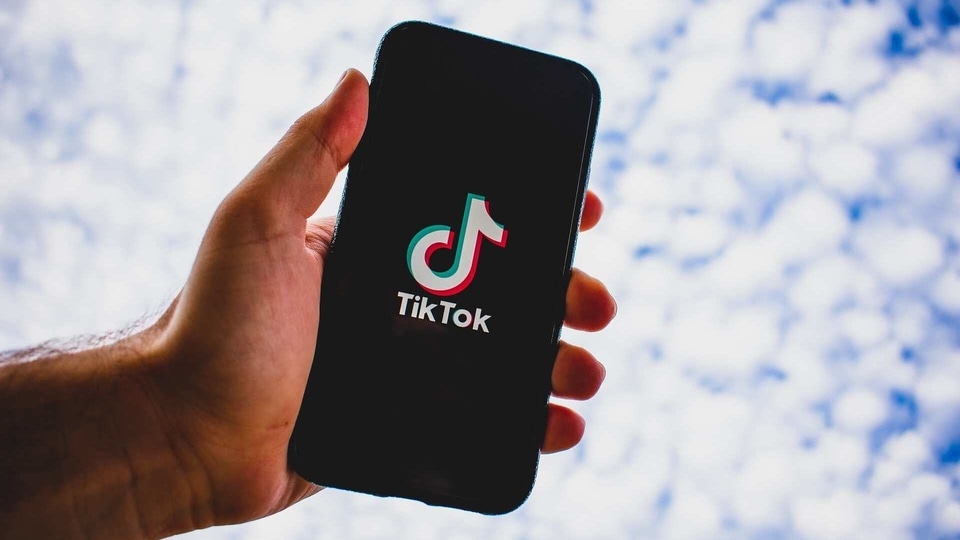 TikTok get its most number of downloads and users from India. TikTok has over 200 million users in India.
The Indian government's decision to ban Chinese apps may have the biggest effect on TikTok as it loses its biggest user base. India has been consecutively contributing the most number of downloads and users to TikTok globally.
TikTok has been the most downloaded app globally in the past few months except for April when Zoom shot past it. Last month, TikTok received over 111.9 million installs with India contributing 20% of its total downloads, according to Sensor Tower. This behaviour has been constant for the past few months.
It's no surprise that TikTok is massively popular in India. Not just creators but TikTok has roped in many Bollywood celebrities on its platform as well. The Indian government also joined TikTok earlier this month. TikTok had been facing backlash stemming from various reasons for hosting offensive content, data privacy issues and anti-China sentiments.
TikTok says that it has over 200 million users in India. It hasn't clarified how many of these are active users though. Last June, TikTok said it has around 120 million monthly active users. So in addition to downloads, TikTok also gets its most number of users from India.
TikTok has been removed from Google Play Store and App Store. The app still works for those who already have it on their phones. But it's likely that internet service providers (ISPs) will block access to TikTok soon.
The app will surely lose a huge number of users but its user revenue may not have the same impact. India is known to have large user bases for apps but spending is still very limited. TikTok was the highest grossed app last month with over $95.7 million user spending coming from China. This is followed by 6.2% from the US, and 1.2% from Turkey.
TikTok said that it has acknowledged the government's decision but the company has been invited to meet with stakeholders where a possible review of the app will take place.