Largest comet ever is heading towards us! This object is HUGE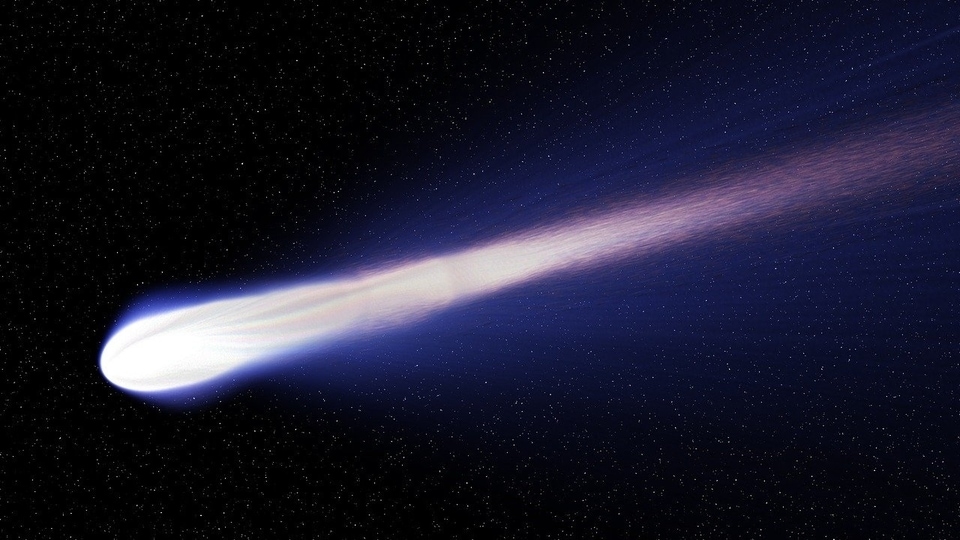 The Bernardinelli-Bernstein comet is MASSIVE and it is speeding towards our solar system. Its speed, momentum and mass are extremely destructive.
Comets are beautiful to watch, especially with their glowing tail whizzing past the sky. However, a new comet is heading towards us and in the next 10 years, will whizz past us. It is called the Bernardinelli-Bernstein comet and is at least 100 kms across, which makes it 1000 times larger than most comets humans have ever observed.
However, you do not need to start making plans to leave Earth. The Bernardinelli-Bernstein comet is heading towards our solar system but it won't be of any concern to Earth. In fact, the comet will pass just outside the orbit of Saturn, which is at a distance of 10.97 AU of the Sun. The comet is currently travelling through the Oort cloud at about 29 AU.
Largest comet heading to us!
The comet was initially assumed to be a dwarf planet travelling through the Oort cloud. However, it was later discovered that the rock is travelling through the Oort cloud at a very fast pace. It was its glowing "coma" that confirmed it was a comet.
However, it is not the first time this comet has passed our solar system. The Bernardinelli-Bernstein comet had previously visited our solar system 3.5 billion years ago, but at a farther distance of 18 AU. Ever since then, the comet has travelled 40,000AU in the Oort cloud and is now heading back towards our solar system.
Since it will pass by Saturn's orbit, you will need a telescope to observe it from the Earth. And, with its arrival destined for 2031, you have enough time to get a long range telescope for watching the comet fly by.
"We conclude that BB is a 'new' comet in the sense that there is no evidence for [a] previous approach closer than 18 AU," said the researchers.
The comet was first discovered by the Dark Energy Survey project that ran from August 2013 to January 2019. Astronomers had mapped almost 300million galaxies in that project and discovered 800 unknown objects beyond the orbit of Neptune. The BB comet was one of those objects.