Lessons for the year: How digital transformation is driving a positive change at the workplace
In these uncertain times, companies needed their employees to stay safe from the virus, carry out all the necessary functions without a pause and that's what digital transformation initiatives have helped them to do so far.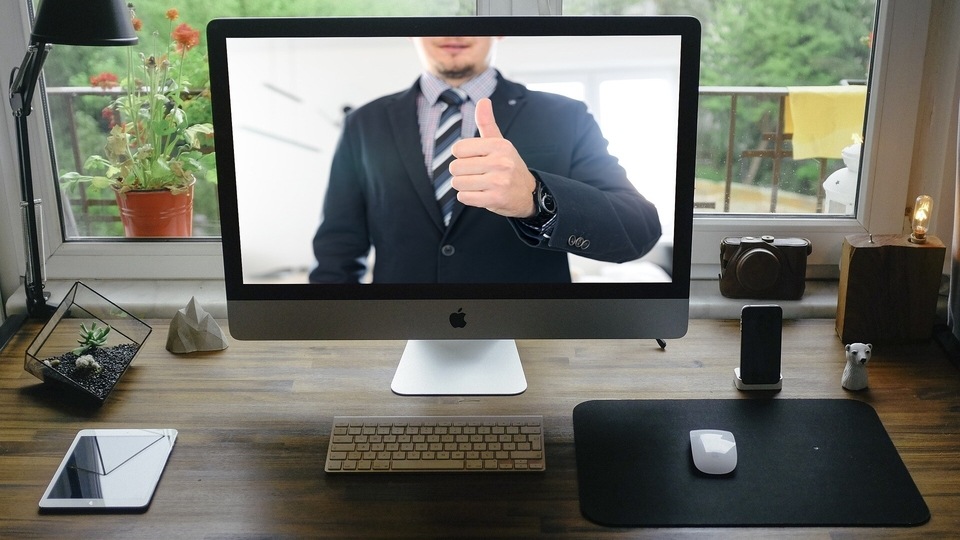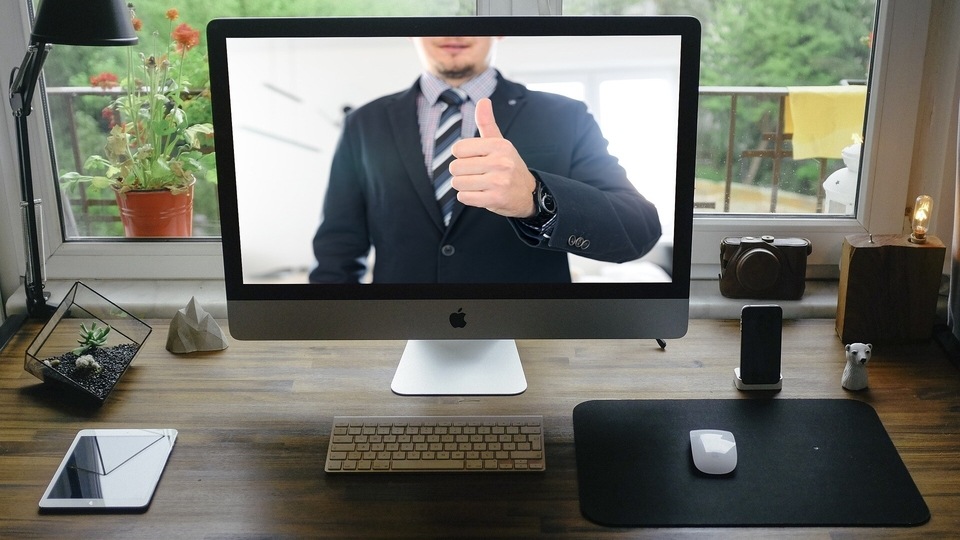 2020 was one of the darkest chapters of human history. Since the beginning of the year, Covid 19 stepped into our lives, disrupting economies and livelihoods on a global scale. With the infection catching hold of anyone coming its way, governments had to introduce certain means (lockdown and social distancing) to tackle the spread of the virus, forcing companies to innovate their business plans. Many looked towards digital transformation with the hope to smoothly run their businesses and prepare to bounce back in the new normal.
Even before the pandemic, the use of technology was highly promoted in the business world. Having data science, artificial intelligence (AI) and others by their side proved quite fruitful for the business. The arrival of Covid 19 made this realisation more obvious and encouraged companies to adopt the use of it without any hesitation. In these uncertain times, companies needed their employees to stay safe from the virus, carry out all the necessary functions without a pause and that's what digital transformation initiatives have helped them to do so far. As the virus continues to break through our defenses in 2021, it's unlikely that things will come around soon. Instead of waiting for it to happen, more and more companies are syncing the use of digital means with their operations for a brighter tomorrow.
Also read:
Looking for a smartphone? To check mobile finder click here.
Digital transformation: Helping companies sail through the pandemic
No one could have predicted the arrival of Covid 19 and the devastating impact it would have on our daily lives. That said, a lot has changed in the middle of the pandemic, including the way companies function altogether. Those who adjust to it will succeed and one of the crucial ways of doing so is to embrace digital transformation. As a result, many companies around the world have reorganized their business agendas around digital technology and practices.
This shift has increased the importance of the IT teams now more than ever. They are tasked with choosing the right technology for the entire enterprise to build a suitable digital workplace. Based on it, other departments of the company can strengthen their operations, which can be a game-changer for your business in the new world order. Besides, digital transformation has a list of benefits and some of the vital ones are given below.
Connecting employees for the better
The concept of remote working never reached the ears of several companies until the pandemic happened. With lockdown and social distancing in place, companies had to push their employees to work remotely and not by choice. One of the challenges of working remotely is the lack of communication between the employer and its employees, which can have a devastating impact on the company's business. However, this can be avoided with the use of technology.
By investing in and using the right tools (video calling apps and more), employees can stay connected with one another, improve communication, and better align to the business strategies. All this, in the end, will lead to increased efficiency, which is important for a company's survival now and beyond.
Focus on employees' productivity
With employees working from home, companies had to come up with different strategies to maintain their productivity. Many realised the importance of technology and how it can benefit employees during the pandemic. By digitizing their internal departments like marketing, human resources, sales, and more, employers have made sure that employees have the right tools to work, connect, and function together. This is important to boost productivity and protect organizations against any operational disruptions.
Promotes flexibility
People have been working remotely for more than a year now and many have become accustomed to it. With technology by their side, employees now feel more connected with their colleagues and enjoy working remotely. According to a survey, close to 90% of the employees want to continue working from home. The amount of flexibility that comes with remote working has encouraged companies to embrace the change. With no reductions in the level of productivity, giants like Twitter and Facebook have allowed employees to work from home even after the pandemic. Many are expected to follow suit.
Harness the power of cloud computing
Cloud is the glue that holds a digital workspace together. By creating a suitable cloud workspace, employees can have secure access to critical data and applications while working from home. It can speed up business transformation through increased flexibility, lower operating costs, and structured processes. Cloud-based digital workplace also paves a way for cross-functional teams to work together by accessing data, irrespective of their locations.
Create a secure channel
Borderless working poses a challenge for companies when it comes to the security of their information. That's why many companies have adopted digital transformation to strengthen their tech infrastructure. It allows IT teams to create a safe channel for employees and business leaders to access sensitive data, without leaving any backdoor open. With cybersecurity attacks on the rise, it helps companies to safeguard their data and avoid getting it in the wrong hands.
New business leaders in the picture
Living with the pandemic has made the use of technology crucial for a company's survival. A few have failed to understand this and have left the race for success. But those who implement digital transformation initiatives well will have the chance to become future business leaders. This, of course, involves such leaders to help their employees adapt to the new normal and make sure to use technology to their advantage.
How are businesses planning to ensure operations in these uncertain times and beyond?
For a while, the pandemic had put the brakes on the lives of many. But after living with the virus for more than a year, people have started to continue living under its shadow. To ensure normal operations, companies have realized the importance of technology. To make this happen, leaders should come up with suitable digital transformation programs to allow employees to work to their full potential and contribute to the success of the company. Further, they should understand the behavioral and cultural shifts caused by the pandemic and support their employees in every way possible. In the end, they are the ones that drive the company forward.
In these challenging times, remote working is the new norm. Both managers and employees must adapt to it and work together for the betterment of the company. It's not easy to make this shift, but digital transformation can ease the pain of it. By creating a smooth exchange of knowledge and sharing the information via a safe medium, digital transformation can support cross-functional teams and allow a company to rise on the graph of efficiency and productivity in no time.
However, at the same time, we should realise that remote working will not replace offline work culture completely despite the myriad benefits it offers to businesses. This indicates the emergence of a hybrid work environment, where companies can allow employees to work remotely as well as from the office, whenever required. To make the future of work brighter and better, companies must look at a hybrid workplace model as their top priority and invest in the same to run profitably.
This article has been written by Kuldeep Malhotra, Vice President & Board of Director, Konica Minolta Business Solutions India Pvt Ltd.
Follow HT Tech for the latest tech news and reviews , also keep up with us on Twitter, Facebook, and Instagram. For our latest videos, subscribe to our YouTube channel.
First Published Date:
13 May, 08:31 PM IST
71620917282278
NEXT ARTICLE BEGINS