Reliance Jio reaches 138.6 million subscribers, reports 378 cr GB data traffic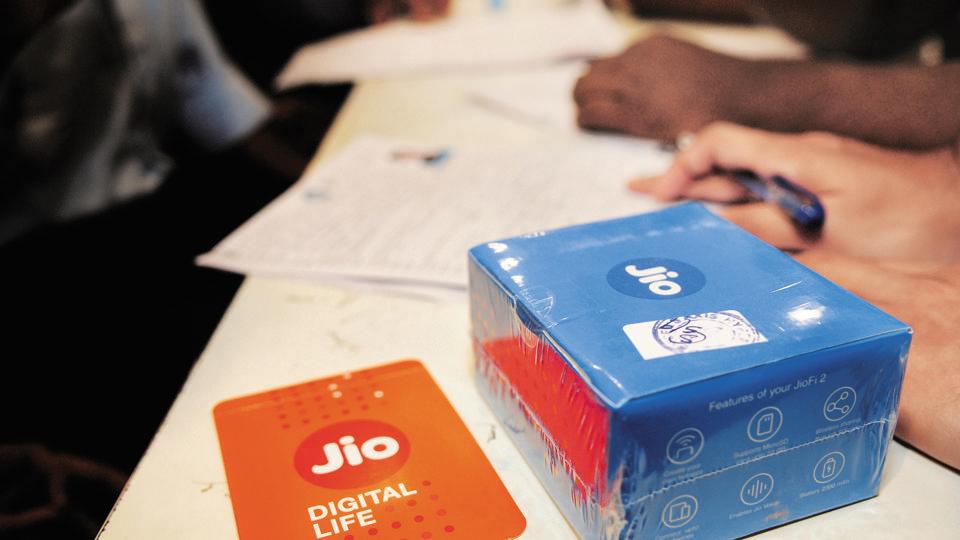 Reliance Jio users consumed 178 crore hours of videos during the quarter ending September 30.
Reliance Jio Infocomm Ltd (Jio), a subsidiary of Reliance Industries Limited (RIL), on Friday released its first quarterly financial performance for the period ending September 30.
According to Reliance Jio, net subscriber base as on September 30 was 138.6 million whereas it added 19.5 million subscribers in the quarter. The average voice traffic during the quarter stood at 267 crore minutes per day whereas total wireless data traffic was at 378 crore GB.
The Average Revenue Per User (ARPU) was at ₹156.4 per month, the company reported. While the per capita data consumption was at 9.62 GB per user per month, the company registered 178 crore hours of video streaming on its network.
"During the quarter ended 30th September 2017, it is estimated that around 27 million LTE smartphones were sold in India. On gross add basis, Jio achieved over two-third market share of the incremental smartphones sold in the country. The cumulative LTE smartphone base is estimated to have reached 160 million. Jio has over 85% market share in the LTE smartphone base in the country," the company said in its report.
Commenting on the results, RIL Chairman Mukesh Ambani said, "The rapid uptake of Jio services reflects the latent need of the society. We are confident that Jio will bring significant benefits to the Indian economy and the Indian customers and will take India to a much higher pedestal. We are focussed on providing multi-layered digital services on top of the basic connectivity service to optimally utilise our world class infrastructure."
The company said it was on track to expand its 4G coverage to 95% of the population. Jio further disclosed that it has begun beta trials of FTTH services at certain locations in the country. The operator said it is using the same integrated network and platforms for its enterprise solutions and Internet of Things (IoT) segment.