Signal sees huge spike in app downloads amid ongoing protests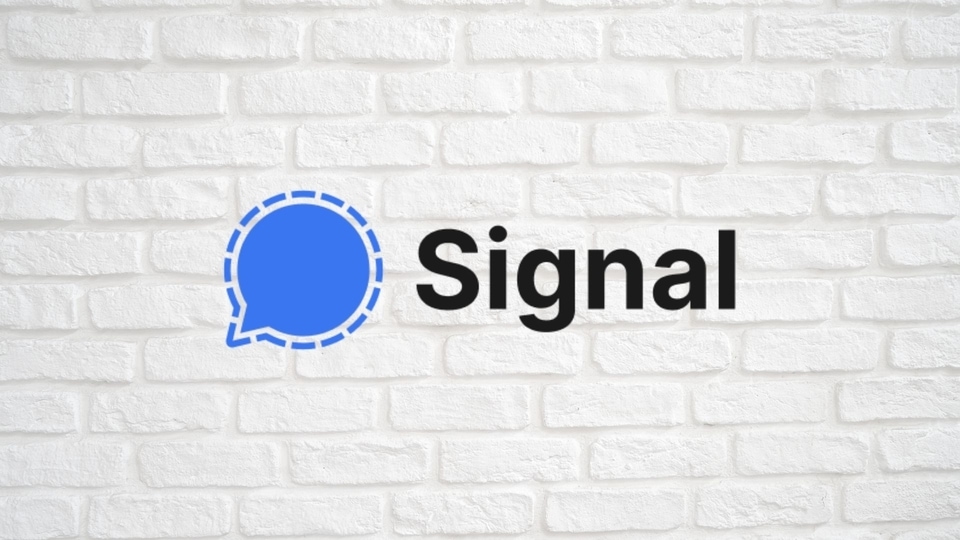 People in the US are turning to privacy-focused apps like Signal which has been downloaded 121,000 times.
Signal app downloads have shot up amid ongoing protest in the US. The privacy focused messaging app has been downloaded 121,000 times since May 25 in the US itself, according to Apptopia.
This past weekend Signal received around 37,000 downloads, Apptopia told Mashable. Signal was also the eighth most downloaded social networking app on Tuesday, according to App Annie. Other apps like Citizen which sends users location-based safety alerts have also seen huge spike in downloads, Recode reported.
People in the US are turning to such apps to safely share information as they continue their protests. Signal has been around for years and is popular for its strict user privacy. The app has end-to-end encryption for its chats and calls.
ALSO READ: Twitter CEO Jack Dorsey says download Signal
Signal also introduced a new blur feature to help people protect their privacy during these protests. This feature lets users blur faces on photos they share via Signal. It's basically an editing tool that's available within the app. Signal said it has submitted this feature to both Google Play and App Store so it should be rolling out soon. It added that more features to help out protesters will be rolled out soon.
"Many of the people and groups who are organizing for that change are using Signal to communicate, and we're working hard to keep up with the increased traffic. We've also been working to figure out additional ways we can support everyone in the street right now," Signal said.