Snapchat users can now check their astrology profile, check compatibility with friends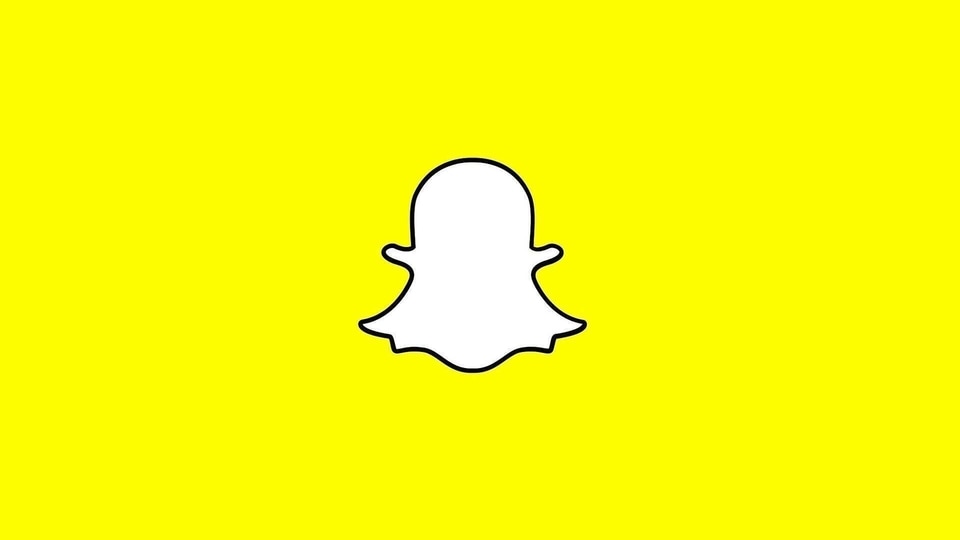 Snapchat's new astrology features are available for users globally on Android and iOS.
Snapchat has rolled out new astrological features. Snapchat users can now create their astrological profile, and check astrological compatibility with their friends. The new features are available for Snapchat users globally on Android and iOS.
Snapchat has partnered with Cosmopolitan's US astrologer Aurora Tower to create astrological predictions for Snapchatters. The 'Astrological Profile' on Snapchat covers all the ten planets - Sun, Moon, Mercury, Venus, Mars, Jupiter, Saturn, Neptune, Pluto, Uranus. It's a series of Snaps covering these ten planets, and it also creates an astrology profile summary. Snapchatters can save these Snaps to their phones, share them with friends and on Stories as well.
The Astrological Profile is located in your Snapchat profile which you can open by tapping on your Bitmoji image. Select the purple icon with your sun sign just next to your name. You can tap the Astrological Sign, enter your birthday, time of birth and place of birth to get your Astrological Profile.
Snapchatters can also check their compatibility with friends using astrological predictions. This one too is a series of Snaps that cover five aspects - attraction, intensity, tension, support, harmony. It will also pull up a compatibility summary. The astrological compatibility can be accessed only if your friend has also opted in for their astrological profile on Snapchat.
You can check your astrological compatibility by going to your friend's friendship profile, and tapping on their astrological sign which will be located just next to their name.
Snapchat users on Android and iOS can start using the new astrological features.