Spotify just added a new 'Only You' discovery feature, begins testing new 'Blend' mode for friends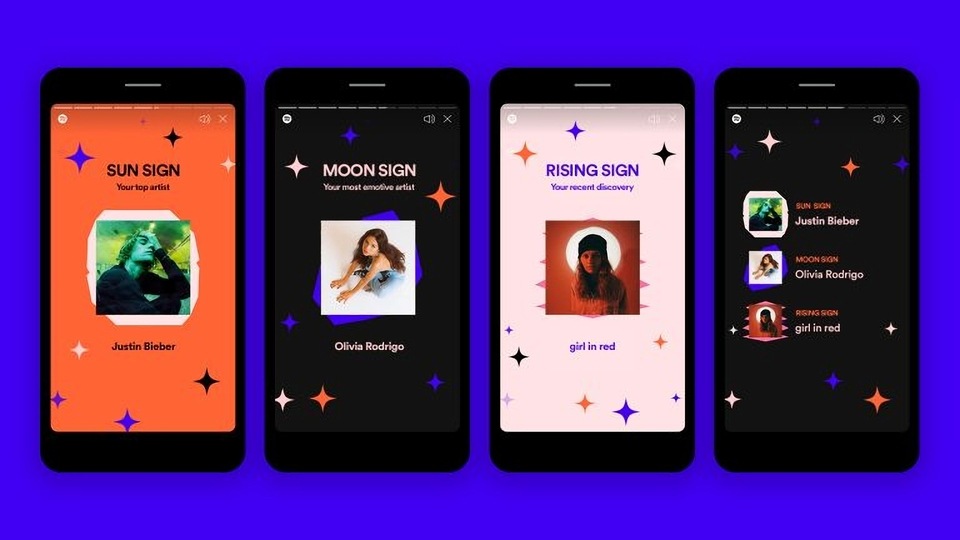 You won't have to wait until the end of the year to see your most favoured artists so far, thanks to Spotify's new Only You music experience.
Spotify is the most downloaded and one of the most widely used music streaming services in the world. This is partly due to its wide music catalogue, along with its accessibility features, and customer user playlists based on their listening history and liked tracks. The company is now rolling out Only You, a new set of personalised playlists that somewhat resembles the service's Wrapped playlists at the end of every year.
Like its competitors, Spotify offers over 70 million songs, but none of its users will ever listen to most of the tracks on the platform. Instead, many users rely on thousands of playlists created by the service to discover new music or listen to new tracks – these are created based on their mood, the time of day or other factors. The company releases personalised playlists showing users their music listening trends every year called Spotify Wrapped, and now the company has released a similar experience in the middle of the year.
Also read: Spotify India announces 'Ruk Jaana Nahi' series to highlight Covid-19 stories
For the rest of the month, Spotify will surface a new in-app experience called Only You. This includes an Audio Birth Chart, which is essentially comprised of a Sun sign for your most-heard artist for the past six months, plus a Moon sign for an artist matching your 'emotional or vulnerable side'. Another Rising sign will show you a recently discovered artist that you've been listening to.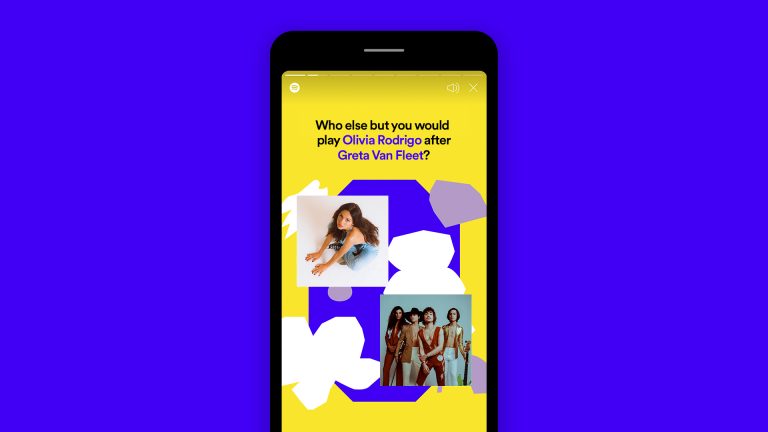 As part of the new Only You experience, Spotify will create a new personalised Spotify Mix for users, after they pick three favourite artists they want to invite to the their 'Dream Dinner Party'. Meanwhile, users will also see Artist Pairs, which are essentially combinations of artists decided by the music streaming service. They will also show the years of the songs that a user has listened to, more details about what time of the day they listen to music and podcasts and all the music genres and podcast topics they listen to.
Read more: Spotify boosts accessibility with podcast transcription, bigger text support
Though it is scheduled to be shut down at the end of the month, Spotify says that the personalised playlists that you receive at the end of the experience will remain preserved under the Only You hub inside the app. The streaming service is also announcing yet another feature this month, called Blend, a way for friends to discover new music together.
Blend is a feature that is currently in beta, allowing users to choose a friend to "merge musical tastes" with into a single playlist that is designed for them. Spotify says that this playlist will be updated every day, and will grow based on how both people listen to music – users can even see how the playlist has been influenced by either user by tapping on the profile icons next to each track. The Blend feature will work with both Free and Premium plans and will be available only on iOS and Android.