Spotify turns 2 in India: An overview of its journey so far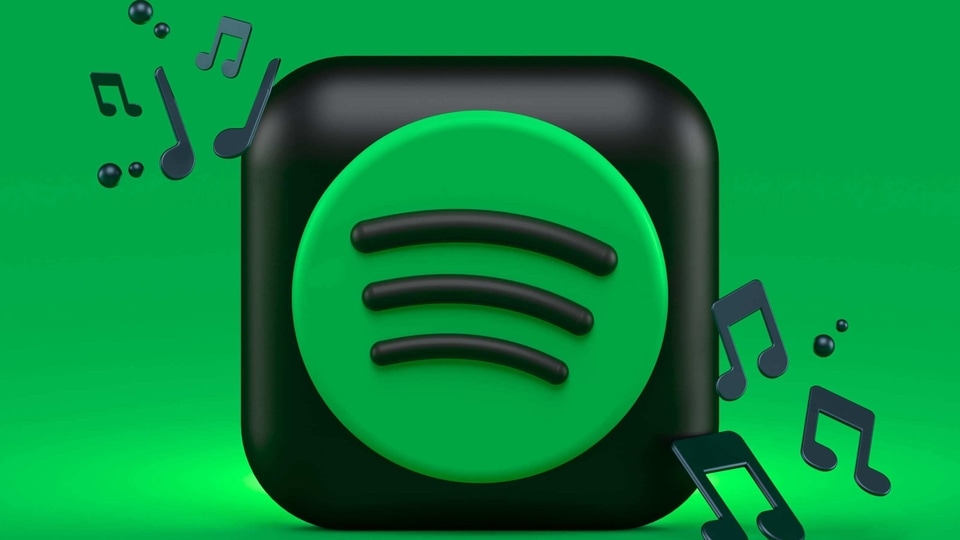 Spotify launched in India in late February 2019 reaching two million users within the first few months. Here's a look at its milestones in India.
Spotify is celebrating its 2nd anniversary in India, and the streaming service has shared some milestones in its journey so far. In its launch year, Spotify said it reached 2 million users in India. It currently has 345 million monthly active users globally, and out of which 155 million are paid subscribers.
Spotify launched in India with aggressively priced plans, and it continues to offer one of the cheapest priced plans here. There's a variety of Spotify plans to choose from in India, and the most recent ones include bite-sized Spotify Premium Mini plans starting at ₹7 per day. Gustav Gyllenhammar, VP - Markets & Subscriber Growth at Spotify said that India has been one of the "fastest-growing and most important markets."
According to Spotify's internal research, the brand's popularity has increased by more than 3x in India since its launch. Spotify's popular user base was the younger generation initially but it's seen an increase among users aged 35 and above.
During the period between February 2020 and February 2021, a Spotify listener in India streamed almost 150 artists and 3 podcasts. Spotify users in India also turned to more happy tunes last year as compared to 2019.
ALSO READ: Spotify to launch a lossless streaming tier HiFi later this year
Among playlists, Indie India saw a 90% year-on-year increase, and RADAR also grew by more than 500% since its launch in May 2020. Spotify also said over 600 playlists have been locally curated by Spotify's in-house editors, and more than 20 artists from India featured in global playlists. Since its launch, Spotify has recorded over 10,000 Indian artists claim their Spotify for Artists profile.
TED Talks Daily and On Purpose with Jay Shetty are still the top popular podcasts in India. Over 90% of podcast listeners are said to be under the age of 35, and 70% of them prefer pop music. Spotify also witnessed an 80x increase in the number of podcasts created on Anchor during the last one year.