WhatsApp stickers update: How to download and install third-party stickers on your smartphone
WhatsApp has new update for its latest feature on the app. WhatsApp users can now download custom third-party stickers from Google Play Store.
06 Nov 2018, 05:04 PM IST
in news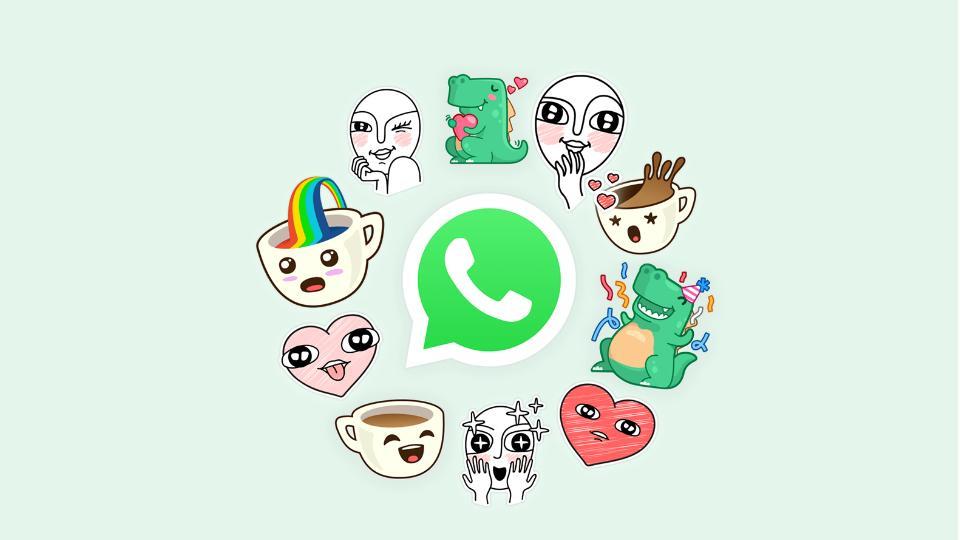 WhatsApp recently rolled out stickers on the app for Android and iOS users. WhatsApp users can now send stickers in addition to GIFs and emoji.
The new feature is available in the latest update of WhatsApp. If you have not received it yet, simply update WhatsApp through Google Play Store or Apple App Store.
How to use WhatsApp Stickers on Android/iPhone
1. After updating the app, open any chat in the messenger.
2. Tap on the emoji button.
3. Tap on Stickers, a new button next to emoji and GIFs buttons
4. Choose from the default stickers or add more by tapping on the plus icon.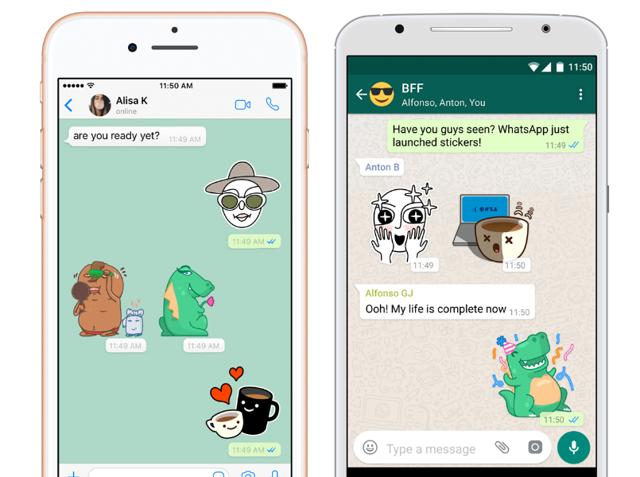 WhatsApp has a few stickers pack available for users. You can also download third-party stickers for WhatsApp by following these steps.
How to add WhatsApp stickers from Google Play Store
1. In the stickers box, tap on the plus icon.
2. Tap on download button next to the stickers pack under "All Stickers."
3. To download custom stickers, scroll down, and choose "Get more stickers."
4. You can also search for "WAStickerApp" on Play Store to download the stickers directly.