YouTube picture-in-picture (PiP) FINALLY rolled out on these devices, but there is a catch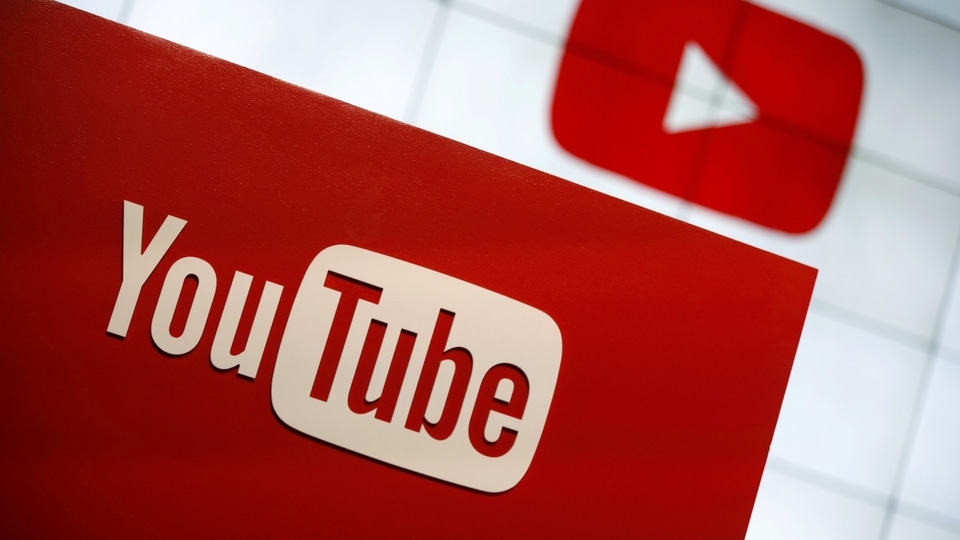 YouTube picture-in-picture (PiP) update is finally here and some people can start enjoying it. However, there are many who have been left out and will not be able to access this YouTube feature.
YouTube picture-in-picture (PiP) mode is finally here. YouTube is arguably one of the most popular video streaming platforms in the world, but it has taken quite some time in rolling out this update. Although, it can be said that over the years, Google has added tons of features on YouTube that have not only given users the flexibility to stream videos as per their limitations (both network and hardware) but they have also made it easier for users to access their favourite channels and shows on its platform.
For those of you who are new to these tips and tricks, the picture-in-picture mode enables users to keep watching videos while using other apps simultaneously by minimising the screen. This screen can be moved around on the display of the phone easily. Now, YouTube had rolled out support for PiP mode on Google's Android mobile operating system with the launch of Android Oreo back in 2017 but, Apple users couldn't access this feature up until now. Thankfully, that has changed.
YouTube has started rolling out support for PiP mode on iOS and iPadOS, which means that now iPhone and iPad users will be able to watch videos on YouTube while using other apps.
But there's a catch! Will you be able to access YouTube PiP mode? well, this feature is being rolled out only to YouTube Premium users in the US! This means that YouTube users outside the United States cannot access the PiP mode on their iPhones and iPads yet. It also means that users who are accessing the free version of the YouTube app on their Apple devices will not be able to use this feature either. But don't let hope die. There will be some relief coming, at least for those living in the US.
"Picture-in-Picture (PiP) allows users to watch YouTube videos in a small mini player while simultaneously browsing outside of the YouTube app on their mobile device. We're starting to roll out PiP for YouTube Premium members on iOS and plan to launch PiP for all US iOS users as well," YouTube confirmed in a statement to MacRumours.
So, even as YouTube has said that PiP mode will be rolled out to all YouTube app users in the US soon, what of the rest of the world? YouTube hasn't said anything about the global rollout yet. Nevertheless, it is expected to be followed by a global rollout, perhaps in the coming months.
We will keep an eye out for that particular YouTube update as and when it comes.