Apple Watch cellular arrives on Vodafone Idea, finally
Vodafone customers can now use one number between their Apple Watch and the iPhone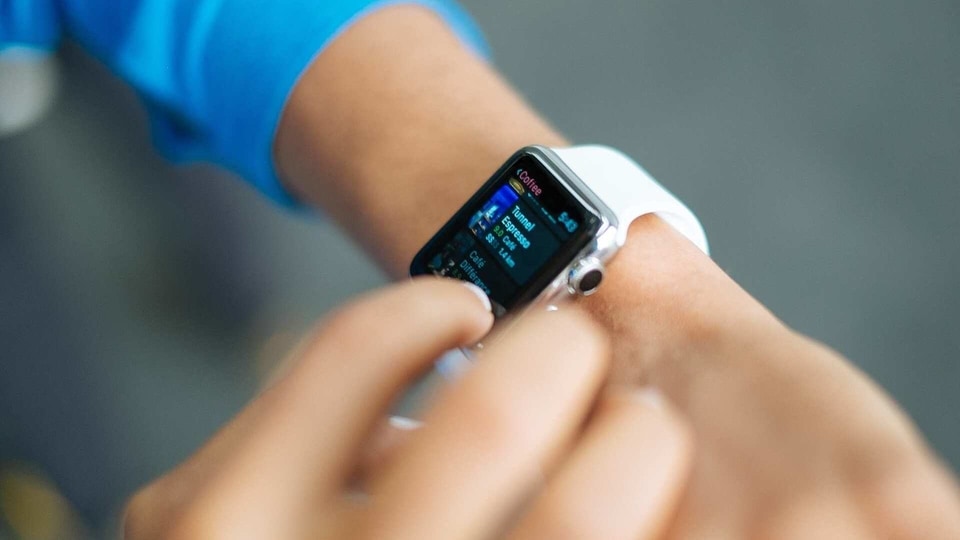 Vodafone Idea has finally begun offering cellular services for the Apple Watch (GPS and Cellular) starting from today. This means that Vodafone customers can now use on number between the Apple Watch and the iPhone and leave the phone behind if they wish and just use the Apple Watch for messages, calls etc.
With cellular functions, Vodafone users who have the Apple Watch can now stay connected and use most functions that would otherwise need support from the iPhone, without using the phone now.
Clearly, Vodafone Idea is one of the last telecom service providers to get this support since the likes of Airtel and Jio have had it for a while now.
If you are a Vodafone user, here's how to set up the service (Please note - Enterprise Postpaid customers need prior confirmation from their Authorised signatory to set up the service) -
1. Update iPhone to latest iOS
2. Open the Watch app on your iPhone
3. Start the pairing process of Apple Watch and iPhone
4. Sign in with your Apple ID and password to continue
5. Tap "Setup Mobile Data" to share your Postpaid number and plan with Apple Watch
6. Enter your Vodafone postpaid number and self-care password
(Note - If not registered then tap on register to login to register your phone number)
7. Tap Confirm once login is successful
8. On Second confirmation the service will get activated within 30 min
You can check the Vodafone Idea website for pricing and data plan details.