Epic Games rolls out Unreal Engine 4.26 with new features, improvements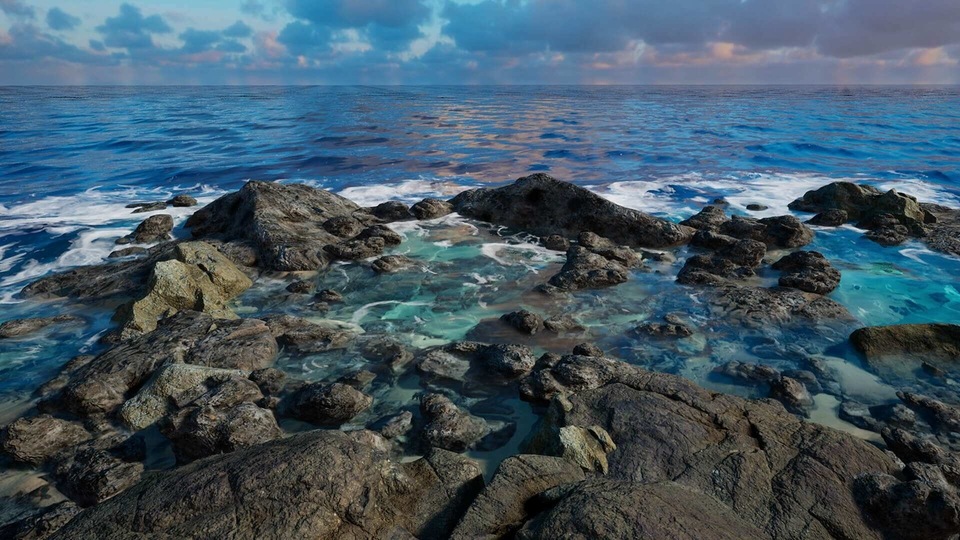 Unreal Engine 4.26 also leverages technologies such as Nvidia NVLink, which is said to help data transfer between two GPUS at a much faster pace.
Epic Games on Monday announced the release of Unreal Engine 4.26. The new version of the real-time 3D creation platform aims to assist developers in developing life-like environments and characters for video games, films, training, and simulation.
The latest version of Unreal Engine brings a new Volumetric Cloud component which helps improve the quality of both realistic and stylised skies, clouds, and other atmospheric effects. The company says the new component now allows in real-time to reflect time-of-day changes. There's also a new Environment Lighting Mixer window that enables all components affecting atmosphere lighting to be authored in one place, it added. Similarly, it brings a new Water system to help artists better realise oceans, lakes, rivers, and islands using splines.
Unreal Engine's 4.26 version aims to enhance high-quality media output through new features. The updated Movie Render Queue allows output render passes including matte IDs, camera motion vectors, Z-depth, ambient occlusion, reflections, and more. The 4.26 version adds support for exporting multi-channel EXRs, Apple ProRes and Avid DNxHR codecs, and Final Cut Pro XML EDLs, as well as the ability to integrate render farms.
ALSO READ: Epic Games' new app lets devs record real-time face data on Unreal Engine
"Users will see significant usability and performance improvements in the Collaborative Viewer template that enables multi-user design reviews on VR/AR/Desktop, both enhancing the collaborative design review process and allowing more users to join a session. In addition, there's now support for voice communication between participants over VOIP using in-engine peer-to-peer protocols," said Epic Games in a post.
The new version also offers improvements to the Chaos physics tool, ray tracing, new GPU Lightmass, a new Virtual Camera system, enhanced DMX support, and new Datasmith exporter plugins for Rhino and Naviworks. You can learn more about the new version here.