Garena Free Fire redeem codes for October 14: New Dussehra Dhamaka event, grab codes now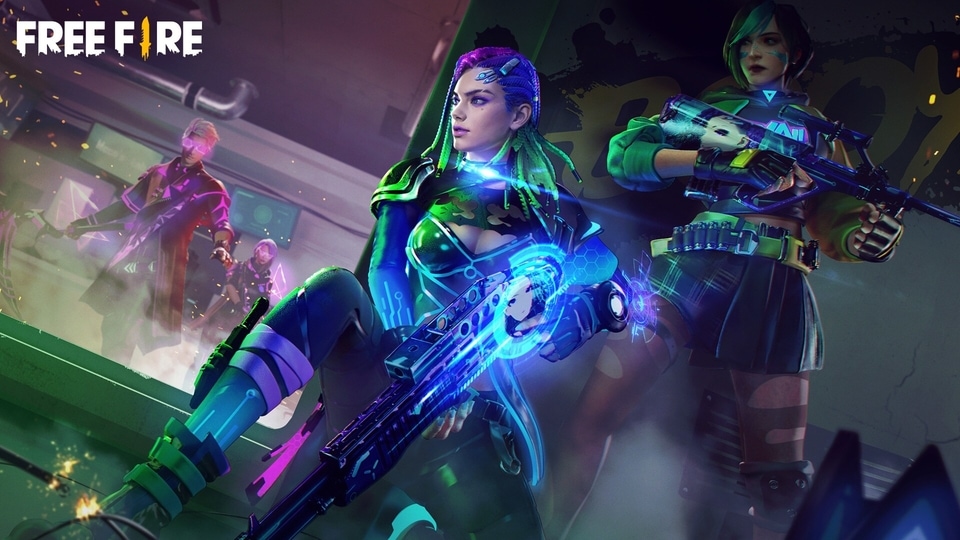 Garena Free Fire Redeem Codes for October 2021 are here and now users can also watch their favourite streamers participate in the Dussehra Dhamaka event on October 15 and October 16. Gamers can also claim special in-game items on Free Fire. Here's everything you need to know.
Garena Free Fire Redeem Codes for October 14, 2021: Garena Free Fire announced a Dussehra Dhamaka tournament for the popular battle royale game that will allow streamers to win big. The tournament is scheduled to take place on October 15 and October 16 and players can tune in at 3 PM to participate. The Dussehra Dhamaka tournament carries a prize pool of $3,000 (approximately 2.25 lakh) for playing matches in the classic battle royale format. With 12 teams participating each day, the team with the most points played over six matches will win the tournament. Meanwhile, gamers can also get their hands on the latest Free Fire redeem codes to gain special rewards.
In addition to the Dussehra Dhamaka tournament, gamers should also check the latest Free Fire codes that will bring them special in-game rewards and gear or decorative skins for their weapons and so on. While Free Fire does not cost money to play, cosmetic upgrades in the game can be expensive and that is how the game is monetised. The developers have also added a way to gain access to special content using Free Fire redeem codes in the game, for gamers who cannot afford to pay for these upgrades. However, it is worth remembering that they are available for a limited time and could also have a limit to how many times they can be used, so redeem these codes as soon as possible.
Also read: Looking for a smartphone? Check Mobile Finder here.
Garena Free Fire Redeem Codes
QBGOJ7BJZALH
K7E8GR9X2CJL
OJ58DJIZEWVA
90JF28DH7LN5
K169PDLI62BQ
ANRA76X1MJH7
AOWLDJH7YRD4
XS2SK2VIW3FU
KKJFHUU4KQFQ
FGDJU7HHUNK6
6OL2ZADLGFOV
0HYDHUYT9RW9
X0P66G228LXN
QY64FUYMDWPO
VK5WWRHAGK5V
BWX3FHU7HQKF
WDHKY8P2420T
CDLKMNU7VQNFD
XP8GCKESRYVN
CBQIDHUB66FZ
PUKDHYDBOL8A
How to claim Garena Free Fire redeem codes
Firstly, gamers must make sure their game account is tied to one of their social media accounts. This could be their Facebook, Google, Twitter or VK accounts, so Garena can credit the items to the correct account. This means that guest accounts cannot claim these redeem codes. The next step involves visiting the Garena Free Fire redeem website. You have to log in using the same social media account you use in the game.
Now copy the code from the list above and paste it into the text box on the website. Make sure the code is 12 characters long and click the confirm button. Processing the reward via the redeem codes can take some time, which means that you will have to wait for at least 24 hours for the rewards to show up in your in-game mail.