Microsoft to temporarily shut down Xbox Design Lab on Oct 14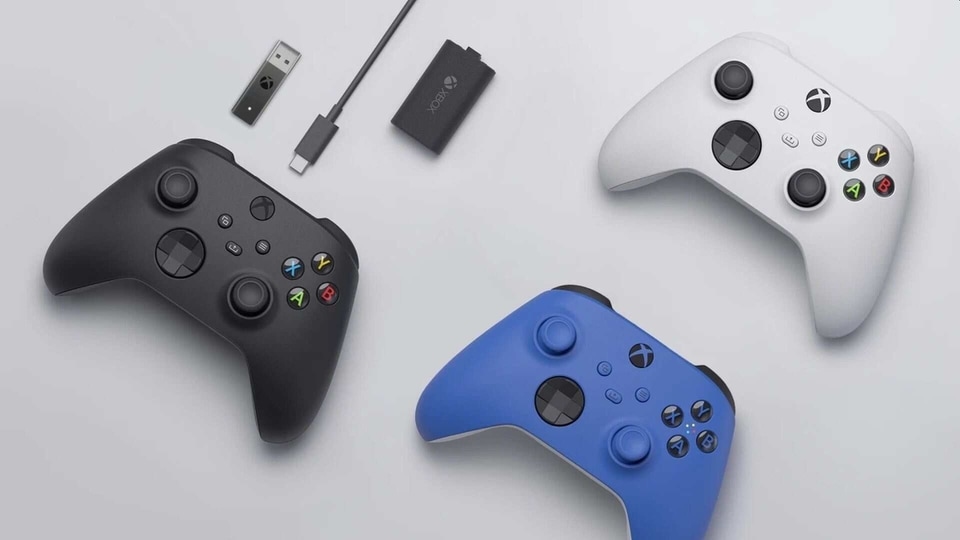 The Design Lab allowed users to personalise Xbox Wireless Controller with colours and patterns of their choice. The service is going offline on October 14.
Microsoft is temporarily shutting down its Xbox Design Lab which allowed users to personalise colours and graphics on their controllers. The service will shut down on October 14 and will return with more updates sometime in 2021.
Microsoft had launched the Xbox Design Lab programme in August 2016. The programme started as a new way of allowing users to customise colours. Since its launch, the programme added more personalisation options such as engravings, patterned top cases, metallic accents, and partner logos.
"We've loved seeing the unique designs you've created and how your design inspiration included games, special moments in your lives, sports, and even favourite shoes shared through #XboxDesignLab across social media," said Microsoft in a post.
The company did not specify what new updates it will add when it returns next year. Microsoft, however, reminded everyone that it is preparing for the next generation of Xbox accessories.
Separately, Microsoft announced new options for Xbox controllers. These include Xbox Wireless Controller in Shock Blue, Carbon Black. The new options are available in addition to Carbon Black with Xbox Series X and Robot White with Xbox Series S.
The company has also updated its rechargeable battery solution. It has launched a new Xbox Rechargeable Battery + USB-C Cable. Plug in the rechargeable battery. It can fully charge your controller in less than four hours before, after or while you're playing.
Apart from hardware, Microsoft is also focusing on improving the software experience. Last week, the company launched a new Xbox app for Android users. The new application allows users to play Xbox games remotely. The Xbox app also comes with an improved design that features a new dashboard in line with the Xbox One and Xbox Series X and Series S. The new Xbox app is currently available in beta for Android users. There is no word on when the overhauled application will be available to iOS users.