Firefox will soon gain this important update mechanism found on Google Chrome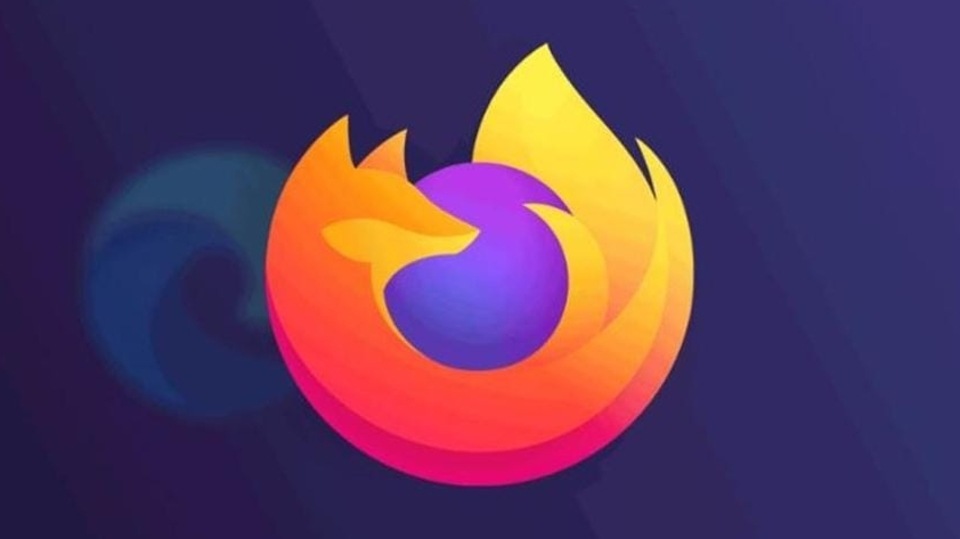 The new update mechanism will use scheduled tasks to download a new version of Firefox and install it after the browser is shut.
Mozilla's Firefox browser is one of the most popular web browsers where privacy and user freedom is concerned, but it has sort of fallen behind its Chromium-based counterparts over the past few years in terms of features. The developers of the browser are reportedly adding an important feature to Firefox that will make sure the browser is always up to date on user devices.
Also read: Mozilla is shutting down Firefox for Amazon Fire TV and Echo Show devices
The non-profit organization behind the Firefox browser has been working on an automated updater that will silently run in the background and download the latest available version, according to a report by Techradar. This will place the onus on updating the browser on the system instead of the user, making sure that a user always has the latest security patches. The new update mechanism is expected to arrive with Firefox 89, which will arrive in June.
As of today, Firefox updates in the background while a user is running the browser and the new version is loaded the next time it is started, but such a process could consume system resources. Another downside to this method is that if a user hasn't used Firefox in a while, the new version will not be available the next time they load the browser. That means an entire browsing session would be spent running an outdated, insecure browser, which could carry significant risks.
Read more: Mozilla, Internet Society flag concerns over India's new social media rules
Firefox will soon use a mechanism similar to the one used by Chrome, which relies on Scheduled Tasks on Windows. According to the report, Firefox developer Nick Alexander explained that the update would download and install itself after a user exited the Firefox browser so the latest version would be ready when the user opened the browser again. Meanwhile, while the process would be automatic, there would be no compulsory restarting of the browser as it only updates when the browser is actually shut.