Want to download Windows 11? Here's the entire list of all CPUs that are compatible with Windows 11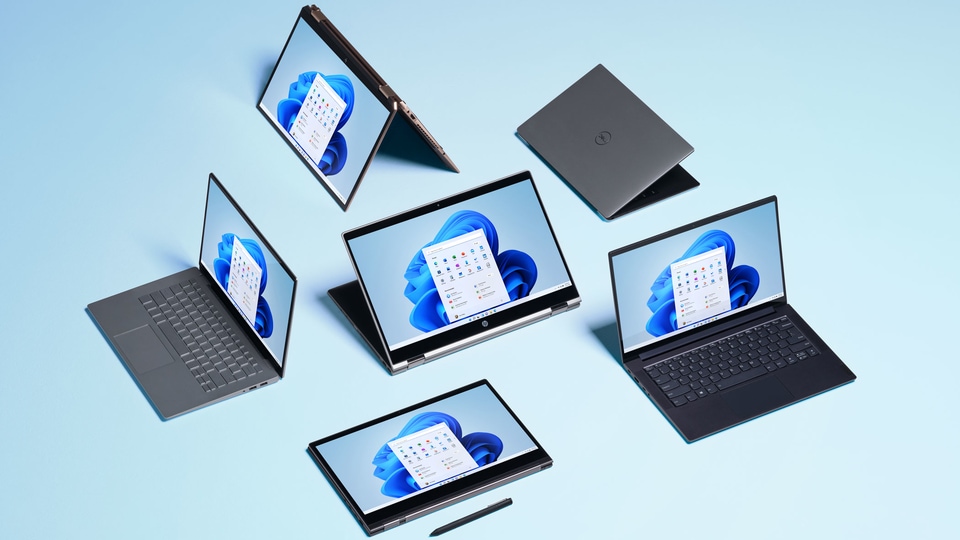 Microsoft officially announced Windows 11 yesterday. If you are hoping to install the new OS, you will have to wait for a while since it is not going to roll out officially till October or November this year.
Microsoft announced the much-awaited Windows 11 at the Microsoft Event yesterday. The new OS comes with a refreshing new design and some handy feature updates that make work and play smoother. If you are keen on getting your hands on Windows 11 ASAP, we have some bad news for you. You will have to wait till October or November at least. Also, the system requirements for Windows 11 have changed, as Microsoft shared. So your current PC may not be compatible with Windows 11.
What are the system configurations you need for Windows 11
As per the changed configuration, you now need a 64-bit CPU with at least two cores. For RAM and storage, you need to at least 4GB and 64GB respectively. Other requirements on the CPU include TPM 2.0, DirectX 12, a Precision touchpad, etc.
Microsoft has a list of supported processors you can use with Windows and has been adding new processors to it throughout the lifecycle of Windows 10. The advent of Windows 11 has cut some CPUs off that list. If you do not see your processor on this light right now, don't worry. Microsoft might update this list later and/or there might be workarounds.
Also, while the official spec requirements for Windows 11 is a 64-bit CPU with at least two cores and 1GHz clock speed, the list that Microsoft has now does not reflect that. The company has also stripped all sixth-generation Intel processors off the list.
As XDADevelopers points out, ditching support for 6th and 7th-gen Intel processors is a big deal since it kicks off many of Microsoft's own devices off the list and leaves only the Microsoft Surface Studio 2. Another thing that's not on the list is the Pentium Gold 4415Y processor that is in the Microsoft Surface Go.
As far as Surface devices are concerned, you can get Windows 11 on Surface Laptop 2 or newer, Surface Book 2 or newer, Surface Pro 6 or newer, Surface Go 2, and the Surface Laptop Go. For AMD users, the A-series, FX-series, Ryzen 1000, and most of the Ryzen 2000 chips are off the list. And if you are on Windows on an ARM PC, the only processor that is not on the Windows 11-compatible list is the Snapdragon 835.
It is highly likely that Microsoft might change/update this list by the time Windows 11 officially rolls out. History has seen Microsoft honoring the minimum CPU requirements rather than the actual list of supported CPUs. You can access the whole list of supported CPUs here.