Your PC is not Windows 11 compatible? Do THIS, get free update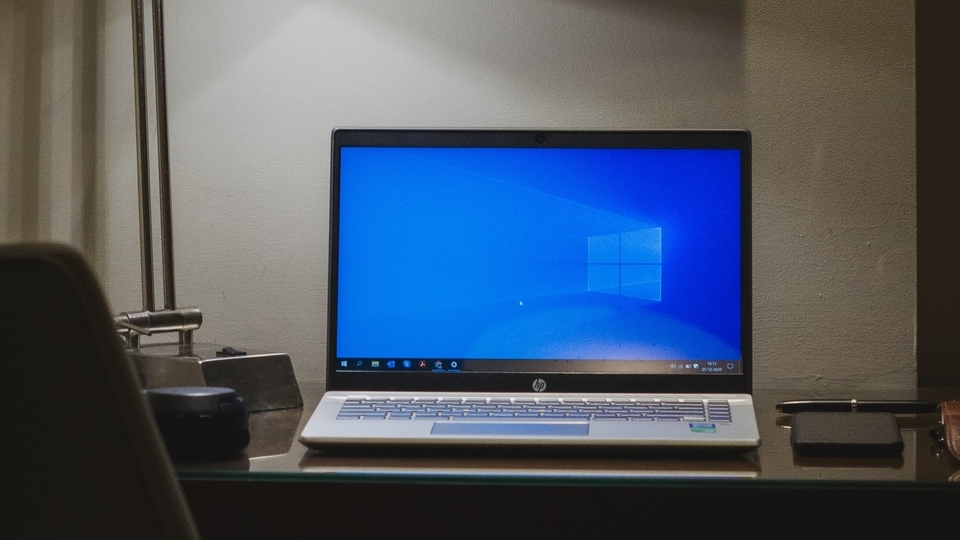 If your PC is not Windows 11 compatible and does not meet the minimum hardware requirements for the Windows 11 update, you can try a few things – here's what you need to know.
Windows 11 has arrived, with Microsoft's latest update showing up on users' computers and laptops today. However, is your PC Windows 11 compatible? The free upgrade to Windows 10 which is now available for users who have compatible hardware, will offer a stable and secure experience for users who opt for a Windows 11 update. However, millions of PCs around the world will not be able to run Windows 11, due to the stringent new hardware requirements that include newer processors from Intel, AMD and Qualcomm. Importantly, if you're one of the many users who has seen the message informing you that your PC is not compatible with Windows 11, you still have a few options left.
Before we discuss the options available to users with older hardware that Microsoft has deemed incompatible, it is important to understand what these requirements are. According to Microsoft, in order to run Windows 11, you need to have (at least) an Intel Core 8th Gen processor, an AMD Zen 2 processor, or a Qualcomm Snapdragon 850 or newer processor. Devices will also need to come with TPM 2.0 and Secure Boot enabled as well as 4GB and 64GB of RAM and disk storage space, respectively. Needless to say, 'millions of Windows 10 computers do not meet these requirements.
Also read: Looking for a smartphone? Check Mobile Finder here.
If you have a valid Windows 10 license, you can still attempt to install Windows 11 using the following steps. Here are your options if you want to install Windows 11 on an older computer.
Install Windows 11 manually (ISO method)
Users can download the Windows 11 ISO, which is the official disk image released by Microsoft that can be burned to a DVD or, more popularly, used to create a bootable thumb drive that can be used to install Windows 11. After creating one using the image downloaded from the Windows 11 installation media site, users can install Windows 11 manually on their PC. However, it is worth noting that users will not be eligible to receive Windows Updates if they take this route, and will probably have to manually install Windows updates using the ISO method in the future.
Also read: Windows 11 review: An inside out makeover
Install Windows 11 on a virtual machine
Users can also try and install Windows 11 on a virtual machine using software like Virtualbox or VMWare which will allow them to try out Windows 11 on their existing computer. However, with the increased system requirements for Windows 11 and requirements for TPM 2.0 support, your mileage may vary and you might not be able to install Windows 11 on a virtual machine successfully. Even once installed, you might run into issues with the operating system that will likely never receive fixes from Microsoft as Windows 11 is installed on unsupported hardware.
Also read: Not seeing Windows 11 update yet? Wait for October 5 to begin plus more reasons
Remain on Windows 10
For most users with incompatible hardware, it is best to simply remain on Windows 10 instead of trying to install the OS on an unsupported computer. Installing updates on these unsupported PCs can be a hassle, and most users will want a seamless solution for computers that they use on a daily basis. More importantly, Windows 10 will continue to receive security and feature updates until 2025, which is more than enough time for your current PC to receive updates and support before you require a new one that will come with support for Windows 11 out of the box.