Windows 11 review: An inside out makeover
Windows 11 review: This update marks a bigger step up from the Windows of old that we have grown accustomed to. A new design and better optimisations are great, but should you download it? Read our Windows 11 review.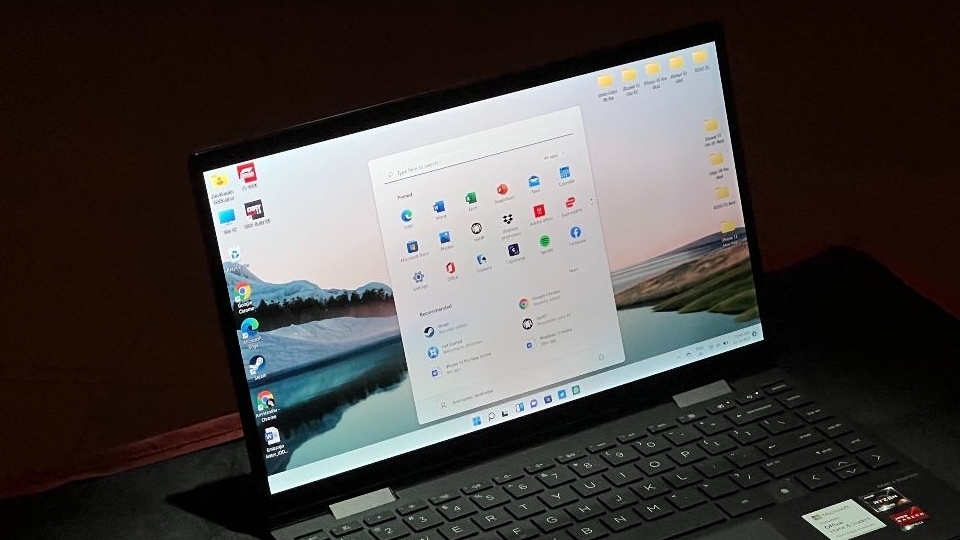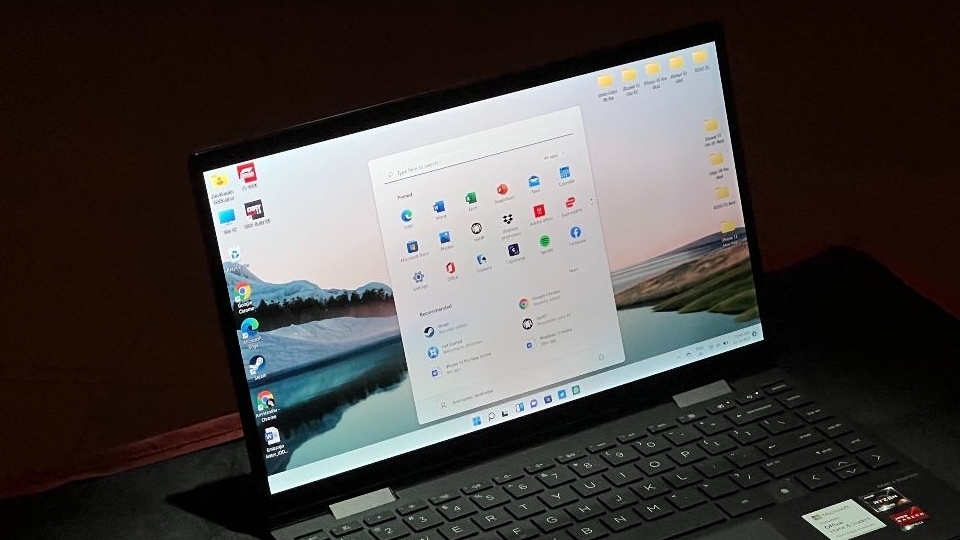 Windows 11 has been a hot topic for quite a while and now, it is finally ready for the public. Microsoft's newest OS starts rolling out today to select PCs and over the next few months, most new PCs from 2021 will receive the elusive notification. Yeah, unlike the free-for-all Windows 10, Windows 11 has stringent hardware requirements that limits its free dissemination to a majority of the world.
While this fresh-off-the-oven Windows update may not reach everyone this time, Microsoft has pushed the world's workhorse OS in a different direction; one that may help revive interest in PCs. With support for Android apps, redesigned Settings app, and an overall revamped UI, Windows 11 carries on the spirit of Windows Vista while keeping the core progress from Windows 7 and Windows 10 intact.
After clocking a lot of work hours on a Windows 11 PC for sometime (release version), here are my thoughts.
Windows 11 Design review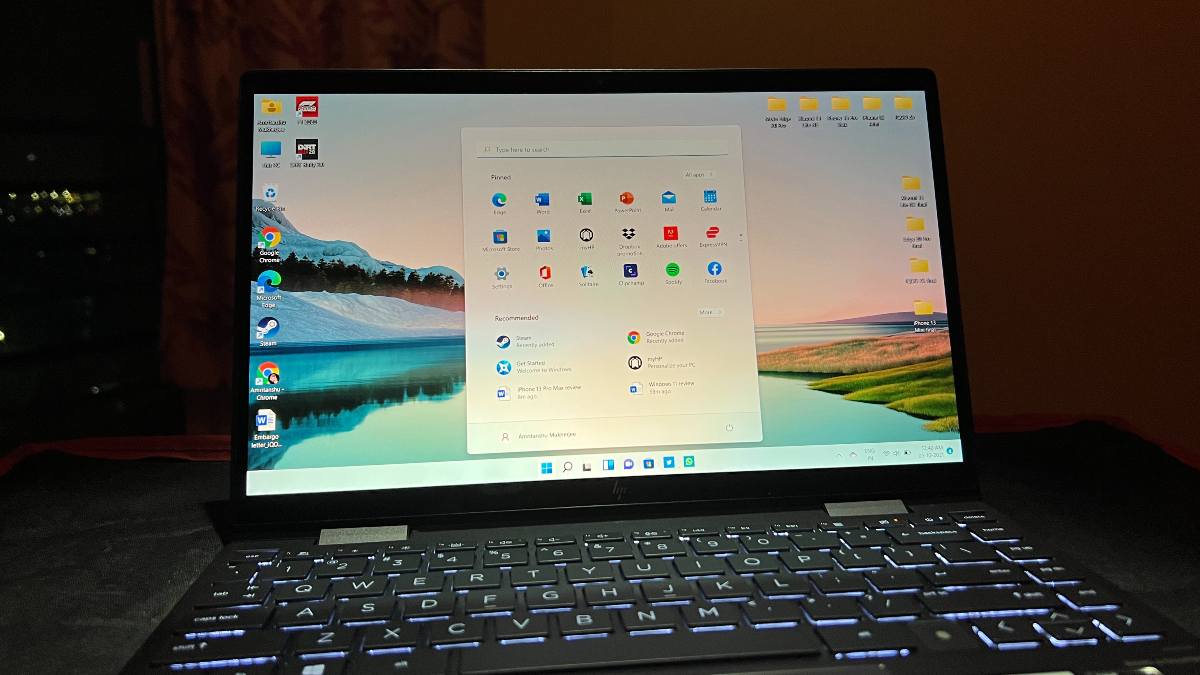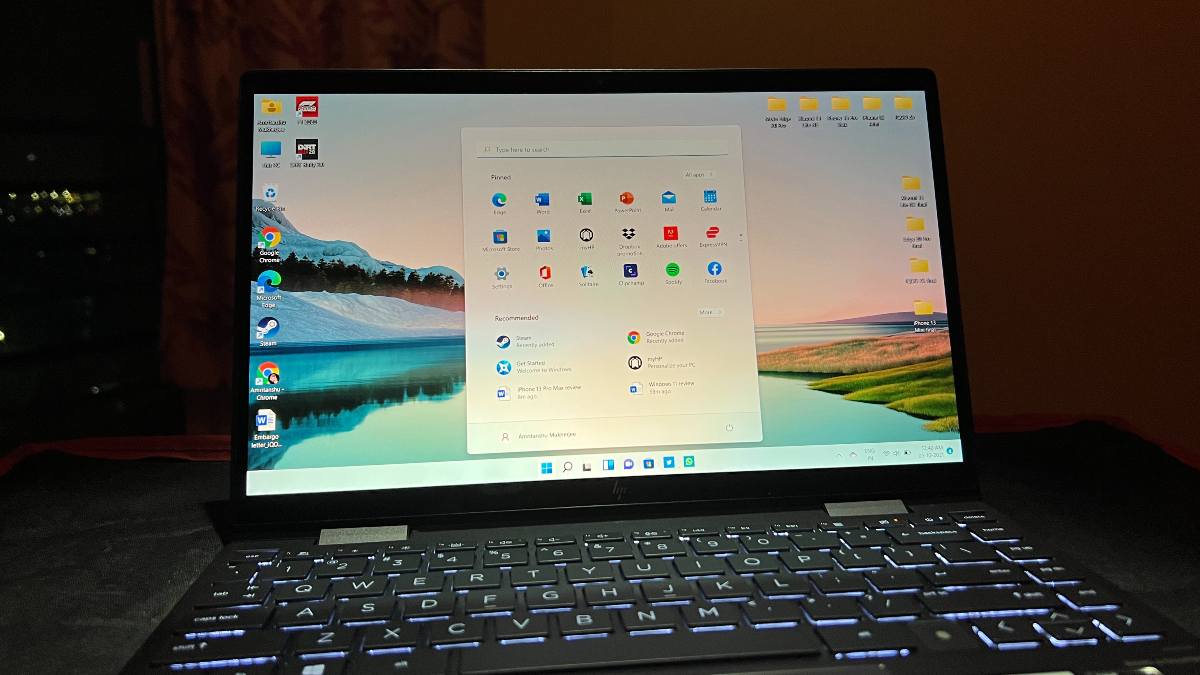 Windows 11 is best described as Windows 10 sent to a beauty salon! The core OS dynamics are still familiar to Windows 10 but there's enough new bits to offer a refreshed look. The centered alignment to Taskbar icons, including the Start button, resembles the dock from macOS, with shortcuts to MS Teams and the new Widgets page (inspired from Google Discover feed).
Microsoft designers have made the useless Action Center from 10 prepared for the time when Android apps support will go live on Windows 11. Similar to iOS, there's a separate control panel with quick toggles for crucial systems. Notifications and Calendar are stuffed separately, wherein app notifications are handled smartly.
The Start menu itself gets a makeover and long-time Windows users might need some time to get used. The emphasis lies on the pinned apps and app drawer, while the bottom section is essentially a version of Recent activities. The right-click menu gets a Windows 11 makeover too with spaced out options., although the "more options" option leads to the old right click menu.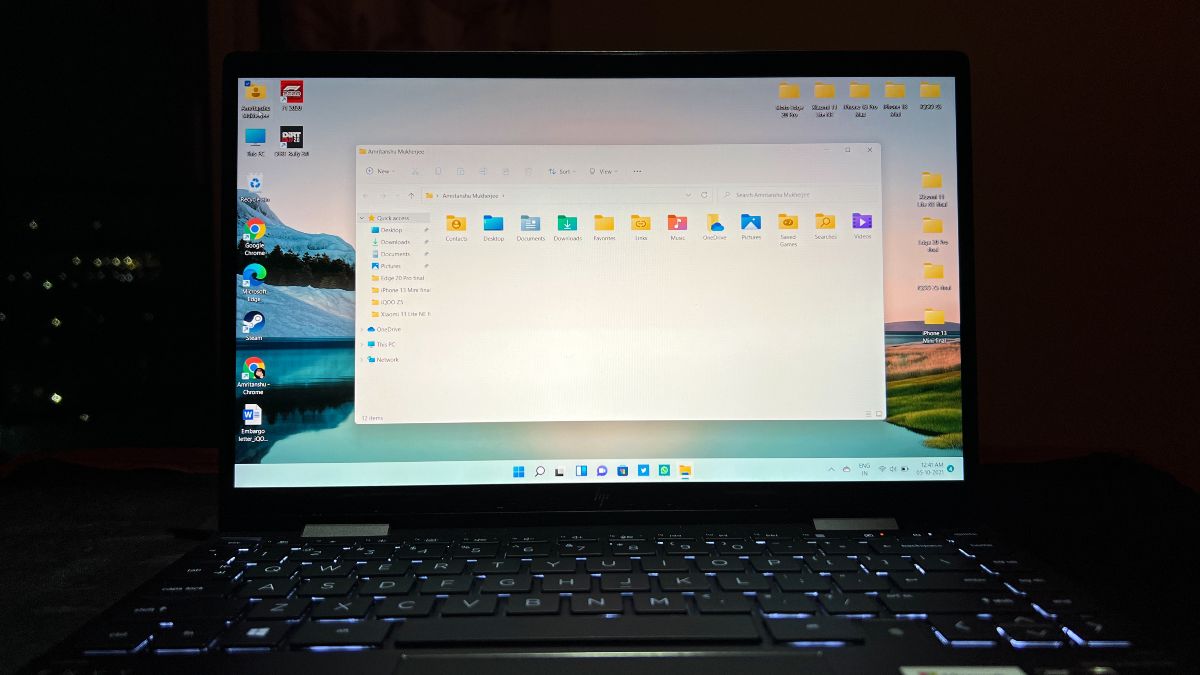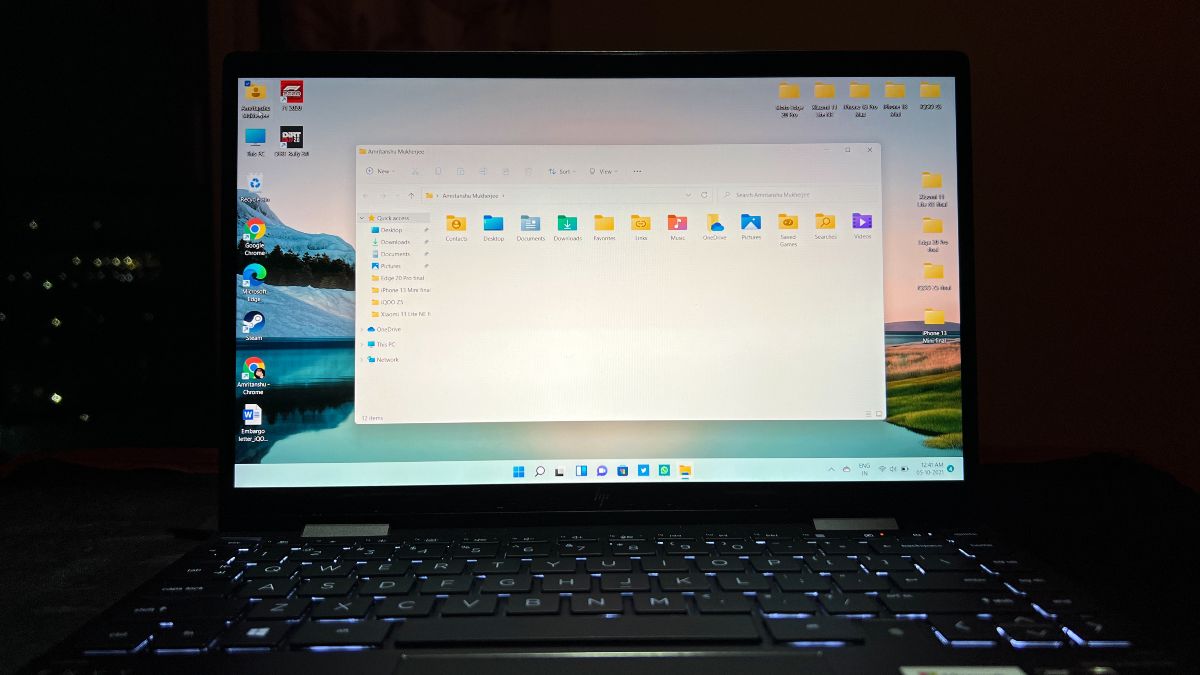 The Settings app gets a huge makeover, ditching the Windows 98 layouts finally. New PC users will now find changing settings or accessing more information about the system easier, as it feels like a giant Android tablet layout. Every setting is logically placed under each criteria, and there are some new ones to consider. The battery usage section displays battery consumption by the hour and app usage. You can also clear up system storage easily from the Storage section.
The trusty old Windows Explorer gets minor revamps with new icons and flatter design elements but the layout remains unchanged. Windows opening and closing animations have improved drastically, although macOS is light years away in this regard.
It seems that Microsoft wanted to simplify Windows for the modern generation and they have been successful.
Windows 11 Features review
The headline grabbing feature of running Android apps directly on a Windows PC isn't shipping at the time of launch. I am not a fan of the idea of phone apps on a PC yet but it seems Windows 11 wants to snatch your phone's activities and put it on the bigger screen with a keyboard. Will it make sense to run TikTok on a PC? That remains to be seen. I used the UWP Twitter app and the WhatsApp app primarily, both of which made life easier during office hours.
With Microsoft Teams embedded into the taskbar and given a "WhatsApp-like" look, you essentially get a shortcuts menu which eventually opens up a different chat window. I don't see the purpose but Microsoft seems to be pushing its Teams app actively among users worldwide in a bid to be the "WhatsApp for PC people."
The Microsoft Store gets a bigger design overhaul that makes it more welcoming than ever. Searching and installing an app feels like doing the same on Google Play on an Android phone. While it was a relief to see the Store simplified in three broad categories (Home, Games and Apps), it is annoying to see the most bogus options listed on the forefront, especially for games. I mean, Microsoft sells its Xbox games on the MS Store and still lists third-class cheap knock-offs on the homepage.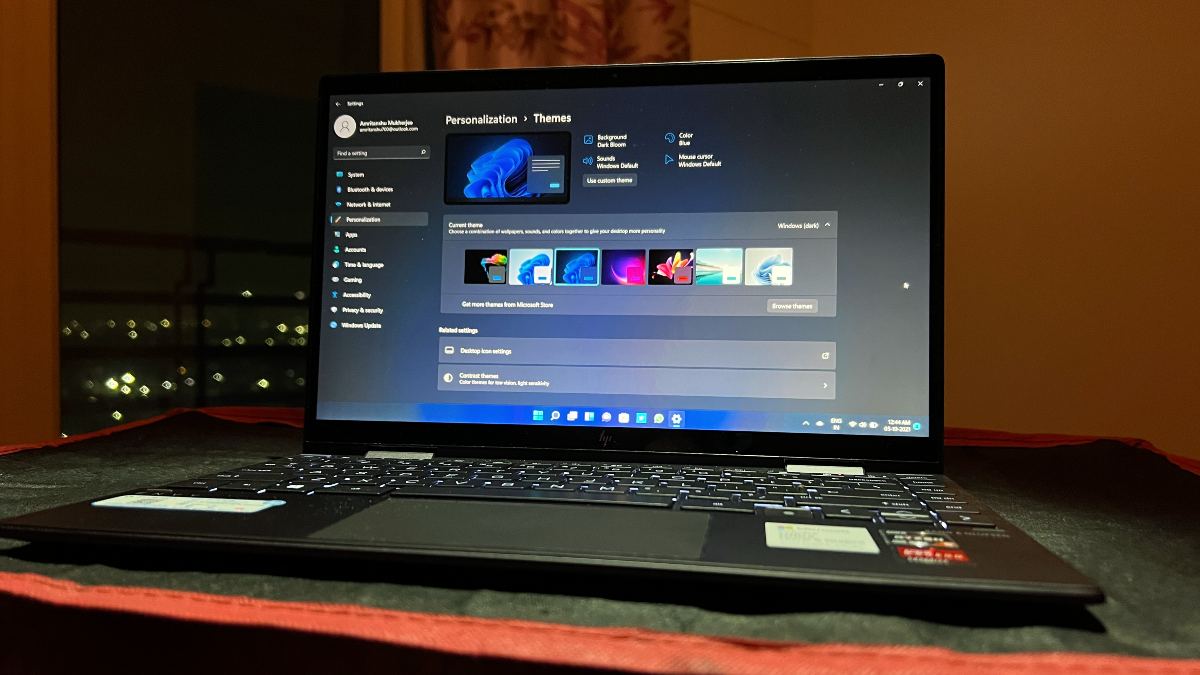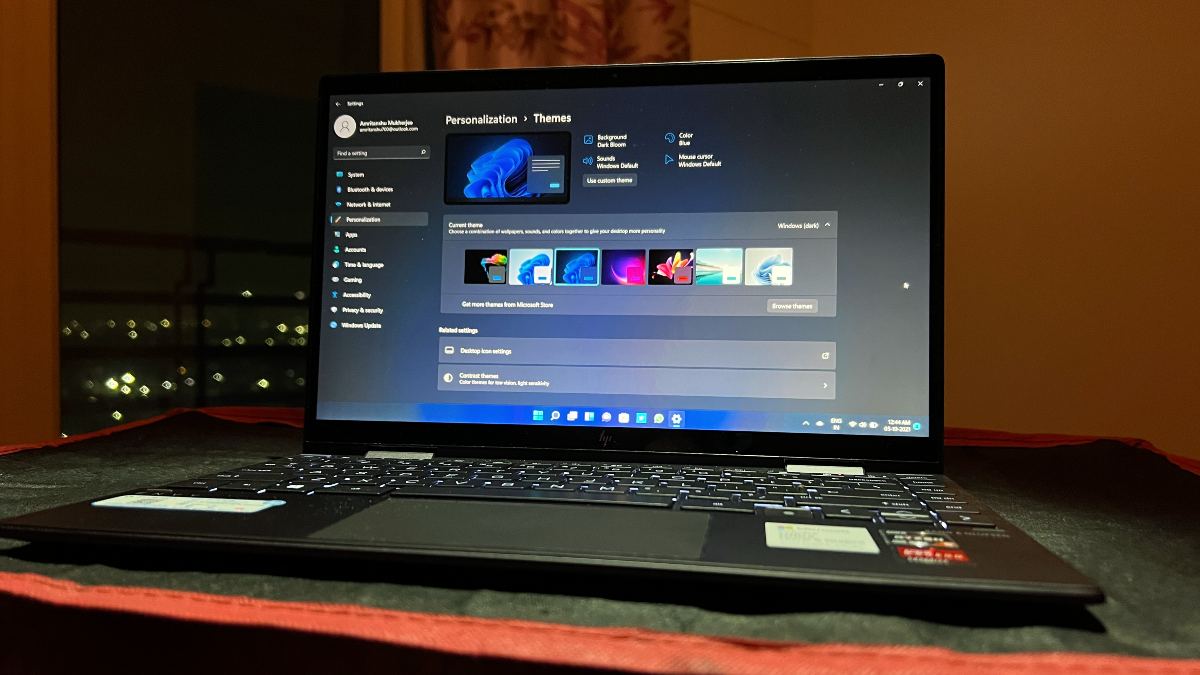 Gaming experience seems to remain largely similar, with the Xbox Game Bar retaining the floating layout from the older versions. Same is the case for the Xbox app, which is still easy to use but looks cluttered. No updates here but a design refresh could have helped clear up the mess.
And then there's the productivity suite of MS Office 2019 apps that function the same way as they have on Windows 10 and older versions. Maybe things would change with the upcoming MS Office 2021 edition.
Windows 11 Performance review
Windows 11 feels eager right from the get-go. The setup process is easy, with a pleasant humanly interface to guide you set it right. Apps are eager to open and load data, and the same can be said for games installed via both the Xbox app and Steam. Bootup times are incredibly faster than what a similar system with Windows 10 portrayed.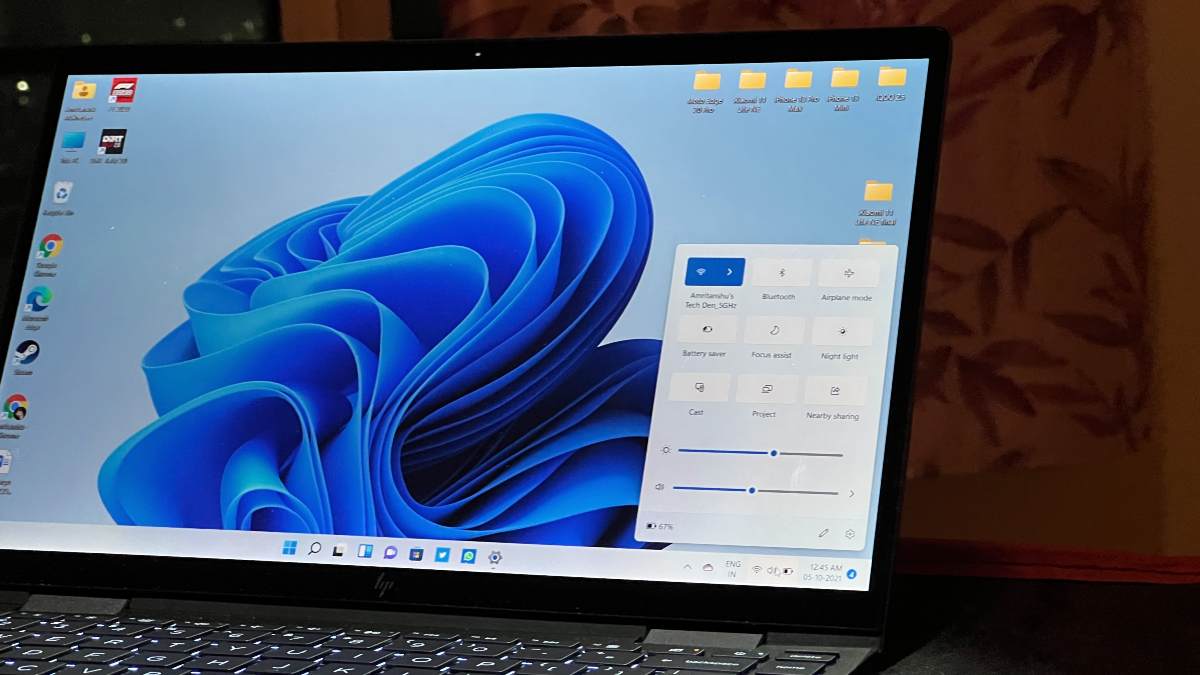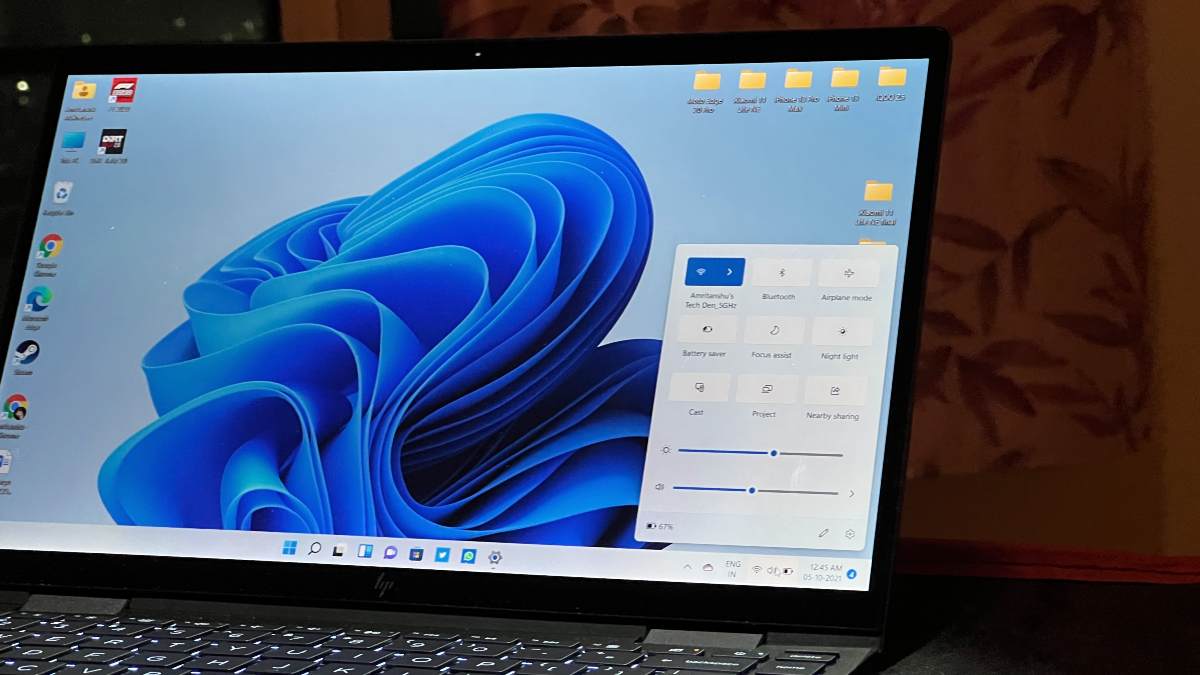 Of course, Windows 11's performance will depend a lot on the type of PC you use. The HP Envy x360 that Microsoft sent us had a Ryzen 5 4500U processor with Radeon graphics, 16GB RAM and 512GB SSD storage. A beefy PC like this ran Windows 10 just as fast on a regular taskflow. Since Ryzen chips aren't as power efficient, I cannot comment on the battery life performance. My system lasted 7-8 hours on regular office work that involved Chrome browser, MS Word, and WhatsApp running in the background.
However, Windows 11 has long been showing minor gains in gaming performance ever since its beta stage. F1 2021 ran on High Settings at the PC's full 1080p resolution, and the same configuration stood for Dirt Rally 2.0 as well as Forza Horizon 4.
Windows 11 verdict
In a world that's getting to grips with the idea of running its business with safety in mind, Windows 11 makes the PC easier and more exciting. The new user interface is refreshing and ends up presenting an otherwise complex OS in the easiest of ways. The bunch of headline grabbing features are promising but as long as the Android apps support doesn't come in, most of them seem like the things a regular PC user would never use.
Compared to macOS and ChromeOS, Windows 11 now reaches the same levels of flexibility and may interest young PC users and bring them into the Windows ecosystem. For the rest of us used to Windows every morning at the office desk, it is basically the same old Windows that looks prettier and is slightly faster. You aren't missing much with Windows 10 but as they say, newer is better.
Follow HT Tech for the latest tech news and reviews , also keep up with us on Twitter, Facebook, and Instagram. For our latest videos, subscribe to our YouTube channel.
First Published Date:
05 Oct, 08:46 AM IST
71633401814296
NEXT ARTICLE BEGINS