Android 11 (Go edition) for entry-level phones announced, here's what's new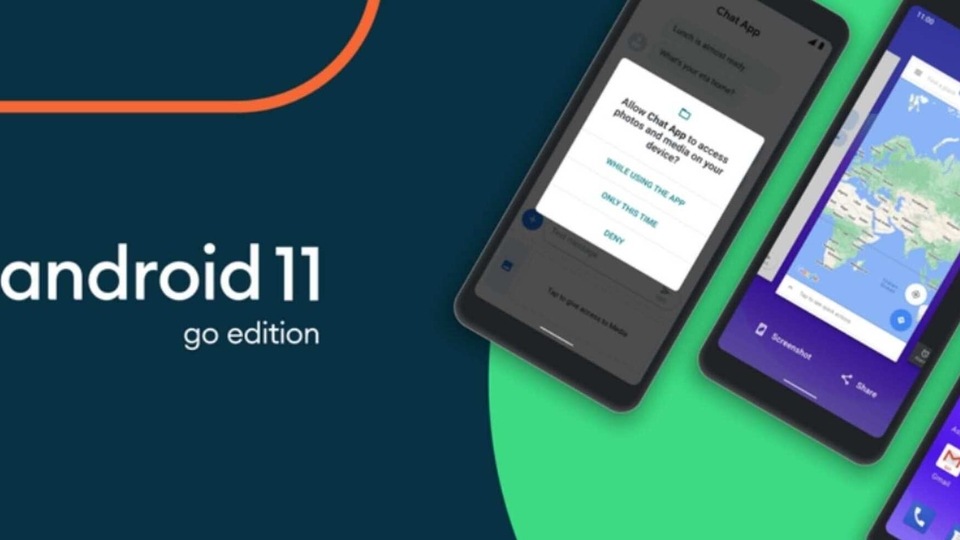 Google has unveiled Android 11 (Go edition) that promises 20% faster app launches, brings gestures and bettery security features.
Google announced the rollout of Android 11 earlier this week. It has now unveiled the latest iteration of its Android Go platform, Android 11 (Go edition). Google launched Android Go back in 2018 and the OS touched its 100 million active user mark earlier this year.
The new Android 11 (Go edition) will launch apps 20% faster that the previous Android 10 (Go edition). It also comes with features that were introduced for Android 11. This includes clubbing all notifications from different messaging apps under one dedicated space in the notification section. Android 11 (Go edition) is also getting enhanced security features. Users can grant apps one-time permissions for specific sensors like the phone's microphone, camera or location. It will also pause permissions for apps that haven't been used for a long time. Google will notify users of the change, and permissions will have to be re-granted when that app is opened.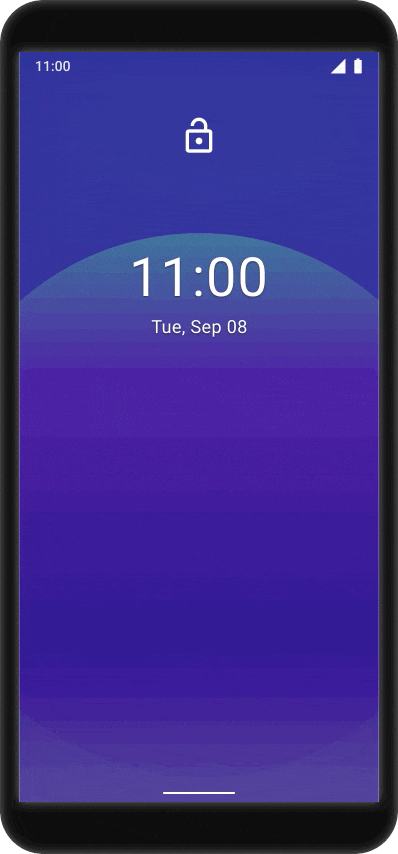 Google has also added gestures on Android 11 (Go edition). Users on the new Android Go version can use gesture-based navigation to navigate to the home screen, switch between apps and more. There are some new app features as well like Safe Folder in the Files app. This feature can be used to protect personal files with a 4-digit PIN.
Android 11 (Go edition) will be available on new entry-level smartphones with up to 2GB of RAM. This is an increase from the 1.5GB RAM criteria Google had for Android 10 (Go edition). Also, only new phones with 2GB RAM will run Android 11 (Go edition) and not older devices with the same RAM capacity, The Verge confirmed. Google also clarified that Android 11 (Go edition) is not mandatory for all phones with 2GB of RAM.