Apple's iOS 14.6 update speeds up automated tasks via the Shortcuts app: Report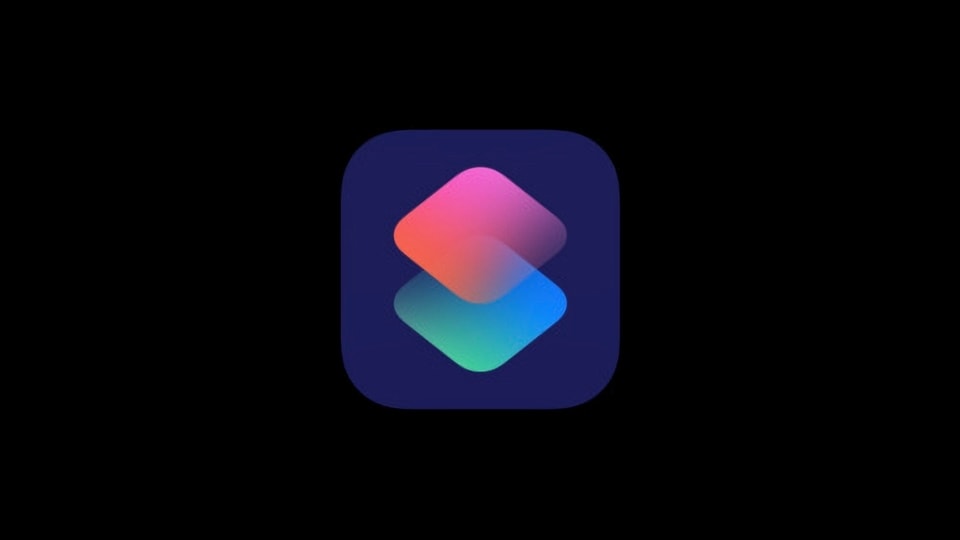 One of the company's most useful iOS system apps might have gotten faster thanks to the latest 14.6 update.
On Monday, Apple rolled out the iOS 14.6 update to compatible iPhones, bringing Apple Card support, Podcasts subscriptions, improvements to Accessibility and Find My for AirTag, along with important security and bug fixes. However, users are now reporting that the company may have also sped up a useful iOS automation feature – the Shortcuts app
Introduced on iOS 13, the Shortcuts app (formerly Workflow app) helps users perform complicated tasks automatically, some without any interaction whatsoever. These can also include multiple "chained" actions, which can be performed on the user's behalf. The function is similar to the Tasker app, which has offered Android users the same automation abilities for years. However, Apple's Shortcuts system has always been a little slower to execute tasks compared to Tasker.
Also read: Epic-Apple judge signals her ruling won't please either side
According to a report by PhoneArena, Apple's Shortcuts app has gotten a lot faster with the arrival of the iOS 14.6 update, based on reports from Redditors who installed the latest version. One user noted that his "Night Mode" shortcut that has different Actions to modify settings (presumably brightness, theme and volume) used to take a second to run, but now completes in less than 0.25 seconds.
According to Apple's documentation, an Action can perform various tasks on iOS to automate certain functions based on time or location and other triggers or events.
It seems like the improved efficiency is also showing for Shortcuts that feature a large number of actions. The report cites another Redditor that claims their "700 action shortcut" which performs a web-scraping task that used to take around 30 seconds to run, now completes in 13 seconds.
Read more: Xbox Game Pass gets an update: Here's what has changed
While Apple hasn't included improvements in the list of changes in the iOS 14.6 update, we found in our testing that actions do execute a little faster – if the option to ask before execution has been turned off. While it is still far slower than Tasker on Android, it is certainly a step in the right direction.