Google releases Android 12 Developer Preview 3 with new features and improvements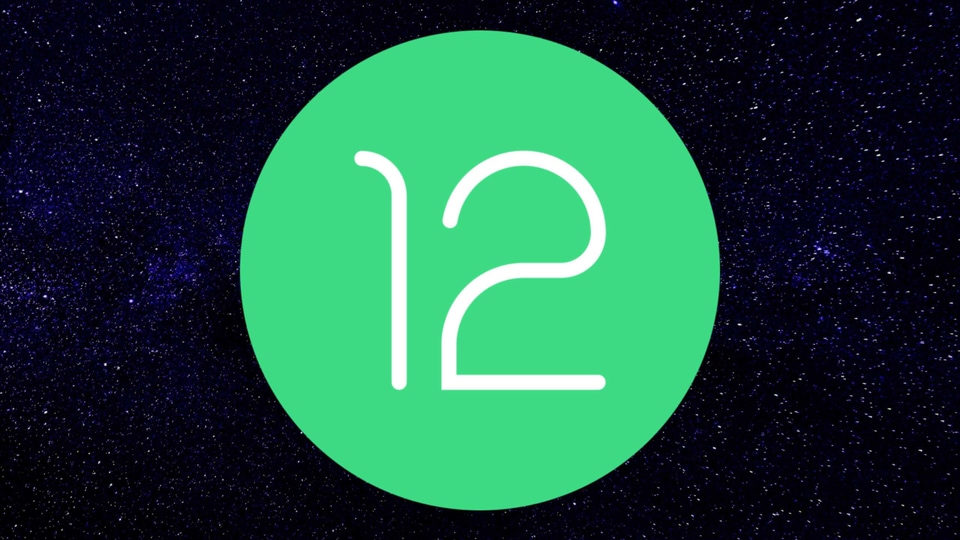 The new version of Android 12 also brings some new features for developers to try out.
Google today released its Developer Preview 3 of Android 12 with several improvements. The company plans to unveil the final version of the OS version along with all the upcoming features at its Google IO developers conference, which is going to be held from May 18 through 20th. The new version of Android 12 also brings some new features for developers to try out.
The firm has introduced a new app launch animation for all apps. It now shows a splash screen showing the app icon followed by a transition to the app. "The new experience brings standard design elements to every app launch, but we've also made it customizable so apps can maintain their unique branding," says Dave Burke, VP of Engineering, Android, in a blog post. This feature is said to be enabled by default for all the apps so developers don't need to do anything else to implement it.
Some changes are made in the incoming and outgoing call notifications as well. In Android 12, they get more visibility and scannability and are more consistent with other notification components. In addition, the alarm management has been improved so it takes less battery. Users will have to give permission for setting up exact alarms. Also, users will get visibility over the apps that have this permission and the ability to grant and revoke it from Special App Access Permissions in Settings.
Also read: Google's Android 12 leaked build reveals 'auto-hibernation' feature for apps
In terms of haptics, Android 12 brings more expressive effects like low tick that take advantage of the broader frequency bandwidth of the latest actuators. Also, "game developers can now access multiple, different actuators independently in game controllers to deliver the same effect synchronously or different haptic effects on multiple actuators," adds Burke. This means users can expect better haptic feedback while scrolling through the UI of the apps and while gaming.
Another major addition is the support for quad bayer camera sensors. What this means is that the OS now supports new platform APIs that will allow apps to take advantage of these sensors and capture images that are close to what you click from the handset's main camera app.
Lastly, an important addition mentioned by Burke is the ease and more flexibility to developers when it comes to backing up app data. "The backup service supports both cloud backups to Google Drive and device-to-device transfers, and developers can take advantage of these with minimal changes in their apps," said Burke.