Xiaomi Mi 11 takes on iPhone 12 Pro Max in Wi-Fi 6E internet speed test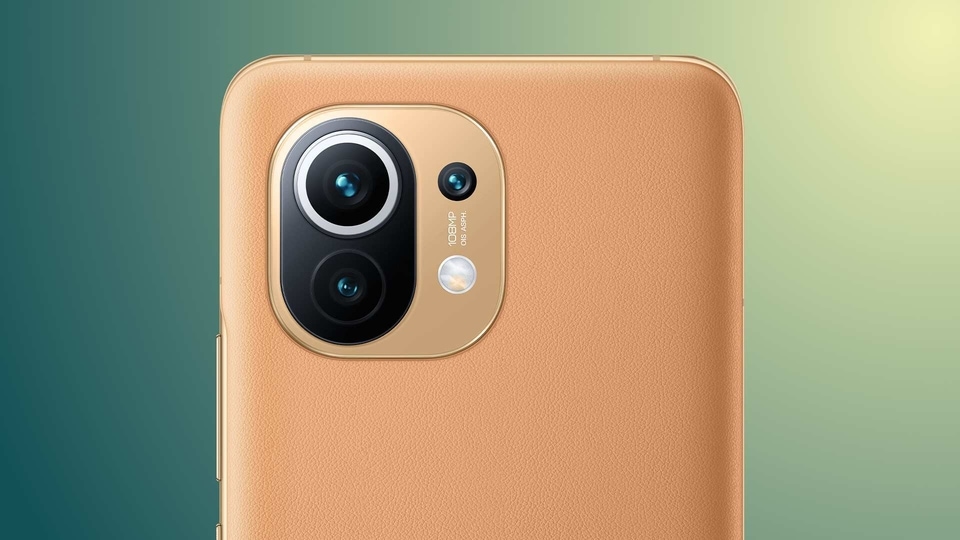 Although this is neither scientific nor a practical test, it still gives us an idea of what to expect.
Xiaomi seems to be taking on Apple once again with its recently launched Mi 11 smartphone and its fast internet connectivity features. The phone maker has released a video (via Sparrow News) not just showcasing the Mi 11's ability to connect with fast internet but also the new launched Mi Router AX6000. This Wi-Fi 6E router has just been made official in China and is up for reservations in the country, with the first sale starting from January 8.
In the video, we see Xiaomi put its handset against the iPhone 12 Pro Max, which is the most powerful iPhone by Apple right now. We see the router placed at the center of a stadium field with both the phones being tested for internet transmission from three different distances.
Although this is neither scientific nor a practical test, it still gives us an idea of what to expect. Also, the video focuses more on the benefits of having a Wi Fi 6E router instead of Mi 11 or iPhone 12 Pro Max. In the video, the iPhone lost all the time as it received lower speed from the router.
It is being said that the iPhone's loss is simply because it has the slightly older Qualcomm X55 modem with the company's Fast Connect 6800 subsystem for Wi Fi. On the other hand, new Mi 11 comes with Qualcomm's X60 modem and Fast Connect 6900. It's worth adding that Mi 11 is also the world's first smartphone to come with Qualcomm Snapdragon 888 factor processor.
Also read: Here's may be your first look at Xiaomi Mi 11 Pro, and it might nail in the camera department
Since the Mi 11 comes with Qualcomm X60 modem, it also gets access to the new 6Ghz band, which is denoted by the 'E' in Wi-Fi 6E over the regular Wi Fi 6 router. The Mi Router AX6000 include 4×4 160MHz bandwidth, double the 4×4 80MHz bandwidth of Wi-Fi 6. Also touted is the 4K QAM modulation high-speed transmission technology that supposedly compresses data transmission to get 20% more density and more data transfer.
Of course, you can't get such speeds with any router. You will need a compatible router, enough speed and a supporting phone as well to get the best of all this. We can expect 2021 iPhones (tipped as iPhone 13) to support it.