Xiaomi Mi 11 Ultra review: A worthy flagship phone
The Mi 11 Ultra is Xiaomi's most expensive offering yet with 5G, Qualcomm's flagship chipset, impressive cameras, and even a secondary display.
Brand: Xiaomi
Product: Mi 11 Ultra
Key specs: 6.81-inch WQHD+ AMOLED Display, Qualcomm Snapdragon 888 processor, 5,000mAh battery, 50-megapixel triple rear cameras.
Price: ₹69,999
Rating: 4/5
If you're still doubtful about Xiaomi's premium phones, the Mi 11 Ultra may just change your mind. Xiaomi has packed in quite a lot in this phone, and it doesn't disappoint. The Mi 11 Ultra is Xiaomi's premium offering with 5G, Qualcomm's flagship chipset, impressive cameras, and even a secondary display.
Xiaomi has priced the Mi 11 Ultra at ₹69,999 making it its most expensive phone yet. There are also only two colour options available for the Mi 11 Ultra - black and white. We've been using the Mi 11 Ultra for some time now, and here's how our experience has been.
Design, display
The first thing that will strike you when you get the phone is it's super heavy. It took us a few days to get used to this bulky device but we were still reminded time and again how heavy it actually was. The phone isn't very portable either, especially if you want to just fit it into your pocket. Adding to that is the huge camera bump on the back which also houses the secondary display. Having said that, the Mi 11 Ultra is a very good-looking phone.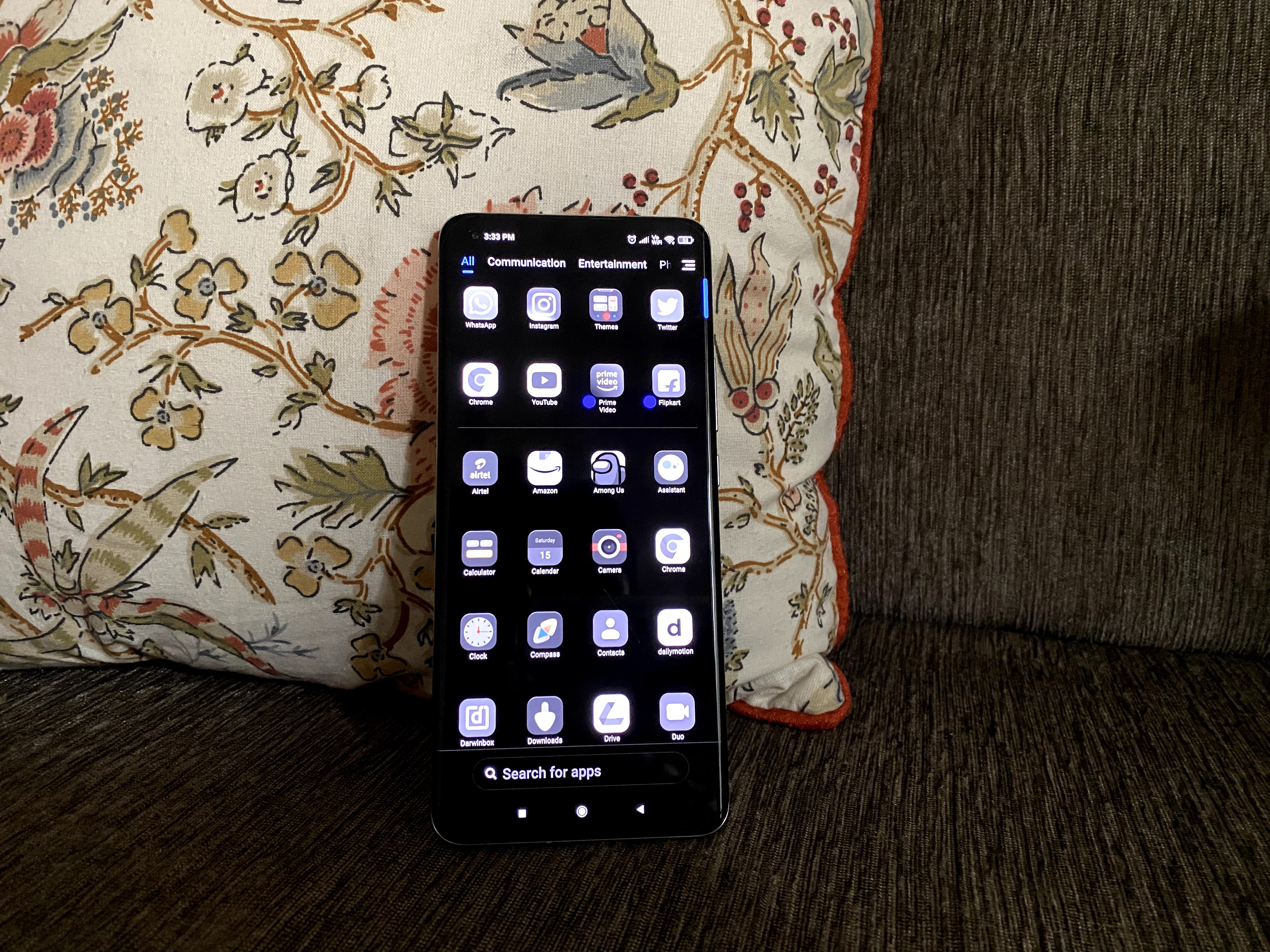 It has a curved AMOLED display with a punch-hole camera on the top-left corner. You also get Corning's Gorilla Glass Victus protection on top. The display is HDR10+ compliant and has a 120Hz refresh rate. You can also switch between FHD+ and WQHD+ resolutions. Colours are bright and crisp, and the clarity is really impressive. It's one of the best displays you'll get on a phone right now.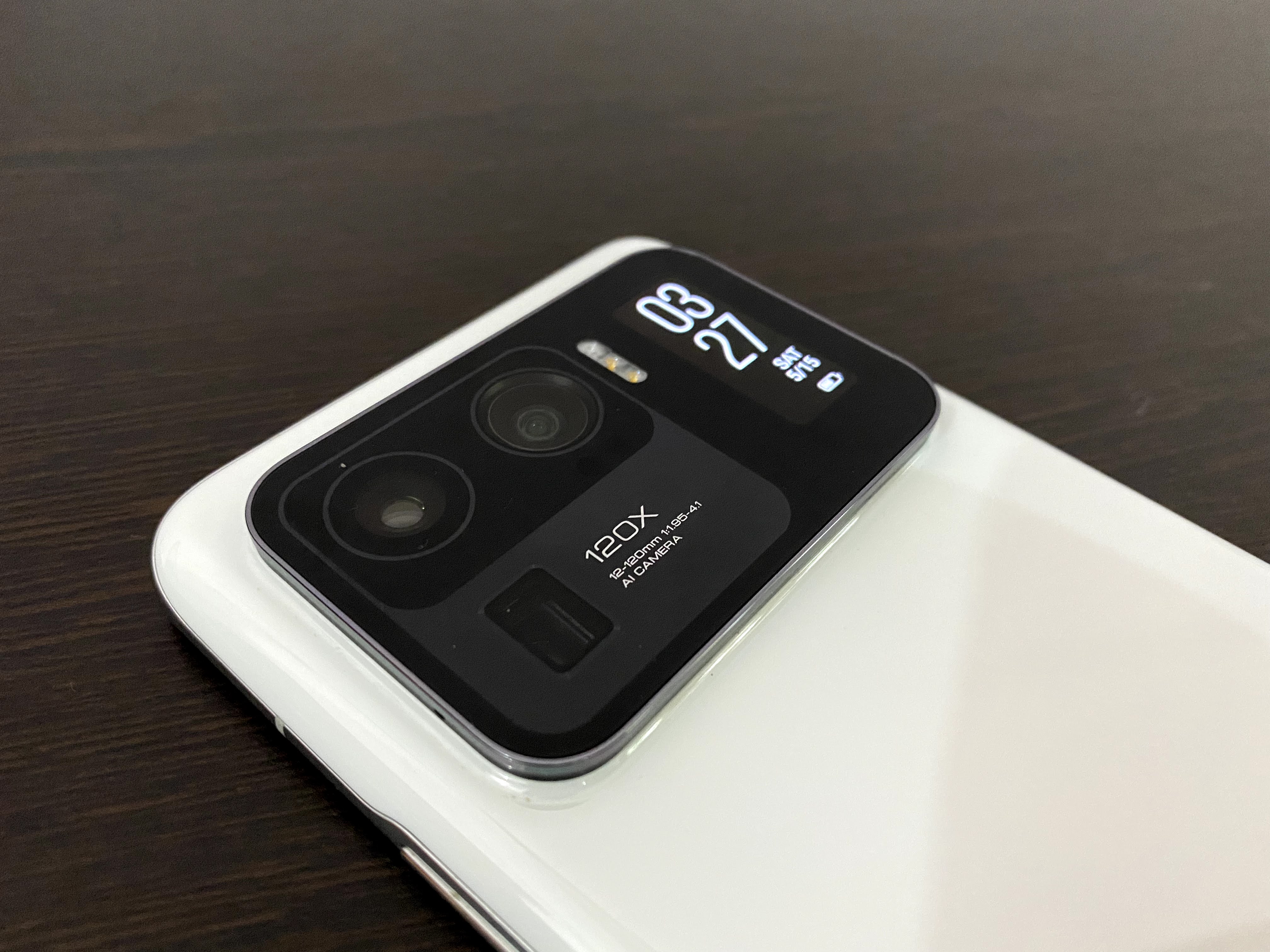 The secondary display is more of a bonus and a good one. It can display notifications, the time and the date which you can customise. It can also show images, including ones from your phone and you can also use it as a viewfinder for the rear cameras which turned out to be very helpful. There's also an in-display fingerprint sensor but it isn't very consistent and we often had to try a few times before the phone unlocked.
Performance
The Mi 11 Ultra is powered by the Snapdragon 888 processor paired with 12GB of RAM and 256GB of internal storage. Throughout our usage we didn't face any issues with the phone's performance. It was a smooth experience with no lags or app crashes. The software experience was also satisfactory, especially with no ads. Our review unit runs Android 11-based MIUI 12.0.2. The phone can also run heavy games like Call of Duty: Mobile and Genshin Impact smoothly although it does tend to get hot after a while of gaming. The Mi 11 Ultra's dual speaker system with Harman Kardon is another highlight of the phone. It's great for watching videos, playing games and also works as a Bluetooth speaker.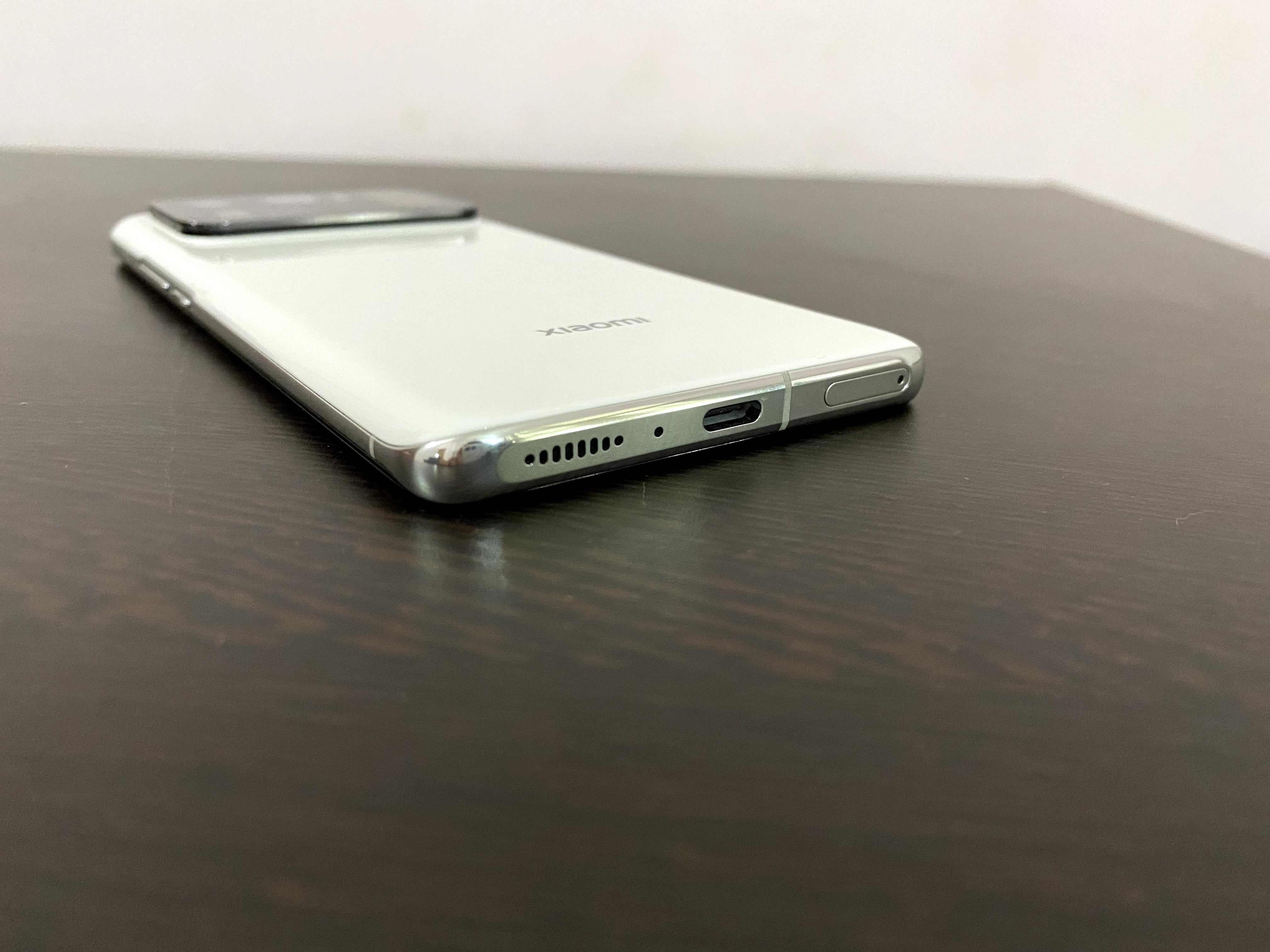 The phone packs a 5,000mAh battery with support for up to 67W wired charging, and 67W wireless turbo charging. Our review unit shipped with a 55W charging adapter which is still pretty fast as the phone charged to a 100% in around 70 minutes. When it comes to battery life, the Mi 11 Ultra does an okay job of lasting a full day with daily usage involving streaming videos, social media, and occasional gaming.
Camera
On the Mi 11 Ultra, you get a triple camera setup with a 50-megapixel wide-angle camera, a 48-megapixel ultra wide angle camera, and a 48-megapixel telephoto camera. Daylight shots turned out to be quite impressive. The colour reproduction was quite natural, and the details were also intact. Even with zoomed in photos, the details were there. The ultra wide angle camera boasts a field of view of 128 degrees which manages to capture a lot but this sometimes leads to loss of detail in some areas.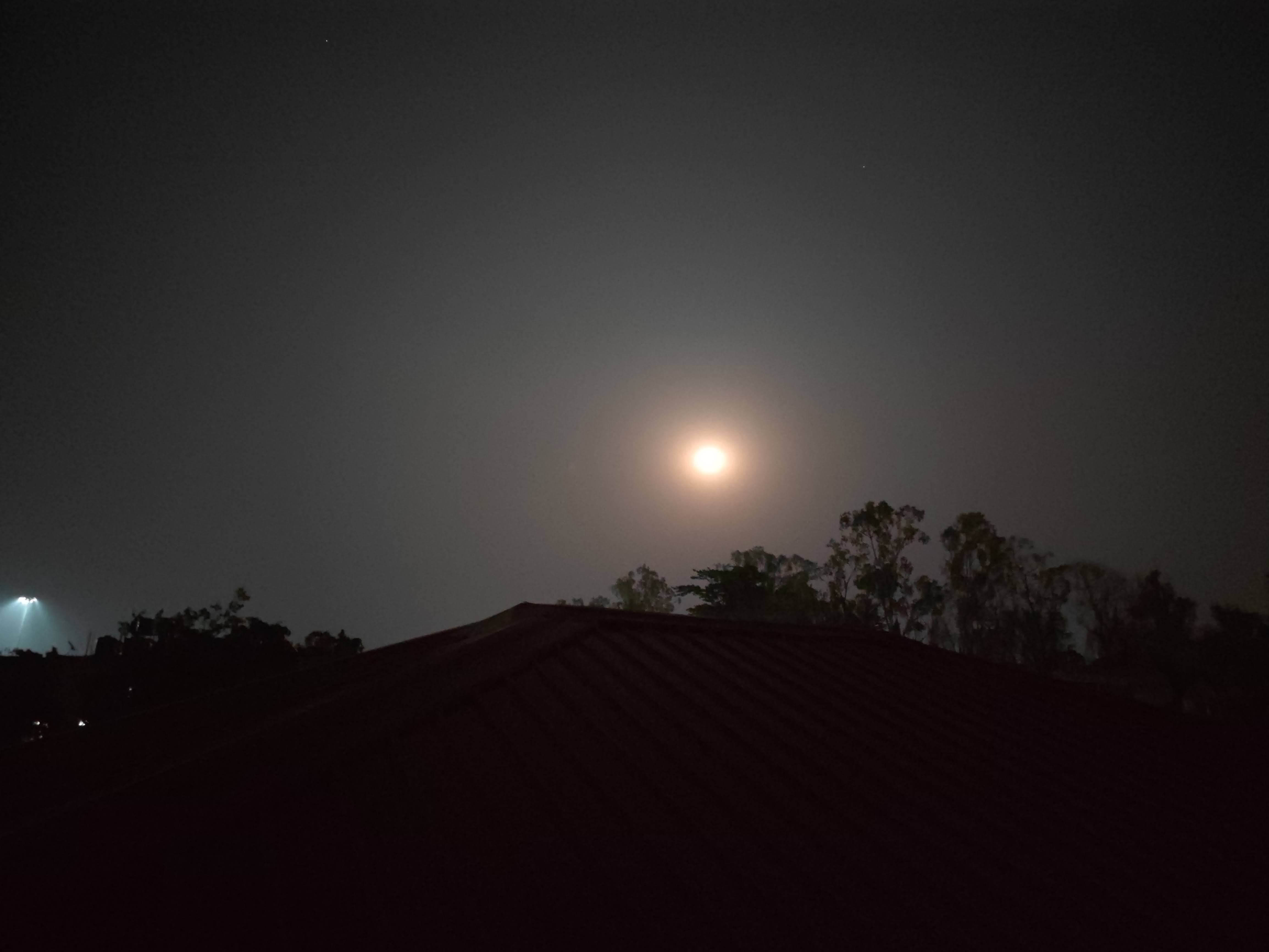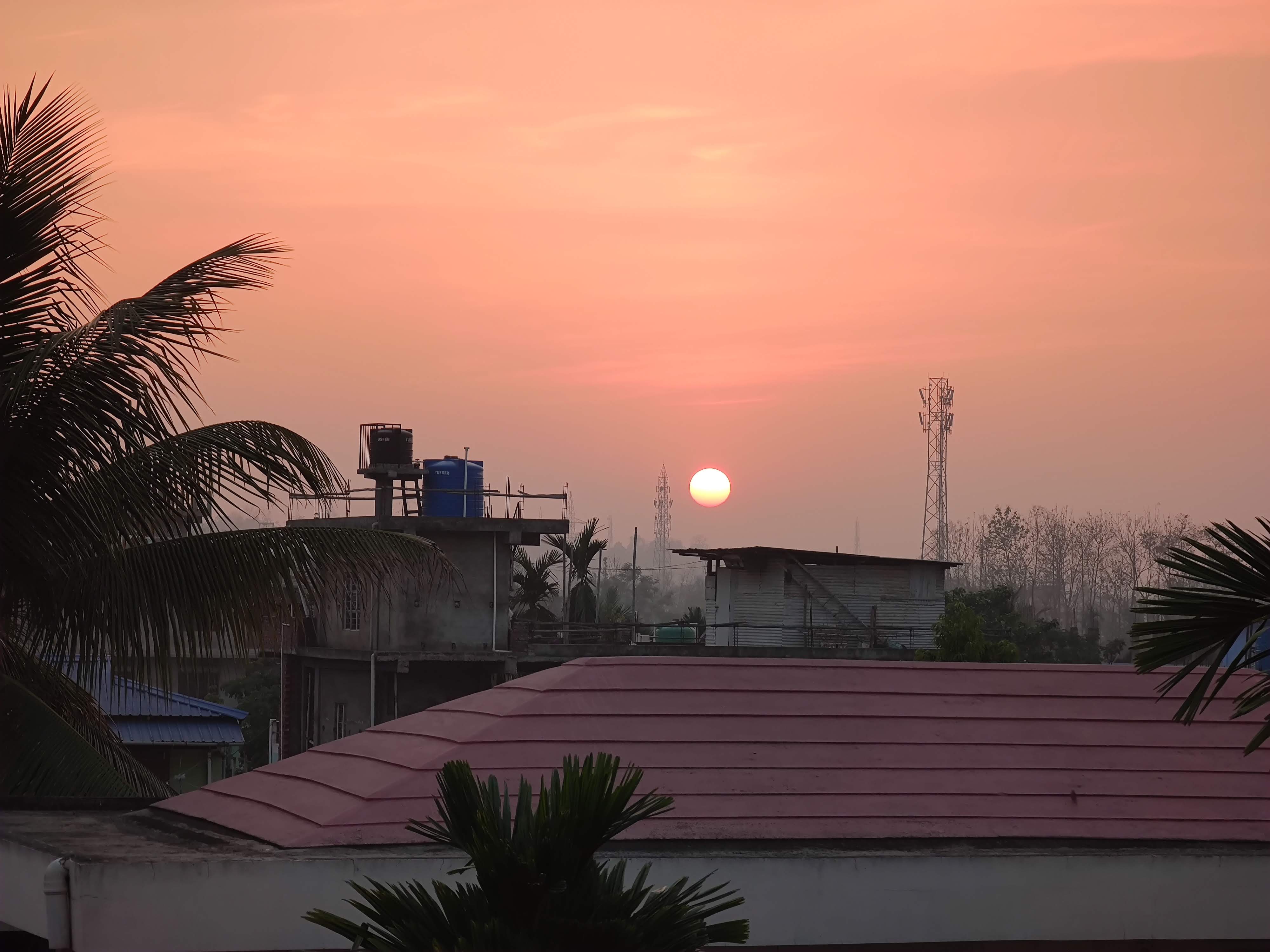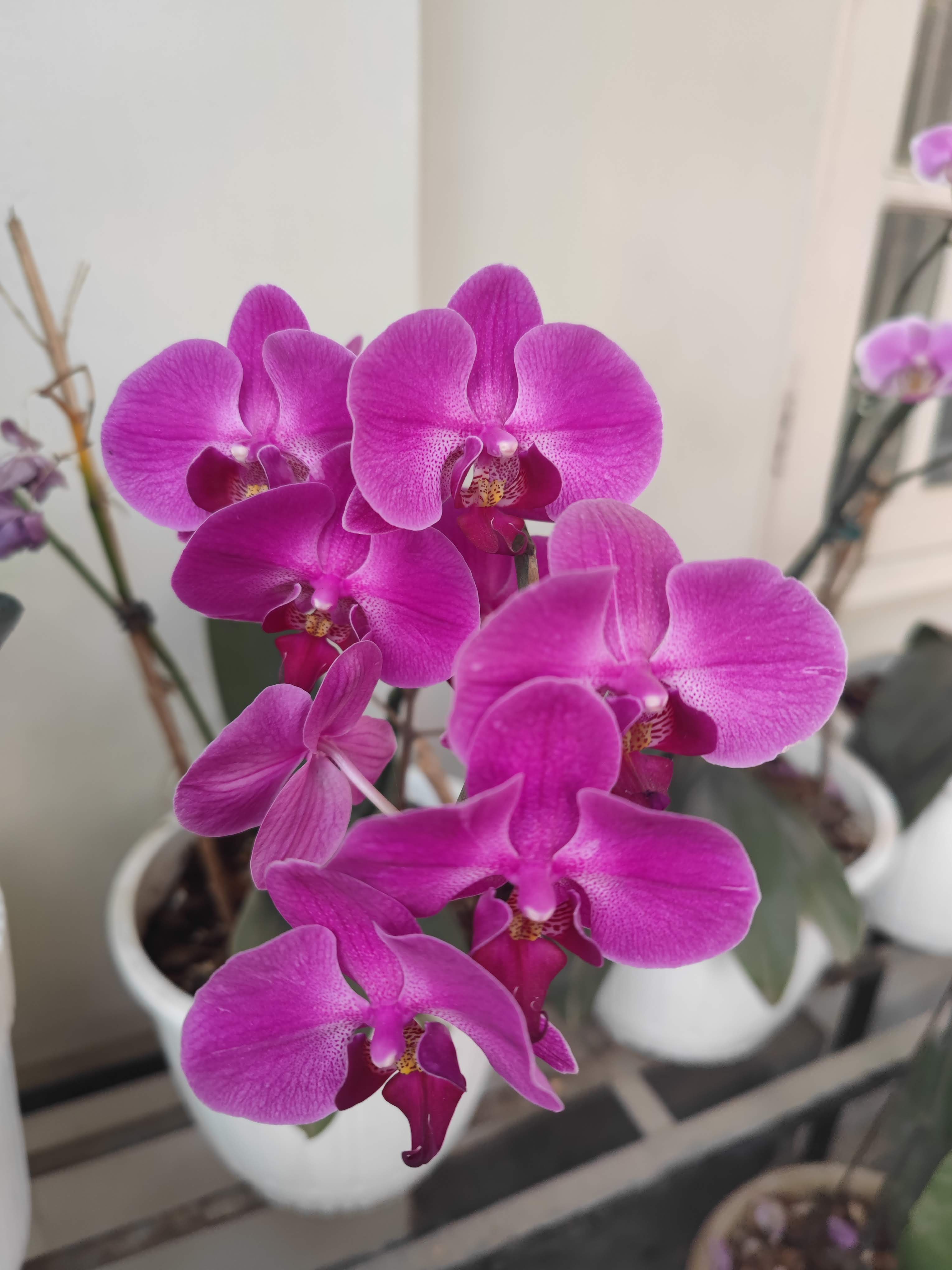 Focusing on subjects especially for close up shots was a little difficult as it took time to get the right focus. As for low-light photography, it did manage to produce some decent shots with good enough clarity and colours. There's also an AI mode for some artificial adjustments to your photos.
The Mi 11 Ultra also offers some interesting camera features such as vlogging which has preset video effects that you can use to shoot videos in landscape mode. There's also a short video mode that's tailor-made for Instagram Reels with effects and background music.
Verdict
The Mi 11 Ultra delivers in almost all the key areas of a premium smartphone. We have hardly any complaints overall. However, it does need a bit of work in some areas like the fingerprint sensor. It looks and feels very premium, and it manages to give an all-round experience. Xiaomi does have the value-for-money tag still hanging over its head but the Mi 11 Ultra also proves why this device is worth that price. If you're looking to spend on a premium smartphone, you can definitely consider the Mi 11 Ultra.