25 years of Mobility in India: The first mobile phone call was made on this day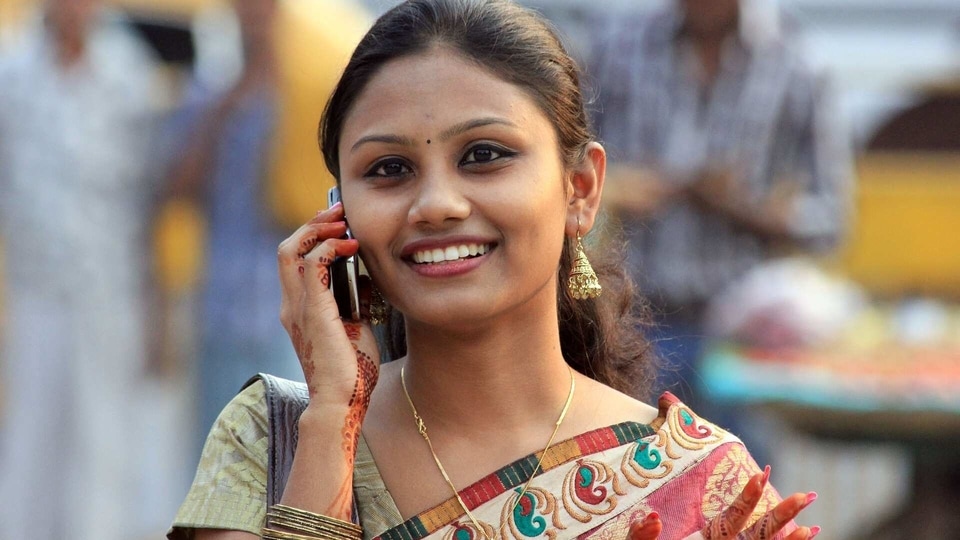 As India celebrates 25 years of mobility, we take a look at the time when the first phone call was made and how things have changed now.
India is celebrating 25 years of mobility. July 31 marks the day the first mobile call was made in India. This took place on July 31, 1995 and the call was made by the then West Bengal Chief Minister Jyoti Basu to Union Communications Minister Sukh Ram.
The first mobile call in India was made using Nokia handsets. The network was Modi Telstra's MobileNet service which was a joint venture between India's B.K Modi Group and Australia's Telstra. The mobile call was made between two locations - Calcutta (now Kolkata) and New Delhi. More specifically, it took place in the Writer's Building in Calcutta and in Delhi's Sanchar Bhavan.
Back in the early days, call rates reportedly cost ₹8.4 per minute which was for both incoming and outgoing. During heavy mobile traffic hours, the cost would go up to ₹16.8 per minute.
The situation now is completely different and India has come a long way with around 448 million mobile users. India is also the second largest country for mobile users after China. Major credit can be attributed to Mukesh Ambani's Reliance Jio which brought the "free calls and internet" culture in the country.
ALSO READ: Reliance Jio-Google partnership could disrupt entry level smartphone segment
With Jio's entry in the telecom space and dirt cheap rates, other telcos quickly followed suit too. Since then calls (local and STD) and mobile internet has become quite affordable and cheap. Adding to this is the big market of affordable smartphones and smart feature phones that Indians have access to.