ACT Fibernet increases prices of broadband plans in 8 cities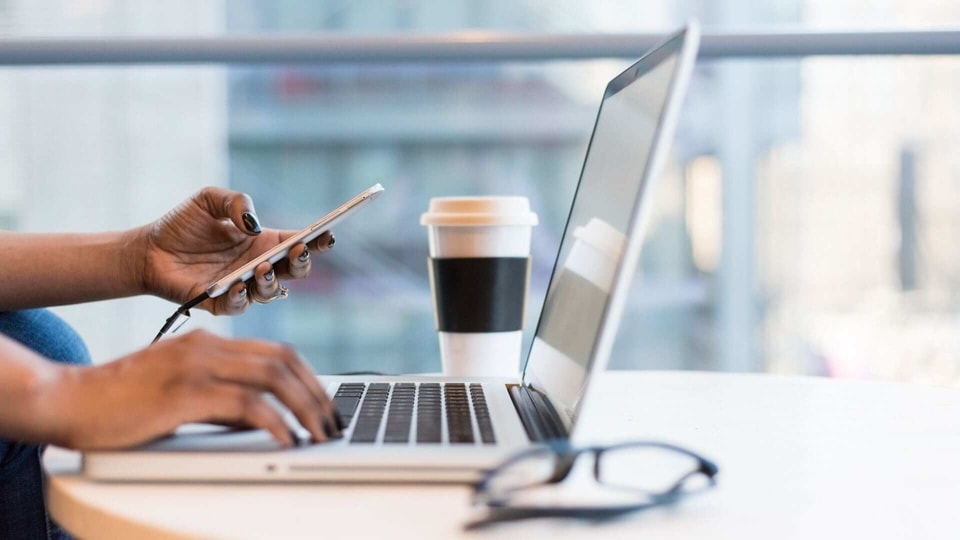 ACT Fibernet's revised prices for its broadband plans will start from June 1.
ACT Fibernet has decided to increase prices for its broadband plans in eight circles across India. The price revision will be applicable on different plans and it will come into effect from June 1 onwards.
First reported by Gadgets 360, the revised prices of ACT Fibernet's broadband plans will be reflected on its website soon. The company is increasing prices of its plans in Bengaluru, Chennai, Coimbatore, Hyderabad, Delhi, Vijayawada, Vizag, and Guntur.
As of now price revision of only one broadband plan has been revealed. The 'Silver Promo' plan price in Delhi has been increased from ₹749 to ₹799. This is an increase of ₹50 but the revision will vary depending on the broadband plans.
ACT Fibernet customers are being informed about the price revision through an email. The company notes that despite maintaining constant prices for its broadband plans, it has to now make changes due to the current situation.
ACT Fibernet earlier this month released its State of Internet Traffic Trend report where it revealed a 40% increase in peak traffic during March. The broadband service provider even witnessed 98.7% of its subscriber base was online on a single day in March. The average downloads grew by 66% per user per month whereas uploads went up by 37% per user per month.
ACT Fibernet had also launched work from home schemes which continued till April 30.