Amazon Echo users can soon play songs from Apple Music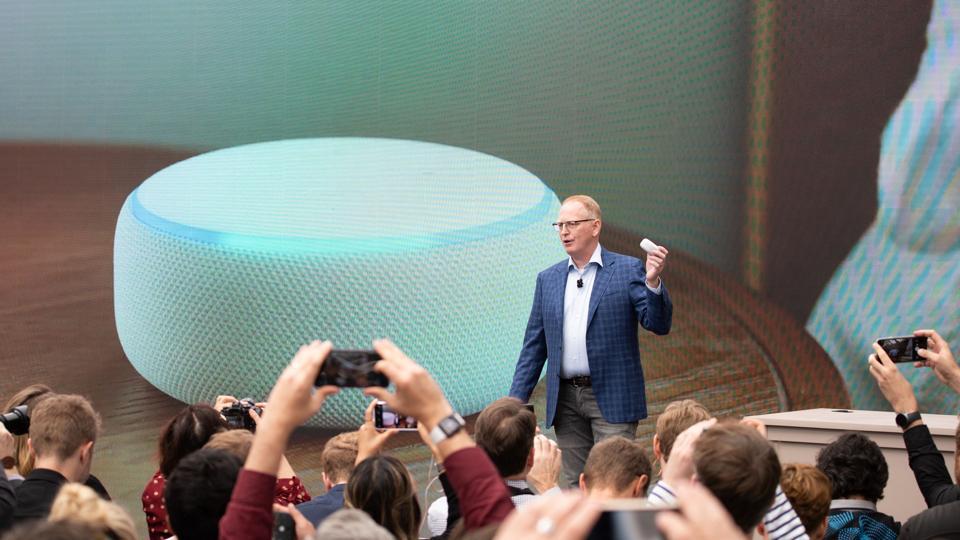 Amazon has enabled support for Apple Music on its Echo smart speaker series. This feature will start rolling out from December 17.
Amazon.com Inc said on Friday Apple Music will become available on its Echo smart speakers starting December 17, signalling increasing collaboration between the tech heavyweights.
Apple Music subscribers who own Echo devices will be able to listen to Apple Inc's library of 50 million songs, Amazon said in a blog post.
"We are committed to offering great music providers to our customers and since launching the Music Skill API to developers just last month, we've expanded the music selection on Alexa to include even more top tier services. We're thrilled to bring Apple Music - one of the most popular music services in the US - to Echo customers this holiday, Dave Limp, senior vice president, Amazon Devices said.
Earlier this month, Amazon said it would carry more Apple products globally in time for the holiday shopping season.
Amazon had said it would sell the latest editions of Apple's iPhone, iPad and other devices in the United States, Europe, Japan and India in coming weeks.
Apple also has a HomePod smart speaker, which uses the Siri voice assistant and competes against similar offerings from Amazon and Alphabet Inc's Google.