Apple's latest iOS 12.1 update to slow down your older iPhones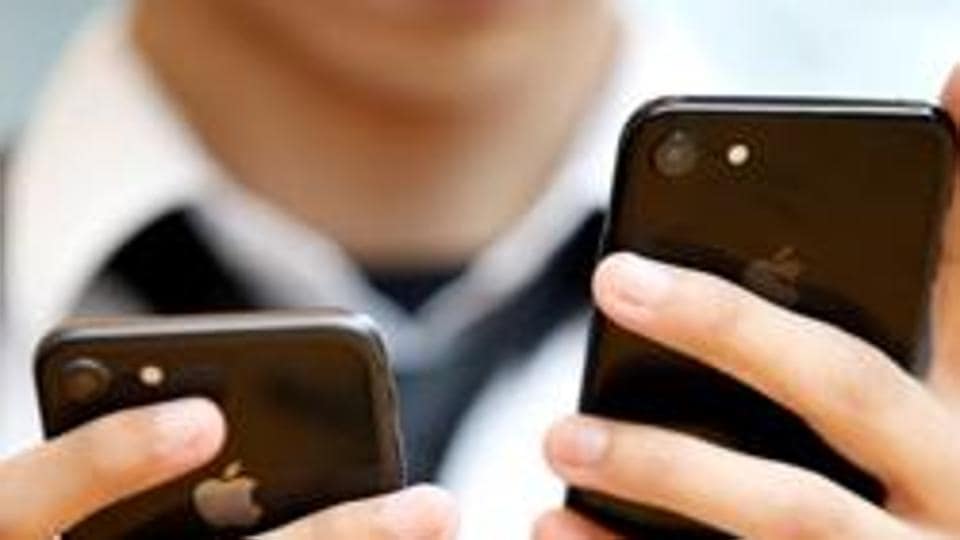 Bad news iPhone 8, iPhone 8 Plus and iPhone X users. Apple has re-introduced the controversial performance management system on old iPhones.
Apple last year apologised for deliberately slowing down older iPhones. The company later tried to fix the performance on old devices with its iOS 12 update. But it appears the company is going ahead with its controversial performance throttling mechanism anyway.
Apple has just rolled out 12.1 update that brings back the "performance management system" for older iPhones. Interestingly enough, the list of older iPhones include iPhone 8, iPhone 8 Plus and iPhone X - phones that are just one year old, TheVerge reported.
Apple has also explained why it has introduced the feature on its old phones again. "Additionally, users can see if the performance management feature that dynamically manages maximum performance to prevent unexpected shutdowns is on and can choose to turn it off … This feature applies to iPhone 6, iPhone 6 Plus, iPhone 6s, iPhone 6s Plus, iPhone SE, iPhone 7, and iPhone 7 Plus. Starting with iOS 12.1, iPhone 8, iPhone 8 Plus, and iPhone X include this feature, but performance management may be less noticeable due to their more advanced hardware and software design," said Apple on its support page after iOS 12.2 release.
Apple has always maintained that the controversial performance management feature is aimed at keeping pace with worn out lithium batteries on iPhones. The company also pointed out that lithium-ion batteries come with a limited life span and degrade after some time. With customised optimisations, Apple is trying to balance out the worn out batteries on older phones.ALSO READ: Here's why older iPhones have poor battery life and how to fix it
"iPhone 8 and later use a more advanced hardware and software design that provides a more accurate estimation of both power needs and the battery's power capability to maximize overall system performance," explained the company on its support page.
"This allows a different performance management system that more precisely allows iOS to anticipate and avoid an unexpected shutdown. As a result, the impacts of performance management may be less noticeable on iPhone 8 and later. Over time, the rechargeable batteries in all iPhone models will diminish in their capacity and peak performance and will eventually need to be replaced," it added.
Apple's latest update comes days after the company was slapped with hefty fine by Italian regulators for the so-called "planned obsolescence" of their smartphones. The regulators also imposed a fine on Samsung.
"The two companies have induced consumers to install software updates that are not adequately supported by their devices, without adequately informing them, nor providing them an effective way to recover the full functionality of their devices," the AGCM said.
Operating system updates "caused serious malfunctions and significantly reduced their performance, in this way speeding up their replacement with more recent products," it added.
The regulators found that Apple "did not offer any specific support measures for iPhones that had experienced such operating problems and were no longer covered by the legal warranty; only in December 2017 Apple provided for the possibility to replace batteries at a discounted price". ALSO READ: Are software updates really slowing down your phone?