Apple's new iPhones support dual-SIM: Here's how e-SIM in India works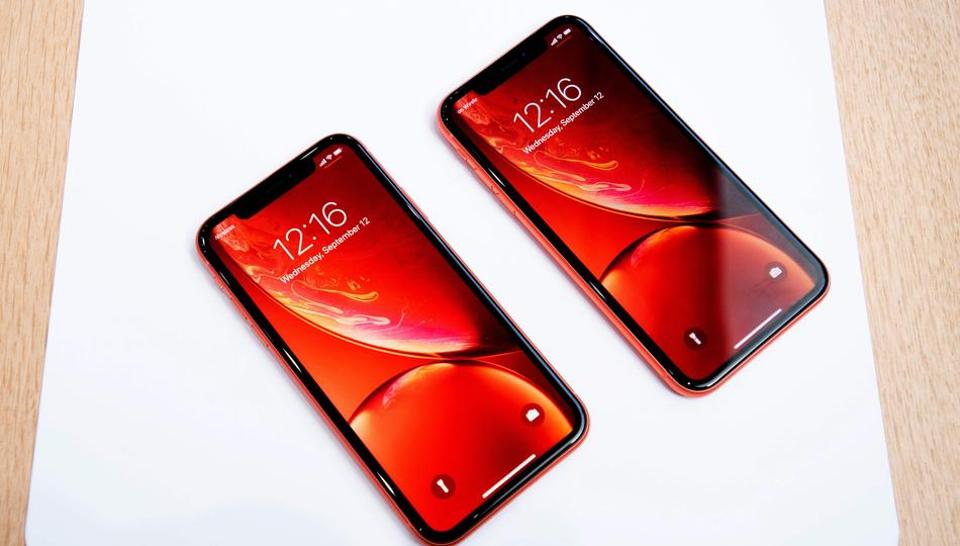 Apple's new iPhone XS and iPhone XS Max smartphones come with dual-SIM support. But the implementation of the technology is quite different. All you need to know about e-SIMs.
Apple for the first time introduced dual-SIM functionality on its smartphones. The three new iPhones, iPhone XS, iPhone XS Max, and iPhone XR, support this feature. The dual-SIM on iPhones, however, doesn't work in the traditional manner. Instead, Apple has added digital SIM, more popularly known as e-SIM. The secondary SIM on the iPhones is an eSIM which Apple had first introduced with the Watch Series 3 in India.
What is eSIM?
Embedded-Subscriber Identity Module (eSIM), as the name suggests will be installed in the device beforehand. The e-SIM stays on the device and cannot be physically pulled out like the traditional SIM slots. It's more compact in size and can be used in variety of devices including smartphones. The e-SIMs work in the same manner as the traditional SIMs do but are said to be more efficient and less prone to mechanic failures. e-SIM is considered to be an important technology for next-generation communication devices like Internet of Things.
One of the biggest benefits of e-SIMs is that they can be activated remotely by the supported service provider. For instance, you want to switch from Jio to Airtel or vice versa, you don't need to get a physical card and install inside the device. In India, telecom operators Airtel and Reliance Jio offer eSIM support. Both the operators have launched special cellular service to support the new network. Apple will also be partnering with these two carriers for eSIM support on iPhones in India.
Note that Google Pixel 2 was the first smartphone to come with e-SIM support. However, the e-SIM version of the phone was only available on the US.