Apple wants to resolve the DND app issue with TRAI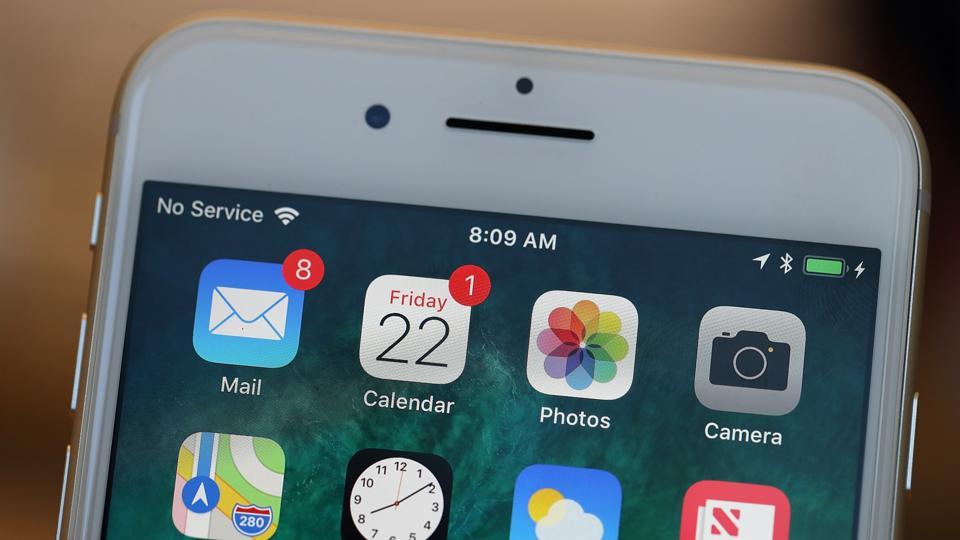 TRAI Chairman RS Sharma had earlier called Apple's stance on the issue unreasonable.
After drawing flak from the Telecom Regulatory Authority of India (TRAI) over not allowing Do Not Disturb app on App Store, Apple has now reached out to the regulatory body to discuss and resolve the issue.
"They (Apple) have written to us for a meeting on the issue saying that they have an approach on this which they want to discuss," Trai Chairman R S Sharma today said in his response to query on the matter at India Mobile Congress.
The pesky call or 'Do not disturb' application developed by the Telecom Regulatory Authority of India makes it easy for consumers to file complaint regarding unsolicited commercial or promotional calls and SMS by just selecting the call from their call log in the phone or SMS from inbox.
As per the regulator, Apple had denied access to call logs and SMS inbox for the application.
Sharma has expressed strong displeasure on Apple's move.