Apple wins 'Most Admired' company tag for 14th consecutive year, Tim Cook 3rd 'most underrated CEO'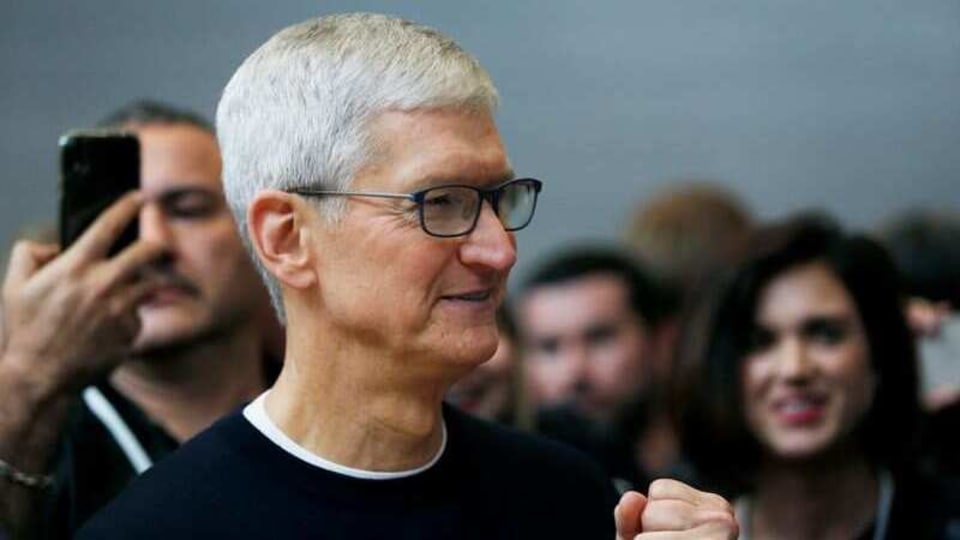 The Cupertino company continues to dominate the perception arena, remaining in pole position above companies like Walt Disney, Amazon and Microsoft yet again.
Apple continues to dominate markets across the world, with its iPhone 11 being the best selling phone of 2020. But that's not the only arena the company is winning in - it has now topped Fortune's chart of the 'most admired" companies in the world, for the fourteenth consecutive year.
According to AppleInsider, the survey of 3,820 executives, directors and securities analysts put the Cupertino company ahead of Google and its parent company Alphabet, as well as other giants like Amazon and Microsoft and Walt Disney. The survey was conducted among 52 industry groups and executives from the companies from 30 countries.
Companies staying at the top isn't uncommon, Fortune says. Berkshire Hathaway, sits atop the list for top property and casualty insurance group for the 23rd year in a row. Meanwhile, Walt Disney remains at the top of the list for entertainment for 18 years consecutively. Similarly, Johnson & Johnson stayed on top of the list for pharmaceutical industry for the eighth time in a row, despite spending important work looking for a COVID-19 vaccine.
"The bigger a company is, the more likely its peers and competitors are to avidly seek information about how and why it's succeeding, and to keep that information at the top of their minds," Fortune said, trying to explain Apple's consistent win in a row.
Also read: Tim Cook criticises social media apps that collect too much personal information
Meanwhile, Microsoft's CEO Satya Nadella pipped Apple CEO Tim Cook to the top spot on the list of the "most underrated CEOs". This was part of a second survey of 5,250 executives about the company's top executives. Cook snagged the third spot on this list, after Nadella and second-place Mary Barra of General Motors. There was another slightly ignominious list, of the most overrated CEOs - Mark Zuckerberg topped this list, along with Jeff Bezos and Elon Musk.