AWS launches Amazon Digital Suite to help digitise SMBs in India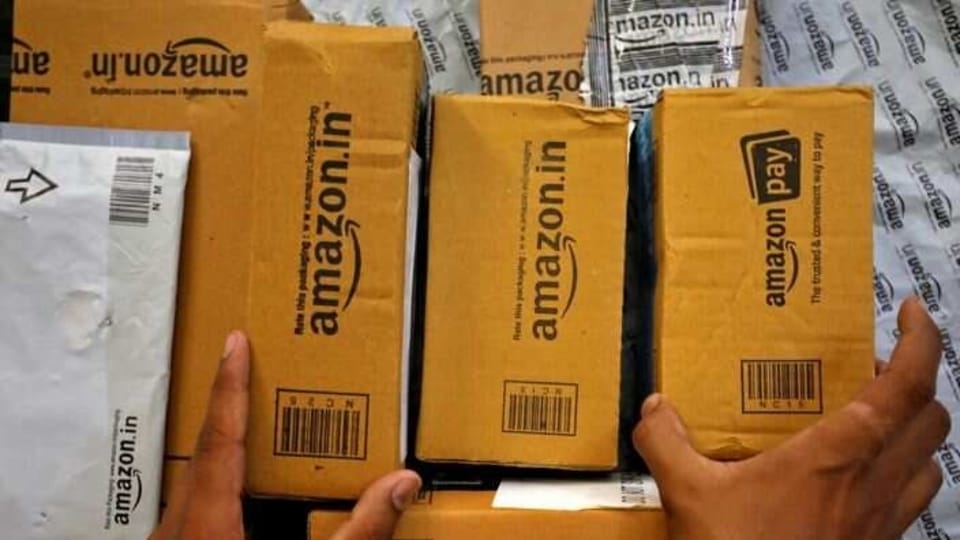 The Amazon Digital Suite is available for purchase exclusively on Amazon.in and Amazon.in/business for both B2C and B2B customers.
Amazon Web Services (AWS) on Friday launched Amazon Digital Suite in India in a bid to help digitise small and medium businesses in the country. The company said that the Amazon Digital Suite features a curated set of software solutions that are aimed at enabling India's small and medium businesses (SMBs) to easily digitise their operations and bring their businesses online.
The Amazon Digital Suite runs on AWS and it provides a broad selection of business software focused on SMBs such as accounting, customer support, and human resources among others. It comprises of payment and credit solutions from Razorpay; customer support and customer relationship management (CRM) solutions from Freshworks; human resources and payroll management solutions from greytHR; tax compliance and invoicing solutions from ClearTax; accounting and productivity solutions from Zoho; e-commerce and retail order management solutions from Vinculum; and digital ledger and online cataloging solutions from OkCredit.
Amazon India while making the announcement said that the prices of the products that are part of the Amazon Digital Suite available on Amazon.in begin at as low as ₹20, and all Amazon Digital Suite software can be purchased individually with discounts of up to 75% off the suggested retail prices.
The Amazon Digital Suite is available for purchase exclusively on Amazon.in and Amazon.in/business for both business-to-consumer (B2C) and business-to-business (B2B) customers respectively. Amazon said that B2B customers purchasing products from the suite using their Amazon Business Account will receive exclusive offers and a GST invoice for input tax credit. Customers purchasing the Amazon Digital Suite during Amazon Smbhav 2021 from April 15-23 will be eligible for discounts of up to 30% in the Amazon Digital Suite store.
The development comes a day after Amazon announced a $250 million venture fund called the Amazon Smbhav Venture Fund to help digitise startups and small and medium businesses in India on the first day of the Amazon Smbhav 2021 summit. At the event, the company also announced its plans of digitising one million offline retailers and neighbourhood stores online, on the Amazon India marketplace by 2025 through its Local Shops on Amazon program.