CBSE Class 10 result 2021 date: Go online on these websites after declaration - cbseresults.nic.in, results.gov.in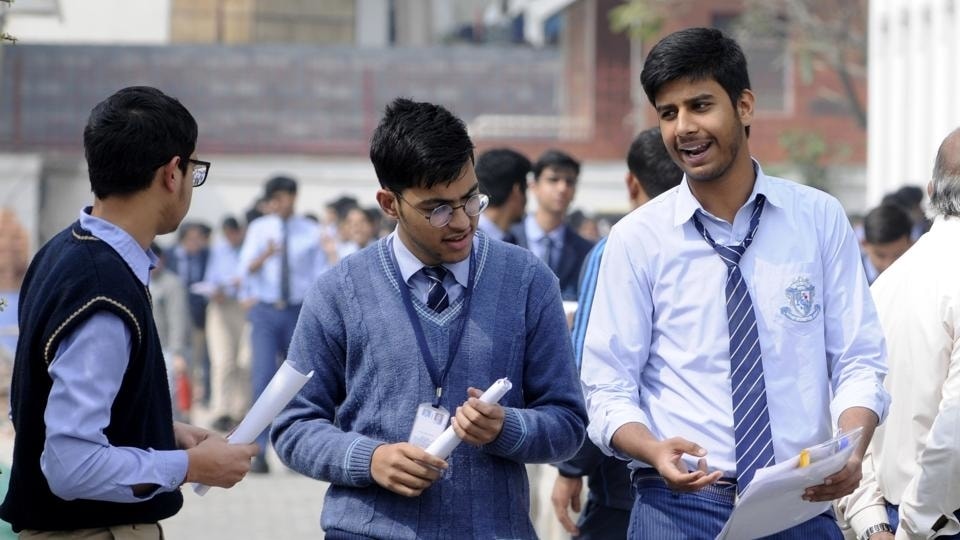 CBSE Class 10 result 2021 date: Students can go online and check their results through official websites like cbseresults.nic.in, results.gov.in as well as UMANG app, DigiLocker and more. Know about declaration date too.
CBSE Class 10 result 2021 date: For the students, the best and only way to check their result after they are declared is through the online medium. CBSE and the government have made a number of options available that will provide to students their marksheets within no time at all. All students have to do is keep a few things handy, like their registration number, as well as ensure they have a working Internet connection that will allow them to connect to the official websites like cbseresults.nic.in. Reports today are showing that there has been a big update regarding declaration of result and that the result date can be announced tomorrow.
However, as the CBSE Class 10 result 2021 date declaration gets nearer some problems have arisen in submission and tabulation of data from schools. So now, it is no longer certain exactly when the result will be announced. It was earlier being speculated that 15th July would be the date and then 20th. But so far, there is no official intimation by the Central Board of Secondary Education (CBSE) and students should patiently wait for some more time.
The one official who has spoken about the issue is Sanyam Bhardwaj, Controller of examinations. While speaking to the Indian Express, he said, "The result will not be out this week. We will also be releasing a circular for schools that have not yet submitted marks to the board. We will issue directives for such schools in the notice."
How to check CBSE Class 10 result 2021 online - there are as many as 5 different options available to students and they can pick any. To be on safe side, it would be ideal to pick 2-3 in case of any glitch or if servers crash.
Official Websites: CBSE will provide the result online via direct links to the result page where students can access their scores. The URLs of the websites is - cbseresults.nic.in, cbse.gov.in and results.gov.in.
UMANG app: CBSE class 10 results can accessed from the UMANG app. Students should download the app as soon as possible from Google Play Store or App store. UMANG app is a unified online entity that brings together all government departments and their services on a single platform to provide better and easier services to everyone. Also, students can go and check their result on the website, umang.gov.in, too.
SMS: Students can access the SMS service too to get their results. The number concerned is 7738299899. Students have to type CBSE10 <roll number> <school number> <centre number> and shoot it across.
IVRS: Students will need to call the IVRS line at 24300699 (for Delhi) or 011 – 24300699 (for rest of India) to access their marksheet.
DigiLocker app: Students should download the DigiLocker app on their devices. They can create an account and signup with DigiLocker to get their digital marksheet and certificate on it. Students need to go to DigiLocker website, locate 'Education' link and then 'Central Board Of Secondary Education' and then pick Class 10 certificate, Class 10 marksheet.
While these 5 are the official sources that will be providing the CBSE class 10 result 2021 online, there are other private ones too.