Diwali buying guide: Here are top smart gadgets under ₹10,000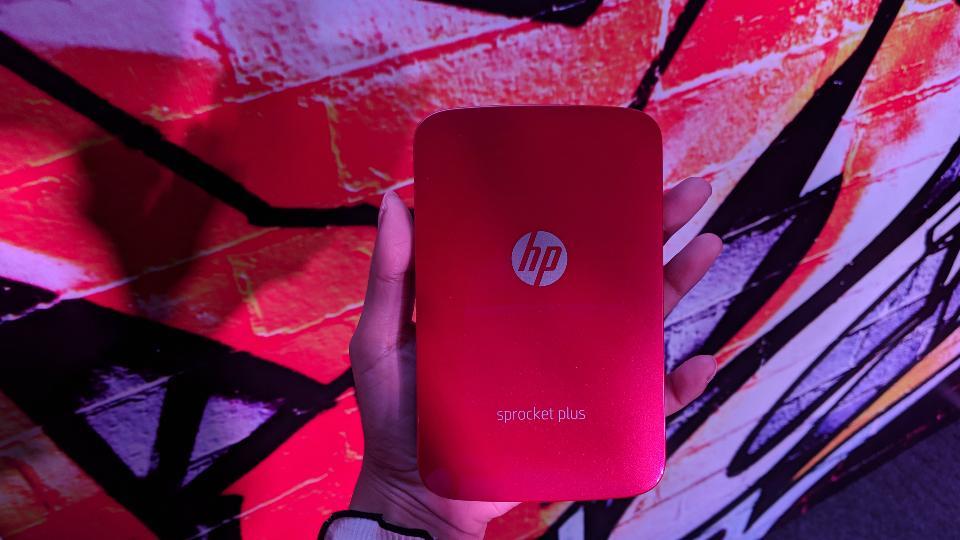 Looking for a gadget or something tech to buy or gift this Diwali? Here's a list for you.
Its festive season in India and Diwali is just around the corner. If you still haven't found the perfect gift or are bored with the old ones, we've got you covered.
We take a look at tech products you can gift to your family, friends and loved ones. Each product serves an equal purpose to users of different age groups. These products are priced under ₹10,000 and even lesser, and are available to purchase across online and offline platforms.
Smart speakers
Smart speakers are the most popular smart home products in India. In India, Amazon and Google sell their smart speakers powered by Alexa and Google Assistant respectively. You can make voice commands to play music, read the news, set alarms and more on Amazon Echo and Google Home smart speakers.
ALSO READ: Amazon Echo Dot, Echo Plus 2018 review
Google Home and Home Mini smart speakers are priced at ₹4,499 and ₹7,499. Amazon has a much bigger collection of its Echo devices. Amazon Echo smart speakers start at ₹4,499 for the Echo Dot and go up to ₹14,000.
Streaming dongles
Amazon's Fire TV Stick and Google Chromecast can turn your traditional TV into a smart one. These USB dongles can be connected to your TV and you can stream movies and TV shows from different platforms like Netflix, Prime Video, Hotstar and more. Amazon Fire TV Stick is available at ₹4,999. Google Chromecast comes at slightly lower price of ₹3,499.
Air purifiers
With air quality going down drastically in Delhi-NCR, air purifiers would be the apt gift. Under ₹10,000 you can get air purifiers from companies like Xiaomi, Honeywell and Philips. Xiaomi recently launched the Mi Air Purifier 2S in India at ₹8,999. Mi Air Purifier 2S comes with an OLED display, 3-layer filtration and has voice assistant support.
ALSO READ: Xiaomi Mi Air Purifier 2S, Mi Home Security Camera 360 review
Cameras, portable printers
These are not your normal cameras for photography enthusiasts, but more of a fun product. Fujifilm's Instax collection has many portable cameras priced with ₹5,000, and available in different colours of pink, green, blue, and yellow. You will also find Minion and Hello Kitty editions of Instax.
HP's take on a Polaroid is its Sprocket 2-in-1 portable photo printer and instant printer. HP Sprocket 2-in-1 is priced at ₹8,999. There's also HP Sprocket Plus which is a portable printer. You can print any photo from your smartphone on the Sprocket Plus. It carries the same price tag of ₹8,999.
Bluetooth speakers
Other than smartphones, Bluetooth speakers are one of the most popular gadgets. You can get tons of Bluetooth speakers from different brands in different styles and requirements. Sony XB20 Extra Bass comes for ₹8,990 and in four colours of red, green and blue. It also has LED lights if you're into bling. If you want a small but powerful Bluetooth speaker, there's Ultimate Ears Wonderboom Freestyle. You can go for even more affordable ones by JBL and Sony priced under ₹5,000.
ALSO READ: Ultimate Ears Wonderboom Freestyle review: This tiny speaker packs a punch
Bonus:
Gift Cards
If you still can't decide on a gadget, then there's an easier and more feasible option - gift cards. Woohoo is an e-gift card platform with many brands like Flipkart, Uber Eats, Amazon, Myntra and more. You can load balance on the gift card and even customise it with themes.
Another similar gifting option is subscription to Netflix or Amazon Prime Video. Netflix subscription plans are priced at ₹500, ₹650 and ₹800. Amazon Prime Video comes bundled with Prime membership which comes at ₹129 monthly and ₹999 annually.