Facebook 'unpublishes' street artist's page for using hate speech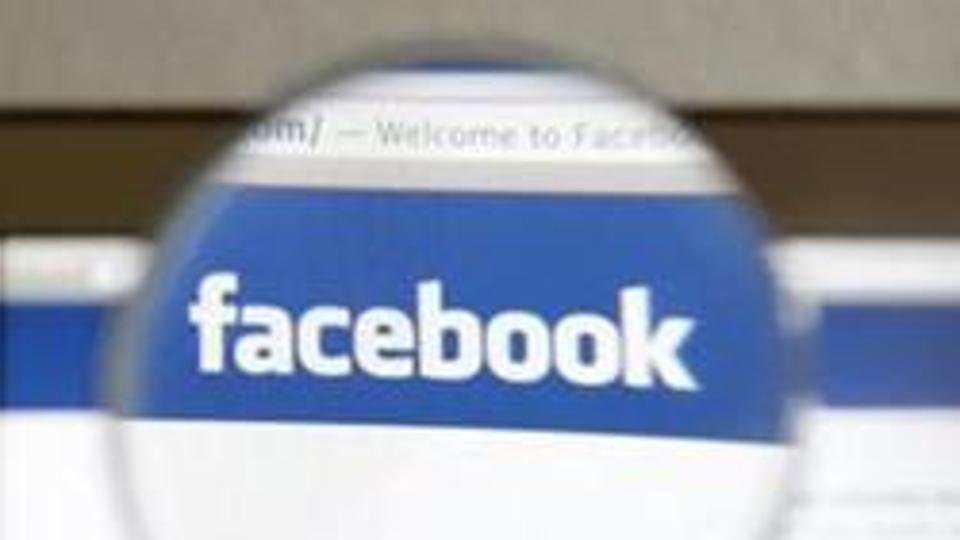 The artist, known as Sabo,has previously attacked US presidential candidates Hillary Clinton and Bernie Sanders. After getting his page blocked by Facebook, Sabo called Zuckerberg a 'thin-skinned' person.
A street artist known as Sabo finds himself at the centre of discussion of online censorship. Sabo's page was "unpublished" for attacking the social network's founder and CEO Mark Zuckerberg. Sabo had uploaded posters that disparaged Zuckeberg's reported presidential aspirations.
The conservative artist known as Sabo hung "F*ck Zuck 2020" posters, the symbol after the "F" being a middle finger, in various California cities, according to The Hollywood Reporter. The notice to shut down his page appeared on Sunday.
"Your page has been unpublished for using hate speech," read the message at the Unsavory Agents fan page run by Sabo. Sabo, a known critic of liberal politics of celebrities and corporations, conducts business transactions at the website named Unsavory Agents.
"It took a week, but it finally came down, " the artist, who uses the pen name Sabo, told The Hollywood Reporter. "Zuckerberg isn't only a thief, he's thin-skinned," Sabo added.
Sabo's art also attacked in the past 2016 US presidential aspirants Hillary Clinton and Bernie Sanders.
The Hollywood Report further reports that Facebook hasn't specified what things it had objections to, but the artist is convinced that it has something to do with the criticism of Mark Zuckerberg. Sabo, however, acknowledges that his posters may be politically incorrect, not worth censoring as "hate" speech.