Fines slapped on Facebook, Twitter and Telegram by this government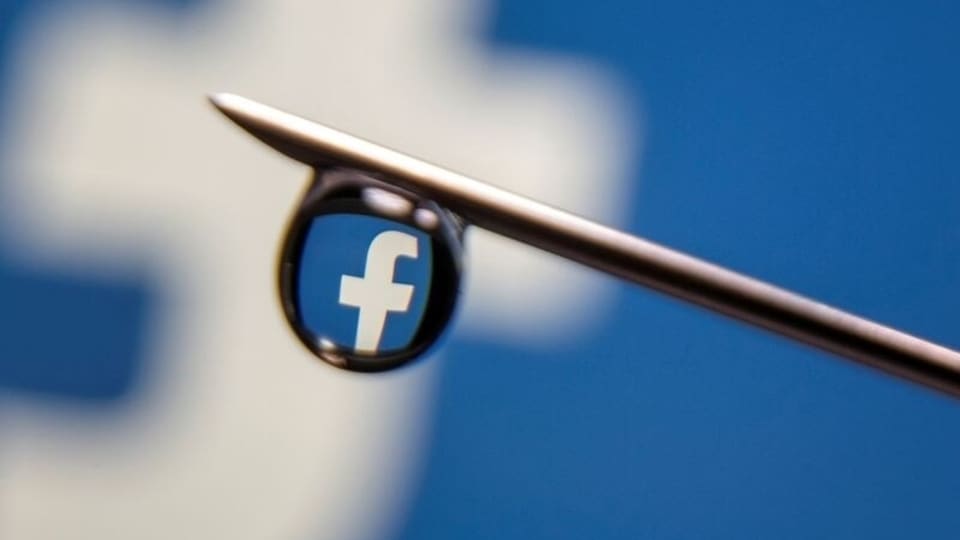 Facebook, Twitter and Telegram have been fined by this government over a range of content that they are carrying on their portals.
Facebook and Twitter are constantly in the news for all the wrong reasons. However, it stands to reason, because they are part and parcel of an environment that thrives on controversy, apart, of course, the good part that allows friends, family and colleagues to interact in meaningful ways. However, at the moment, they are involved in a row with many governments across the globe and they have just run afoul of the Russian government, which has slapped fines on both. Even Telegram was fined.
On Thursday Both the US social media giants have been fined for failing to delete illegal content, reports Reuters. This is the latest salvo in a standoff between Russia and Big Tech. Russia wants to regulate technology giants like Facebook and Twitter and to do that it has resorted to a system of imposing small fines for content violations. It also wants these foreign companies to open offices in Russia and store Russians' personal data on its territory rather than on servers in the US or some other foreign country.
Also read: Looking for a smartphone? Check Mobile Finder here.
On Thursday, a Moscow court said it fined Facebook a total of 6 million roubles ($81,320) for offences related to stipulations that website owners delete banned information or face penalties.
Twitter was fined a combined 5.5 million roubles for two offences. Twitter is facing a backlash in Russia since March over posts containing child pornography, drug abuse information or calls for minors to commit suicide. This was revealed by state communications regulator Roskomnadzor.
Twitter denies allowing its platform to be used to promote illegal behaviour, and says it has a zero-tolerance policy for child sexual exploitation and prohibits the promotion of suicide or self-harm.
After Facebook and Twitter, it was revealed that messaging app Telegram too was fined and it has to pay a total of 11 million roubles for three offences.
Facebook, Twitter and Telegram are yet to make any public comment over the issue.
As said above, Facebook and Twitter are facing a massive backlash in other countries from their governments over a range of issues. They want social media firms to do more to police content.
The tale is the same in England too, where Prime Minister Boris Johnson met representatives of social media platforms recently and warned that, unless they deleted hateful and racist content, they would face fines amounting to 10% of their global revenues.