Gmail for G Suite to get Chat, Meet, Rooms all in one place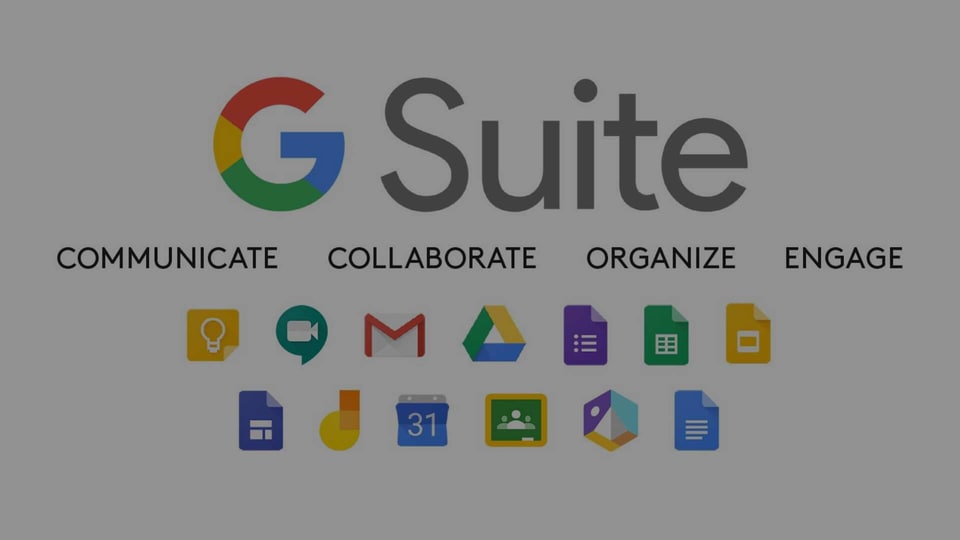 Google is calling this "better home for work" since you will be able to use various features at one place.
In a major update to the G Suite productivity tools, Google is bringing in an integration of Gmail, Google Meet, Google Chat and Google Rooms on the web and mobile along with other Calendar, Docs, Slides and Sheets. This deep integration of Google's different platforms will be available in the G Suite early adopter program first and will be rolled out widely later.
Google has been working on this G Suite integration for almost a year and it fast-tracked the Gmail and Google Meet integration as a part of its response to the global pandemic. The Gmail and Meet integration was originally scheduled to be released now.
The main idea behind the integration is to address the fact that users need to switch between different modes of communication through the day - like email, video calls, voice calls and chat. Google is thus hoping to make things easier by bringing all of this together with Gmail being the focal point for the time being.
Google is calling this "better home for work" since you will be able to use various features at one place. For example, you can be on a video call while editing a document. Vice President and General Manager of G Suite Javier Soltero told TechCrunch that the overall idea behind an integration of this level is not just to bring all the tools together but to "realize something that's greater than the sum of its parts".
Integrating Mail, Meet, Chat and Rooms, the four pillars of the integrated workspace according to Soltero, means that you can manage notification behaviour for all these platforms in a single place without having to switch.
These updates are specific to G suite for now and Google has also announced some more features here. Chat rooms are going to get shared files and tasks that will also allow you to assign tasks and invite users outside your company into the rooms. There is also the feature where you can have chats open while you edit a document without having to switch to another web app.
Added to this is the ability to search for chats in Gmail and tools to pin important rooms, and two new 'do not disturb' and 'out of office' settings. Google is also working with some of its partners like DocuSign, Salesforce and Trello to bring their apps into this integrated experience.
Meet is getting some updates too, soon. One of them is "knocking controls" that ensure that once you throw somebody out of a meeting, that person cannot come back. Meets is also getting safety locks that help hosts decide who can chat or present in a meeting.