After Meet, Google might be adding Chat functionality to Gmail for Android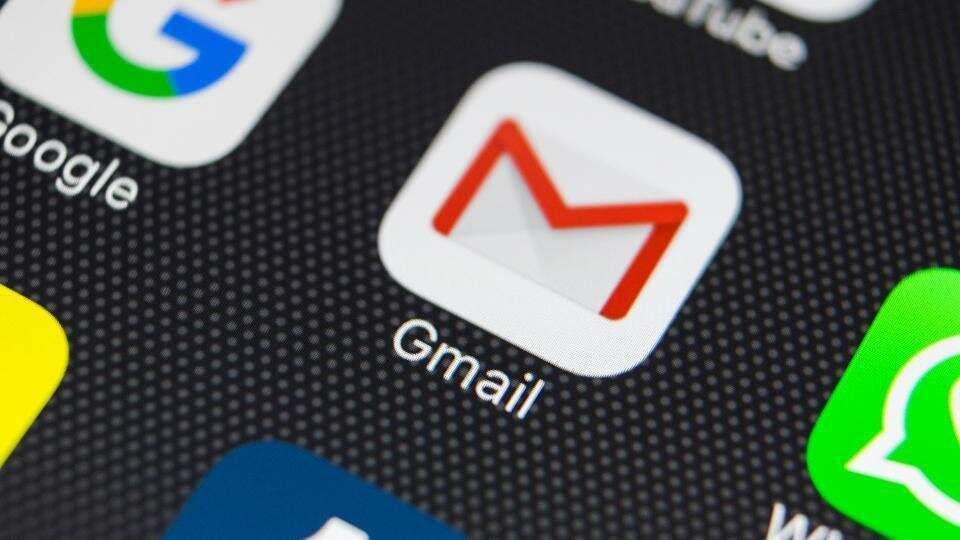 Google Meets has already been added to Gmail and it looks like Google Chat might follow soon. This ties into Google's bigger plan of having one app for communication.
There were reports of how Google planned to add Chat and Meet functions directly on to Gmail earlier this year. Google Meet, the video conferencing app, has been incorporated into the Android and iOS Gmail apps already and Google Chat seems to be next in line. Google Meets has also been incorporated into the desktop version of Gmail as well.
Decompiling the latest version of the Gmail app Google uploaded to the Play Store revealed lines of code that indicate the addition of this feature in the future (also known as an APK Insight). While it is also possible that Google might not roll this out at all, an APK Insight gives an idea as to what it might look like if it does.
Google showed the Gmail mobile apps getting a bottom bar for quick access to both the mails and Google Meet a few weeks ago. And given that there are only two 'items' on the bottom bar, it looked rather empty.
The 2020.06 version of Gmail has the Meet integration, but also the onboarding strings for both 'Chats' and 'Rooms'. 'Chats' is for one-on-one conversations and 'Rooms' is meant for group meetings. There are introductory prompts that depend on whether you are using a consumer account or an enterprise account. This suggests that Google plans to push this new feature in Gmail to all users.
The 'inbox_onboarding' strings in the decompilation of 'what's new in Gmail' point out 'more ways for you to connect and collaborate without switching apps'. Google's main idea seems to be to create one app for all forms of communication.
The integration of Google Meet is still being done in phases and looks less conspicuous if Google Chat was to join Gmail as well. Users should also be able to disable both Meet and Chats if they so desire on the smartphone apps and this ties it in with the features Gmail for web has - the existence of a single app for similar tasks (which in this case is communication).
The consumer strings decompiled also suggest that Google is planning to bring in a free version of Google chat to free accounts soon. This ties in with the depreciation of the Google Hangouts feature for all users.