Google banned this app from Play Store; DELETE from your phone, do not download BitFunds Crypto Cloud Mining app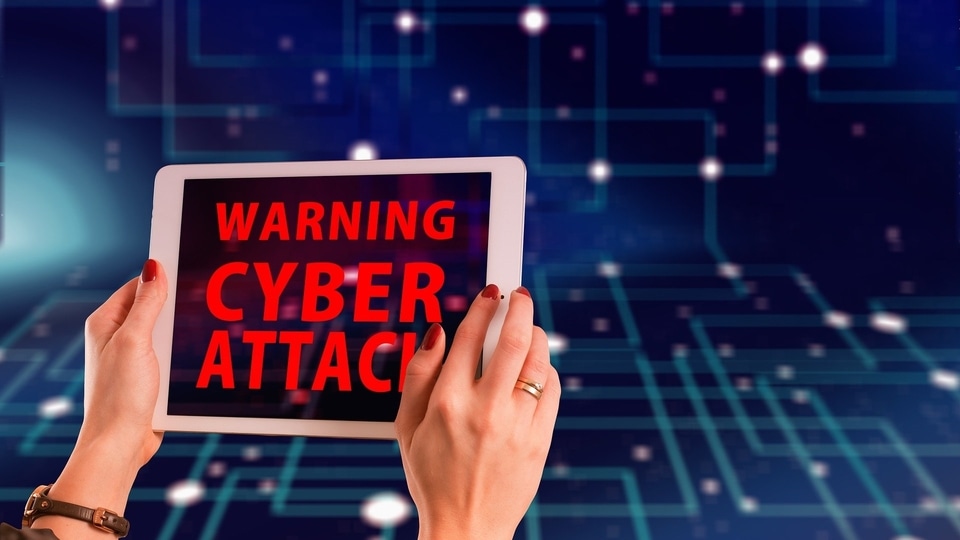 Google banned this app from Play Store; BitFunds Crypto Cloud Mining app was banned because it tricked users and caused money loss.
In a big development, Google banned this app from Play Store. It has now been revealed that Google Play store has stopped download of BitFunds Crypto Cloud Mining app. Google Play Store banned this app as it was reportedly taking advantage of gullible investors. What is drawing people to such apps is the rise and rise of cryprocurrencies like Bitcoin. In fact, crypto was very much in the news for the last 2 days. Bitcoin price skyrocketted back above the $50,000 mark on Monday, the highest it has been since May, it is now being predicted at even $100,000! Many people have learnt of digital currencies like Bitcoin, Ethereum and Dogecoin and how they work, and some have begun investing in cryptocurrency mining, despite the high costs involved. Celebs and corporate czars like Tesla chief Elon Musk have breathed new life into the cryptocurrencies by showing interest in them too. Unfortunately, this increased interest is also coming to the notice of hackers and unscrupulous elements online, who are tricking users into installing dangerous apps on their smartphones and tablets.
Now, security company Trend Micro has identified BitFunds Crypto Cloud Mining app as malicious and Google has banned it from Play Store. It was being used to target users seeking to make a quick buck off the rising cryptocurrency value. Trend Micro says the BitFunds Crypto Cloud Mining app was masquerading as an app that would let users "mine" cryptocurrency even as it was tricking users into parting with their money to invest in cloud mining operations, and even watching ads with no rewards being paid to them.
Also read: Looking for a smartphone? Check Mobile Finder here.
Why Play Store banned BitFunds Crypto Cloud Mining app
BitFunds Crypto Cloud Mining, an Android app that was removed by Play Store was only on version 1.0, but it had already amassed over 100,000 downloads. The app was only 2.7 MB in size, but had in app purchases ranging between PHP 735 (around ₹1,086) and PHP 8,720 (around ₹8,720). According to the security firm the app does not have any cryptocurrency mining features. It was just duping investors. Like other similar apps that are available on the store, it simply "simulates" mining for cryptocurrency, while urging users to "upgrade their efforts by "buying" machines to earn money faster.
Google has banned this app from Play Store, now you should delete it from your phone
Users can check if they have the app installed on their device by looking for the package name "com.task.cryptocloudpro" by using any package management app from the Play Store.
Ongoing threat of malicious apps on the Play Store
Trend Micro notes that it is quite worrying to see that searching for the term "cloud mining" on the Play Store still shows several apps that look the same and many of these have been downloaded over 1,00,000 times.
Many of these apps trick users into watching ads in the app and do not have any cryptocurrency mining capabilities whatsoever. The company's Trend Micro Mobile App Reputation Service (MARS) suggests that there could be over 120 of these apps available on the Android store.