Google bans apps on Google Play Store this way; Here is how to do it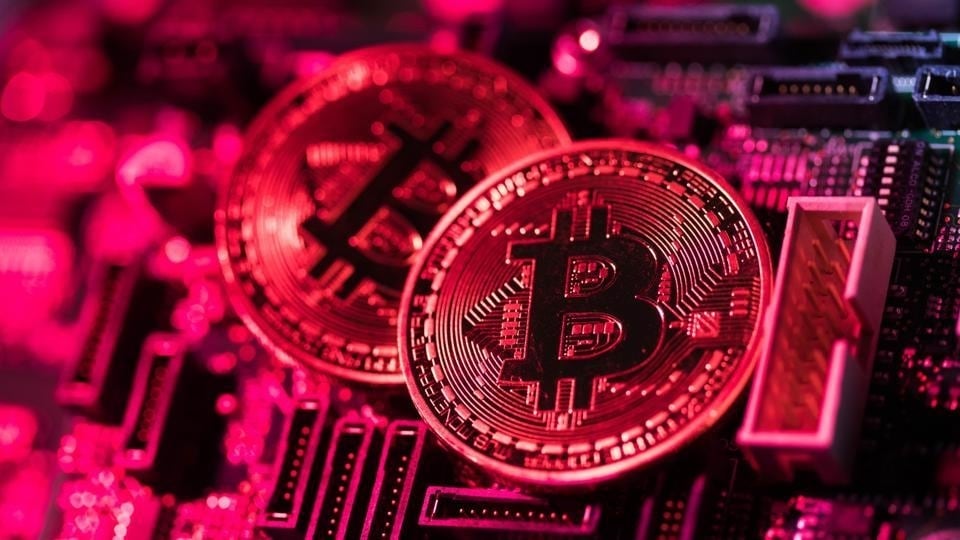 Google bans apps on Google Play Store through a process and here is how you can do it.
Cryptocurrencies are growing in popularity and as more users invest in different forms of cryptocurrency, malicious actors have increased their attacks on users. They are trying to prey on those who are not well informed about the technology but want to earn big amounts by investing their money in it. Through the use of apps on smartphones, apps that claim to be cryptocurrency miners have been tricking users – and even made them part with their hard-earned money. However, when found, these fake apps are banned. Notably, Google bans apps on Google Play Store via a process or when it gets a heads-up from some security companies like Trend Micro. Back in August, Google booted out many cryptocurrency apps from the Google Play Store, after the company was tipped off by a security firm.
According to security company Trend Micro, these cryptocurrency apps were designed to convince users that they could earn extra money by installing a cloud miner app on their phones. Unfortunately, these apps did not provide users with the ability to withdraw money, and were only showing ads to users, while tricking them into parting with their money through their tall promises, which never yielded any results.
Also read: Looking for a smartphone? Check Mobile Finder here.
These Google Play Store apps were spotted by Trend Micro, which published a report on its website about them, most of which had the term Cloud Mining in their application name. While noting that there is no rule that says an application must not use 'Cloud Mining' in its name, the Play Store's terms state that apps must "provide accurate disclosures, titles, descriptions and images/video regarding the app's functionality and/or content". More importantly, Google says that such apps should perform as reasonably and accurately expected by the user." Through this, Google laid down the rules of engagement with the users and any breach thereof can result in a crackdown.
So, if you come across an app on the Google Play Store that you believe violates the terms and conditions mentioned above, then you can help Google identify such it by reporting it. Here is how to report a dodgy app on Google Play Store:
1. In order to report an app on Google Play Store, users must visit the app.
2. Now, navigate to the official listing for each app you want to report.
3. Click on the three-dot menu and tap on the 'Flag as inappropriate' option.
4. Pick one of the reasons listed there, then click on the submit button.
Remember, that if you do this as a good Samaritan, you would be helping a huge number of people who would have otherwise lost their money to fake apps like these.