Google Go app customised for India's slower network launched: The top features
Google Go is a Lite version of Google Search but with more functionalities.
05 Dec 2017, 12:09 PM IST
in news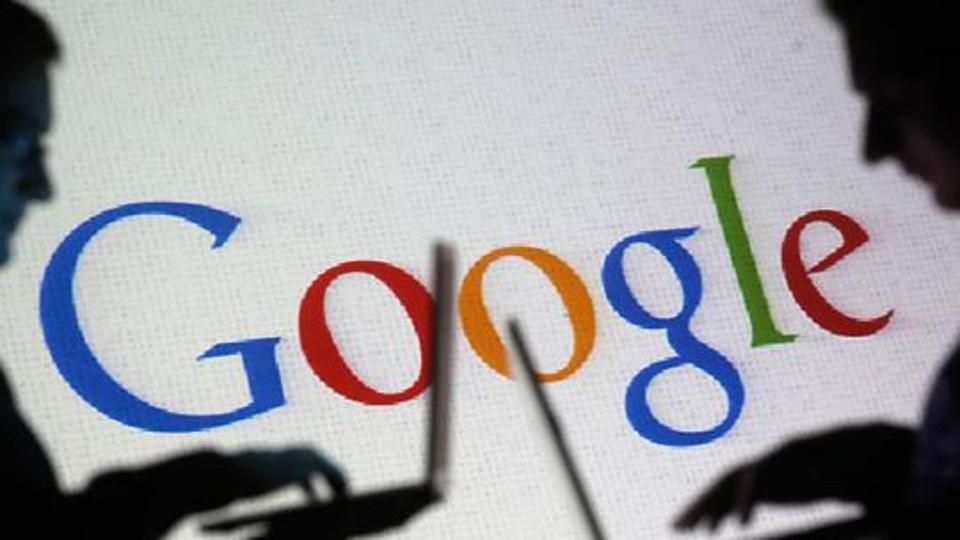 Google on Tuesday launched a new application called Google Go that aims to target emerging markets where internet connections are patchy and most users are on slower networks.
The application appears to be a Lite version of Google Search but with more functionalities.
The company on Play Store says, "Get answers quickly and reliably with Google Go, even on slow connections and smartphones with low space. At 5MB in size, it's speedy to download and get started."
Once downloaded, the app screen will suggest you to choose a secondary language other than English. Currently, the app has various Indian languages such as Nepali, Marathi, Hindi, Bengali, and Gujarati among others.
The home page has multiple quick shortcuts to various Google search functionalities such as search, voice search, images, GIFs, YouTube, weather, translate, and Maps. It also has shortcuts to apps such as Twitter, Facebook and Instagram.
The app also allows users to customise the Google Go according to their preferences. For instance, in order to save on data, users can just select "use light web pages." One can also choose an app background from the device's gallery. ALSO READ: 10 Android apps that help you save mobile internet data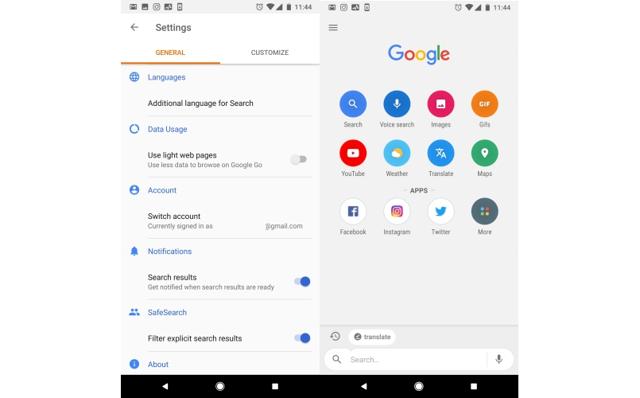 "Type less, search faster. Save time by tapping your way through trending queries and topics, or by using your voice to say what you're looking for. Find the perfect greetings to share with loved ones. Tap on "Images" or "GIFs" to find the best photos and animated greetings to liven up your chats," Google adds on Play Store listing.
Apart from Google Go, the company has thus far launched apps such as Files Go and YouTube Go customised for slower networks. The company recently launched a Datally application that allows users to monitor and control mobile data. In addition, it also helps users to find the nearest Wi-Fi connections. ALSO READ: Simple tricks to stop Google, apps from tracking on Android