Google Play Store apps WARNING! REMOVE these banned apps from phone; know how to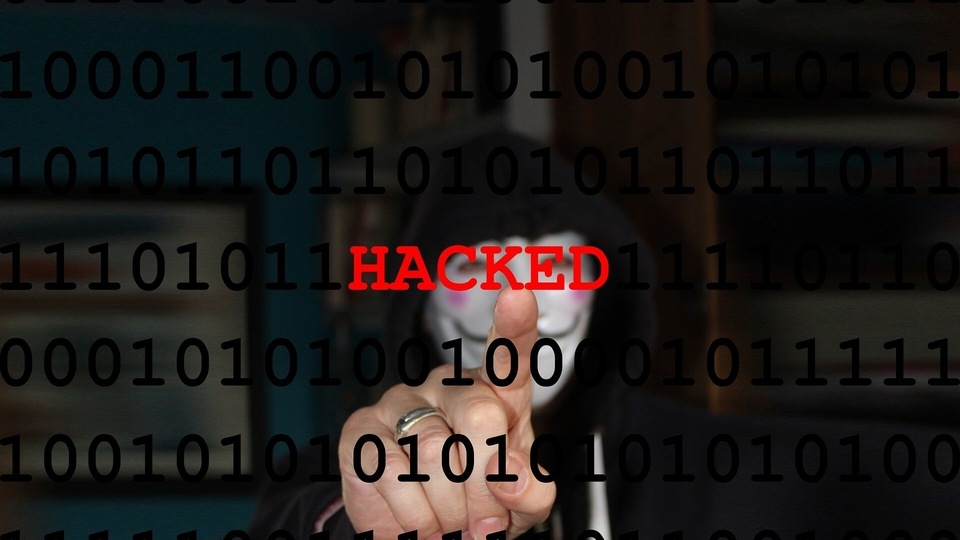 Google Play Store apps: Rogue mobile apps are a constant problem in unauthorised and even unauthorised mobile app stores, including Google Play Store and App Store.
Google Play Store apps: Unfortunate though it is, but there are hidden mobile apps that target innocent people and steal their money. These so-called rogue mobile apps are counterfeit apps designed to duplicate those of well-known and trusted brands. The problem is so big that financial institutions like banks are now constantly monitoring for rogue apps to address this online fraud threat. It is said that they are a constant problem in unauthorized and authorized mobile app stores, including Google Play Store and the App Store.
In fact, it is being reported that these rogue mobile apps might be the fastest-growing phenomenon among cybercriminals. A consumer might download a mobile banking app thinking it was issued by their bank, but it is actually a rogue one. The rogue app can contain malware, such as worms and spyware. Plus you might get Trojans and viruses, used to steal credit card numbers and account user names and passwords.
As Vipre explains, app stores like Google Play Store and Apple App Store ban and remove rogue mobile apps regularly, but new ones commonly bypass approval processes and safeguards. Also, a user may have downloaded the app before the Google Play Store ban, or for that matter App Store, became effective. So, smartphone users must check to ensure they don't have them lurking around their phones still.
Aside from the kind of data on a user's smartphone, the rogue apps also can gain access to a user's smartphone's location, contact lists and sensitive photographs. These kinds of apps are imposters designed to steal credit cards and personal information.
Fraudsters are known to imitate legitimate versions of apps by well-known companies and embed them with mobile malware – an act called Trojanizing. These rogue mobile apps are designed to look like real mobile banking apps. Cybercriminals use different tricks like using the same kind of images and icons and closely imitating the publisher's name. Some rogue mobile apps may come with well-written legal terms usually highlighting the fact that the app may charge you some money.
In case you downloaded these kinds of rogue mobile apps, you can spot these through an indirect method. These apps generally drain your phone battery very quickly. If such an app is draining your phone's battery quickly, it is time to uninstall that app and ensure you do not download it again.
Another thing that can reveal the presence of rogue mobile apps is to check the app's download page for inconsistencies or misspellings. Those are tell-tale signs of a fake.
Moreover, you can check your phone bill periodically and keep tabs on any suspicious activity on your phone that cannot be accounted for. If you spot unusual activity in your phone or in your bill, contact your mobile network provider.
Also, before downloading apps from Google Play Store or App Store, thoroughly verify the details that have been provided there.