Here's the first good news for WhatsApp this year: Voice, video calling coming to WhatsApp web soon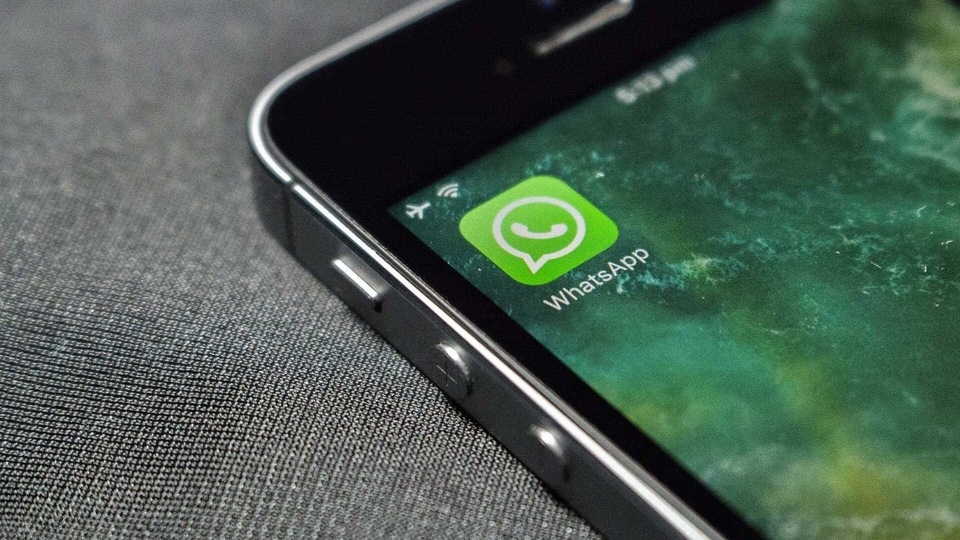 WhatsApp has been working on getting voice and video calling support to the web version of the app for a while now and it might be coming soon.
Let's be honest, 2021 has not been a great for WhatsApp so far. Starting January 6, the Facebook-owned messaging app has been dealing with sharp criticism on all fronts thanks to its new privacy policy.
With many users picking alternatives like Signal and Telegram over WhatsApp, the messaging app has been struggling to make its case and convince people that their private chats are still perfectly safe.
However, WhatsApp might have a bit of good news for its users soon, for the first time in the new year so far.
WhatsApp has been testing the voice and video call on its web and desktop app for a while now and the feature has rolled out to a few more users.
Also read: WhatsApp says it's addressing misinformation after Indian govt asks for withdrawal of new privacy policy
As per a tweet by Guillermo Tomoyose, this feature has been spotted on Windows 10 on WhatsApp. This was corroborated by WABetaInfo, and they tweeted with - "WhatsApp is rolling out WhatsApp Beta calls on WhatsApp Desktop for more users!"
We have spoken about this back in December when WABetaInfo had written that some users were seeing calls button in the chat header on their WhatsApp Desktop.
WABetaInfo had mentioned then that WhatsApp is still working on developing this feature, and therefore this feature was not available to all users on WhatsApp Web and Desktop update.
Read more: India asks WhatsApp to withdraw changes to privacy policy
The new feature, that will allow users to make voice and video calls from the browser and web app, seems to be rolling out in a staged manner to more people. The global rollout should happen soon, going by this development.
This feature is super helpful for people who use the web version of the app a lot.