Govt denies permission to Google Street View for now over security concern
India has rejected Google's plan to put Indian tourist spots, hills and rivers in Street View – a service which lets users explore maps with the help of 360-degree street-level imagery.
09 Jun 2016, 09:09 PM IST
in news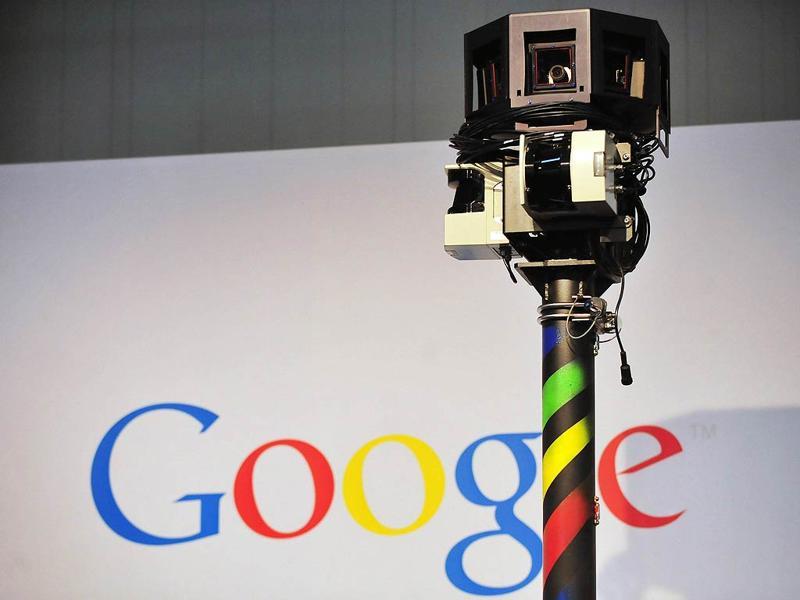 The wait to see street-level and 360-degree view of Indian cities and popular tourist spots in Google maps just got longer.
As of now, the Centre has denied permission to Google to cover India through its street view application citing security considerations, officials said on Thursday.
Most of the images for street view application are captured by cameras mounted on car but some is also done through trekkers, tricycle, boat, snowmobile, camel, and underwater apparatus.
The online images are accessible to all.
According to sources, Google will have to wait for a year or two before they could capture street-level images of the country's cities as the government wants the pending Geospatial Information Regulation Bill to be enacted before considering the internet giant's application afresh .
Read: Bill on mapping may make app-based services like Ola, AirBnB costlier
"All such issues will be sorted out after the bill comes into being," said Kiren Rijiju, minister of state for home affairs.
The geospatial bill is being brought to regulate data and high-resolution images collected from the skies and shared through applications such as Google Earth or Map.
According to Google, street view application is a technology featured in Google Maps and Google Earth applications that provides panoramic views from positions along many streets in the world. It was launched in 2007 in several cities in the United States and now covers a large part of the world.
Once the bill is enacted, disseminating, publishing or displaying information that is likely to affect "security, sovereignty or integrity" of the country will become a punishable crime.
Sources said, the security agencies and ministry of defence had analysed security implications of allowing capturing of this kind of imagery and threats posed by it. Security sources say some of targets for the 26/11 Mumbai attacks were shown to the attackers by their handlers using similar kind of applications.
"The Google's plan was rejected only after that. The government had allowed Google to capture street-level imagery of some of the tourist spots like Qutub Minar, Taj Mahal, Red Fort an experimental basis. But the matter didn't go further than that," said a senior official who spoke on the condition of anonymity.
Sources said once the geospatial data bill is enacted, India can make a legally binding for service providers to exclude sensitive security installations like forward airbases, nuclear plants or Prime Minister's residence from coverage under the applications.