Hong Kong's TCL corp launches 560 at ₹7,999
TCL touts that it is the sixth largest brand in China among 100 brands. According to earlier reports, the phone, which will run Android, is expected to come with a curved design, Quad Core 1.1 Ghz processor and is expected to sport a powerful front camera.
04 Jul 2016, 01:52 PM IST
in news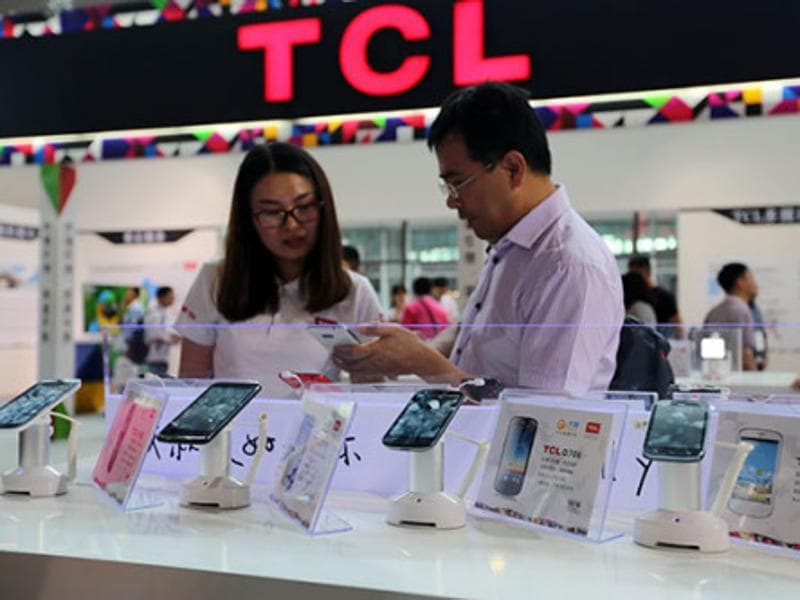 Hong Kong-based smartphone maker TCL Corporation launched its first smartphone - the TCL 560 at a price of ₹7,999.
The 560, which comes with a quad core processor, runs a 2GB RAM, has 16 GB of internal storage ( expandable by 32 GB) and bundled 5 GB of cloud storage. It also sports a 5.5-inch HD IPS display along with 8-megapixel auto focus rear camera with LED flash and a 5-megapixel front-facing camera with wide-viewing angle of 84.4° with flash.
TCL touts that it is the sixth largest brand in China among 100 brands.
TCL, which currently sells smartphones in over 170 countries (including India) in partnership with Alcatel and recently a range of Android-based smartphones have been launched under the Alcatel OneTouch brand in India.
According to US-based market research company IC Insights, TCL was at 10th spot in list of top 12 companies who have sold the most number of smartphones worldwide in the first quarter of the year. TCL Corporation sells products including television sets, mobile phones, air conditioners, washing machines, refrigerators and small electrical appliances.
Well seems there is now a rival for Xiaomi and LeEco.